I always love big summer barbecue potlucks, especially on the fourth of July.  The big table with the impressive layout of foods.  People milling around, nibbling at this and that, a cold drink in one hand, waiting for the main course to be served.  Tans, sunglasses, flip-flops.  Kids running around, laughter in the background.  Then the host brings out the main dish and everybody lines up to fill up their plates.  Once the sun has gone down and the plates have been cleared, the fireworks begin.  Close friends and family gather together under the stars, each with their choice of dessert- a brownie, a cookie, an ice cream sandwich.  Everyone "Oohs" and "Ahs" as they watch the fireworks burst overhead.  Then suddenly, where there were fireworks, there is just smoke in the sky and people split up to gather the dishes they brought their potluck contributions in.  Inevitably there are always just a few bites left in the dish, not nearly enough to merit actually covering and storing the dish in the fridge.  To avoid throwing it away or wasting valuable refrigerator shelf real estate, the last few bites are eaten at home while standing at the kitchen counter and reflecting on the wonderful afternoon spent with good friends.
What are you going to bring to your next potluck?  What leftovers will you be snacking on after the festivities are over?  Here are some of my favorite vegan summer potluck recipes:
APPETIZERS/FINGER FOODS: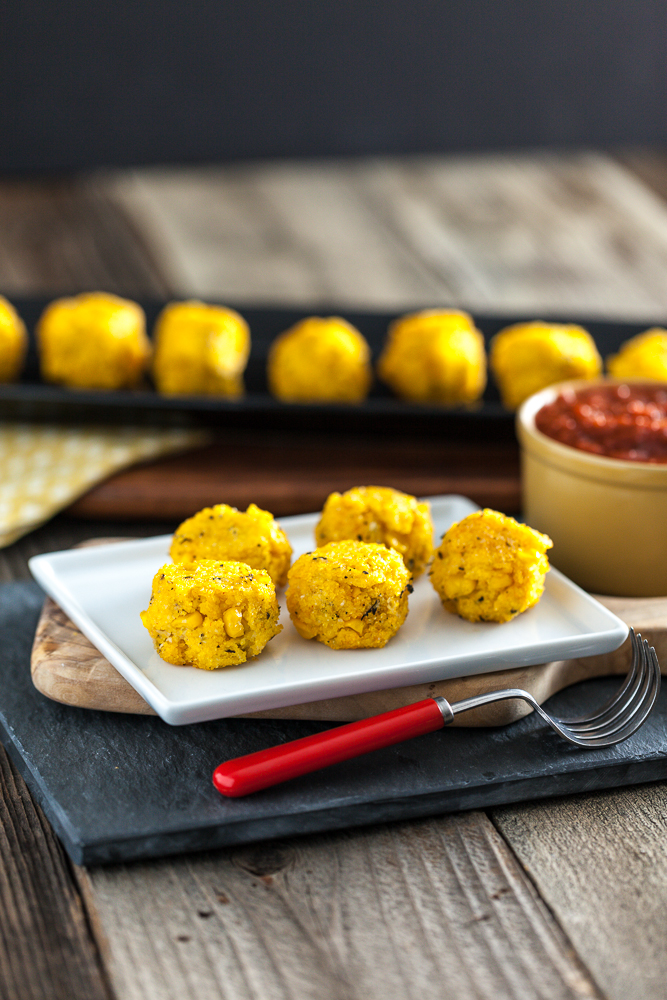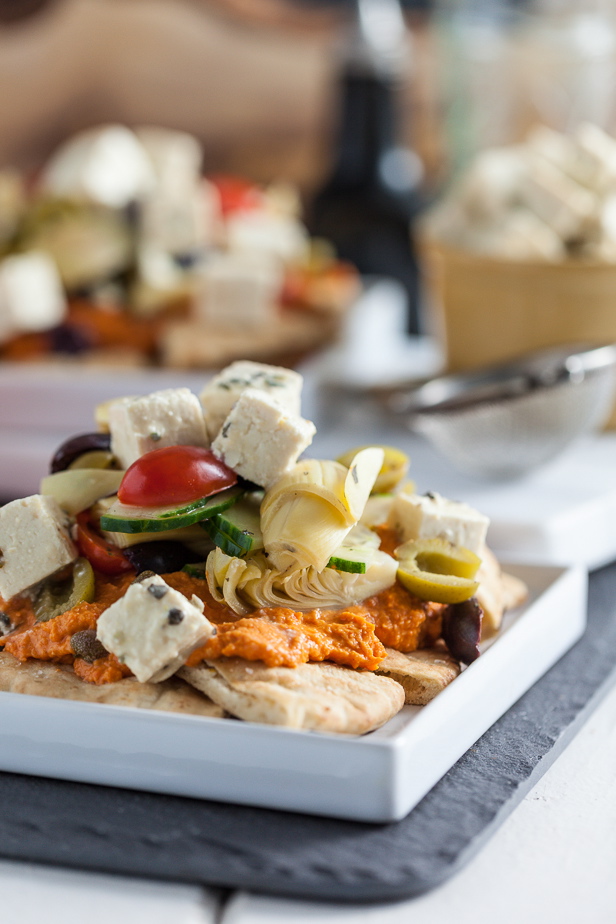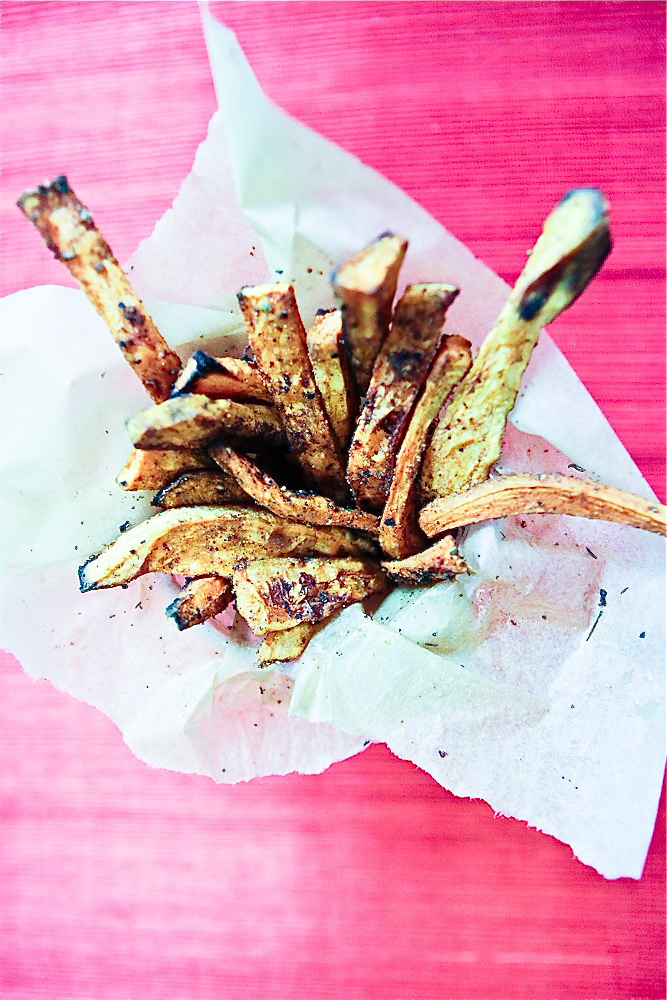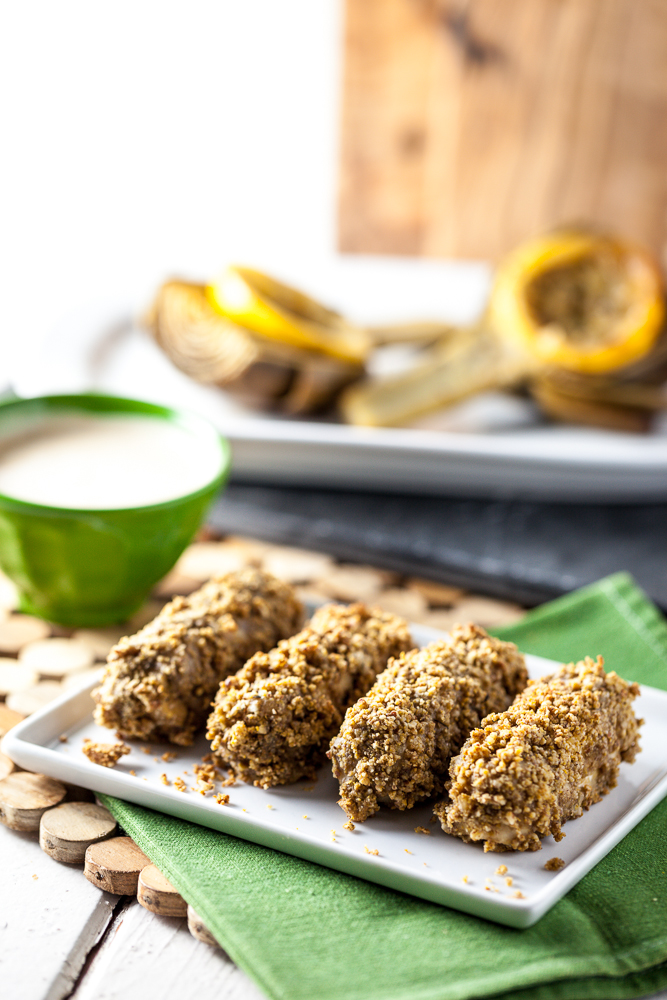 SALADS: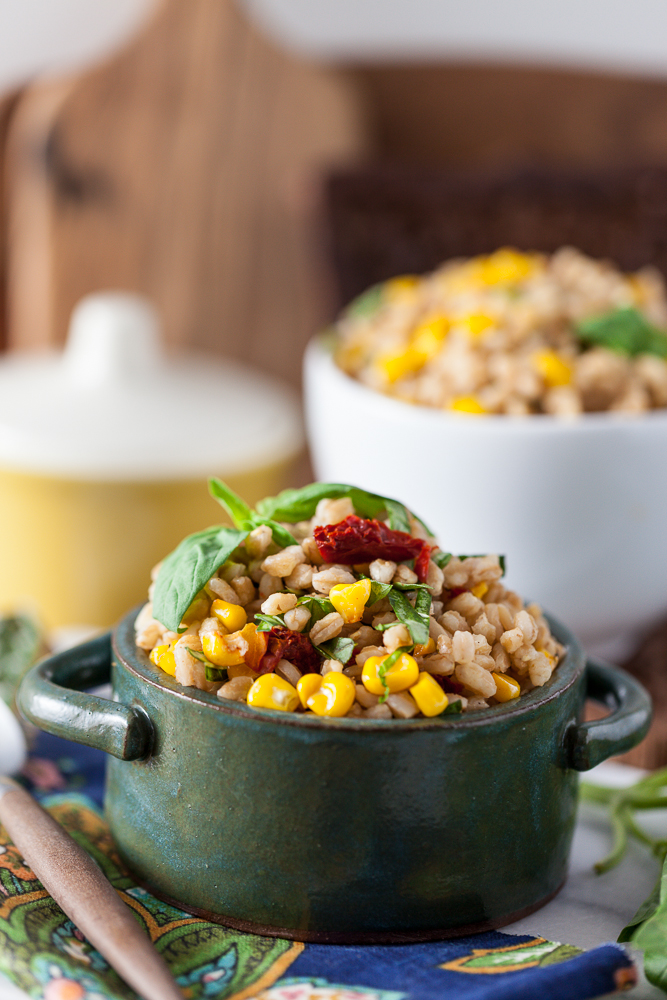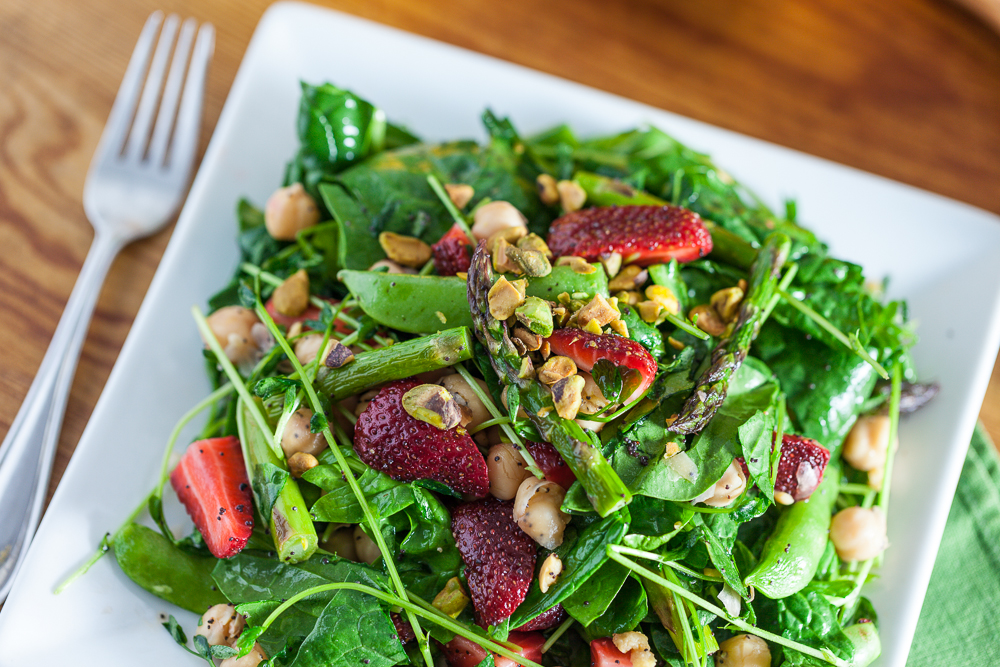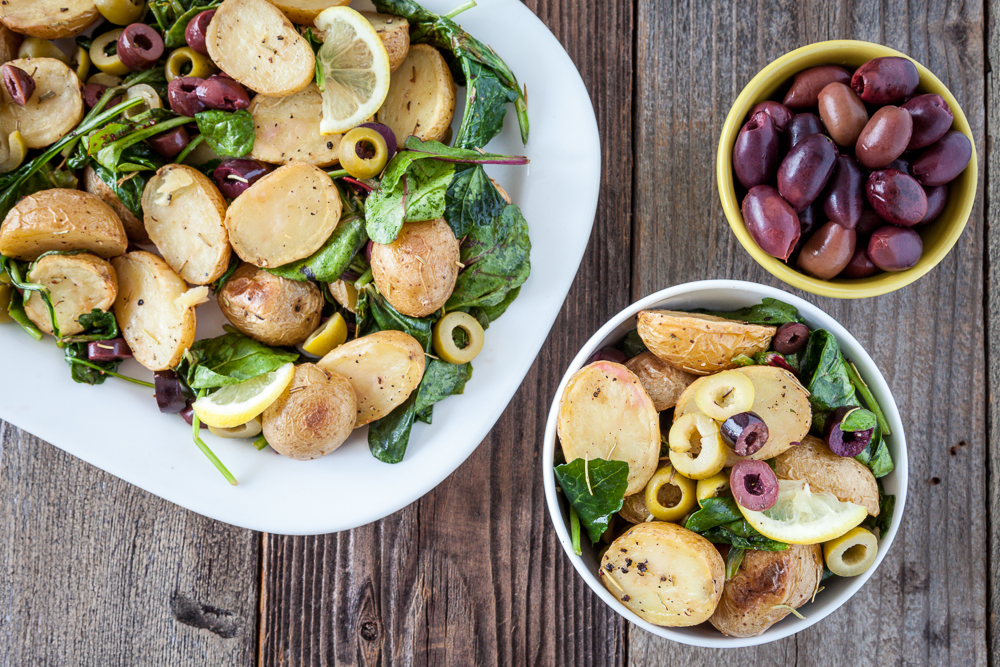 THE MAIN COURSE: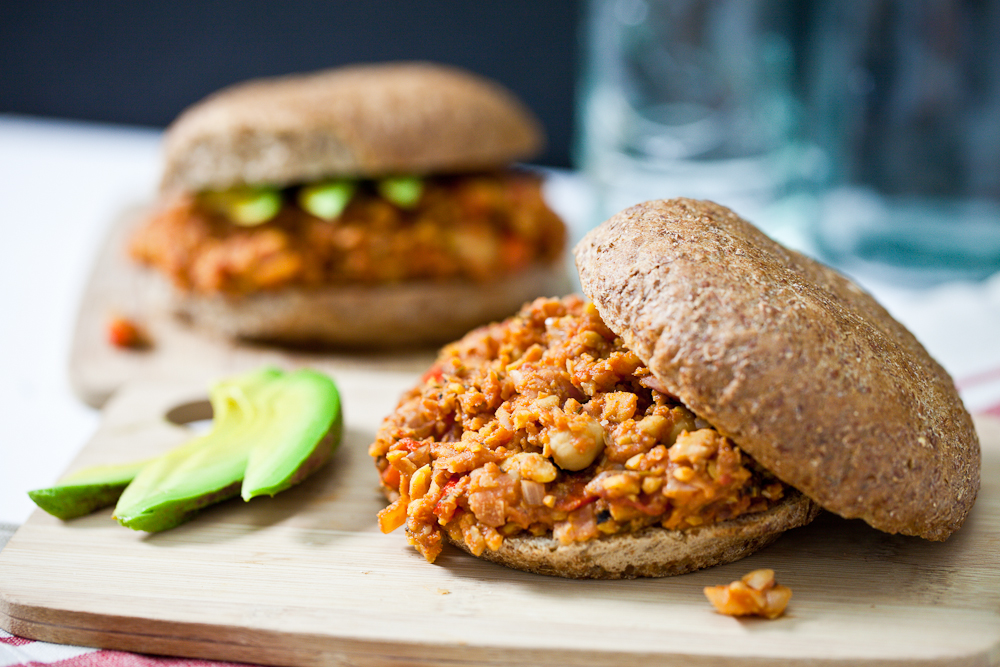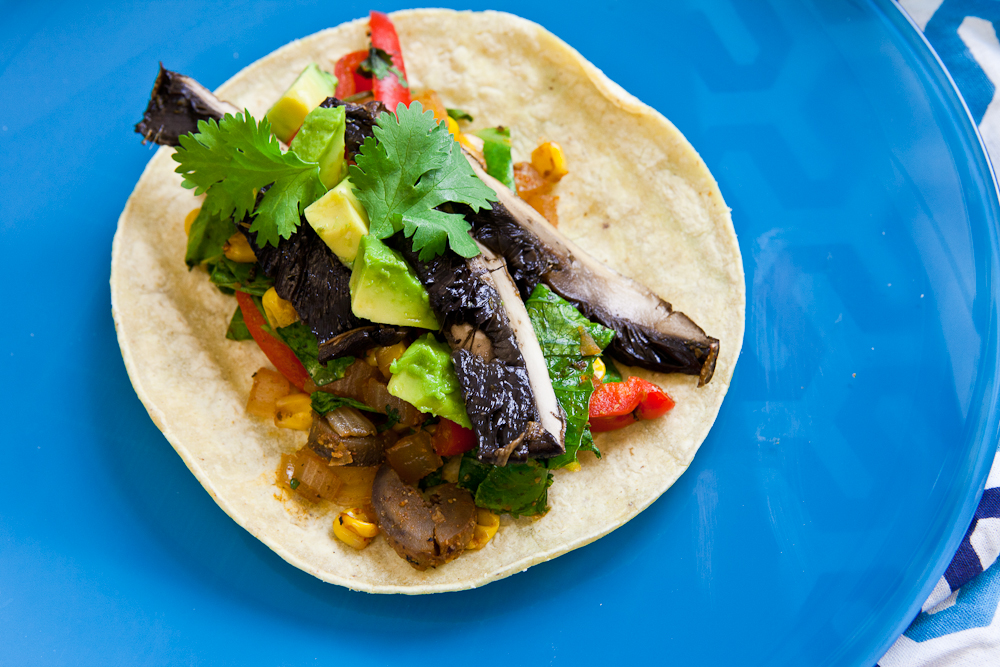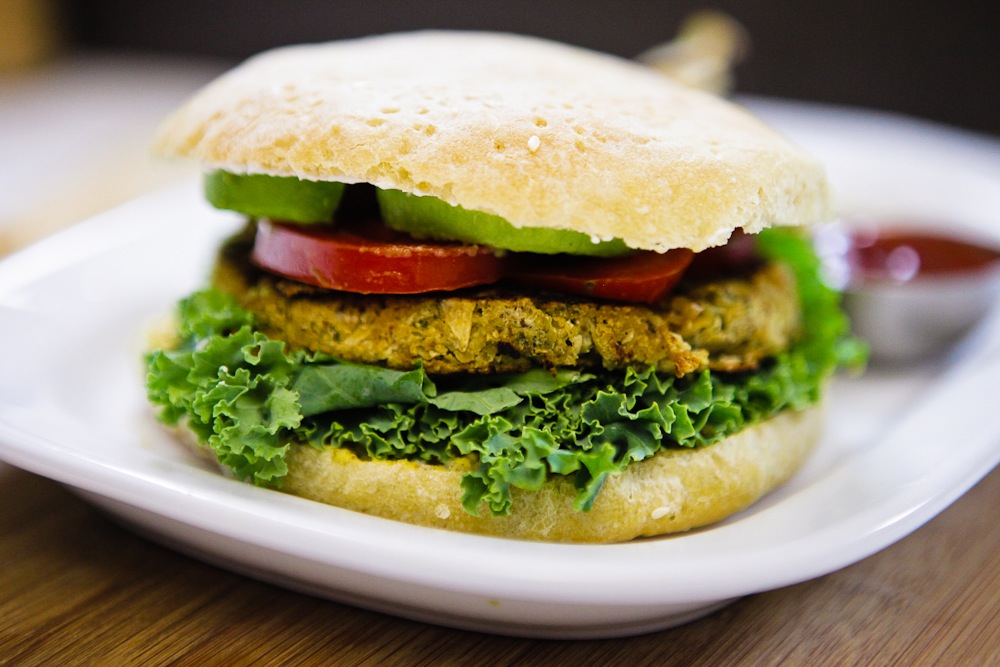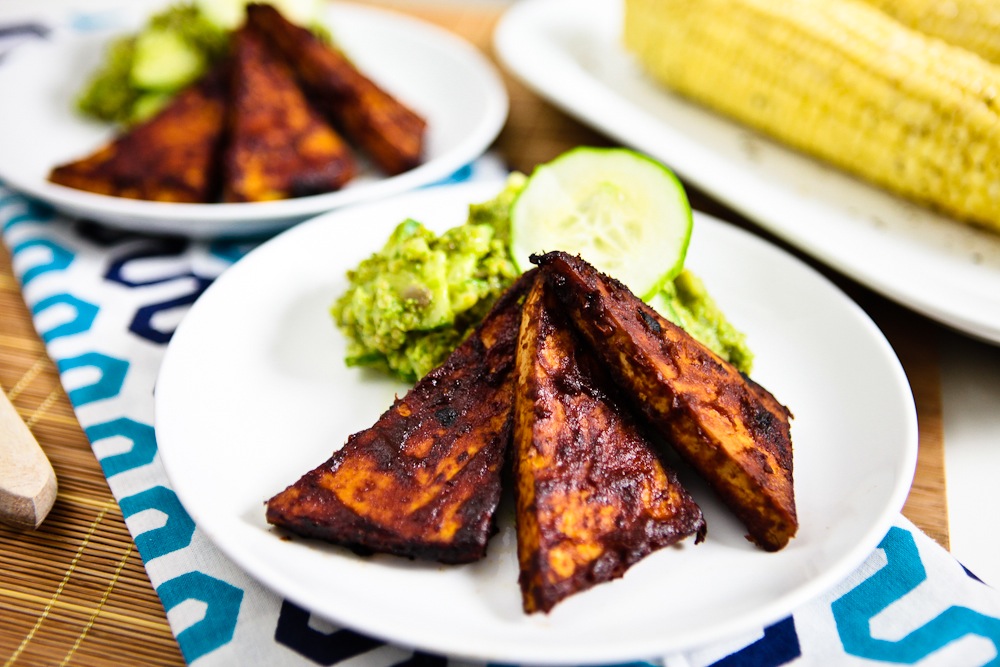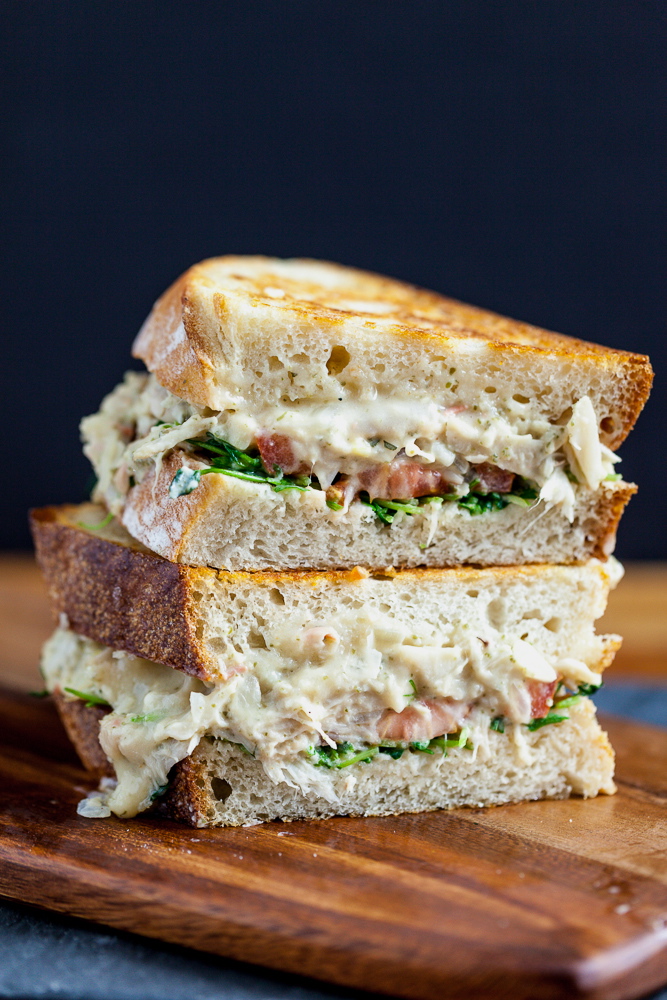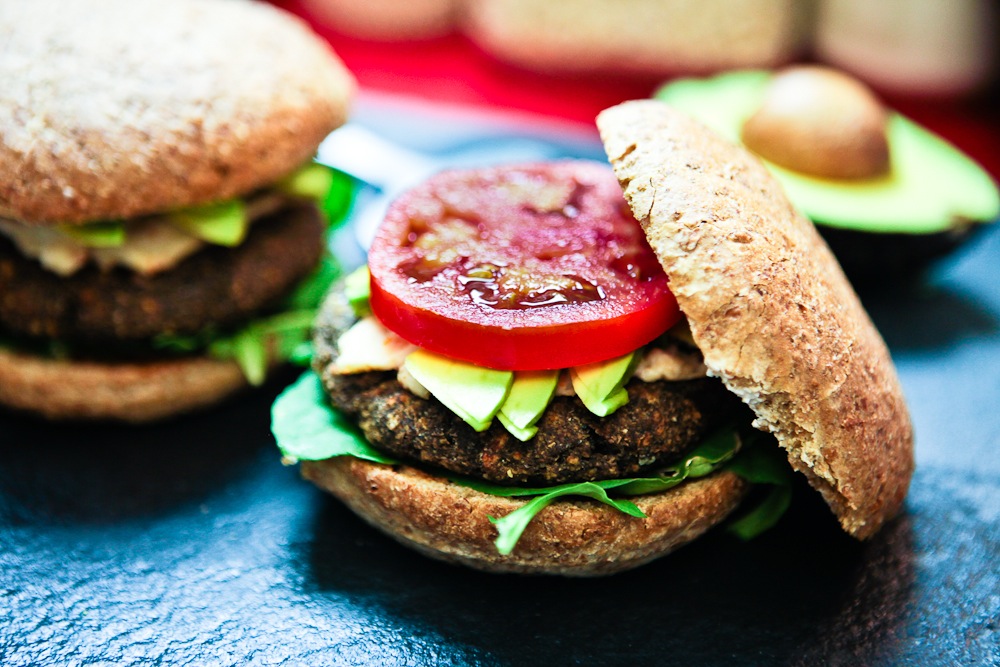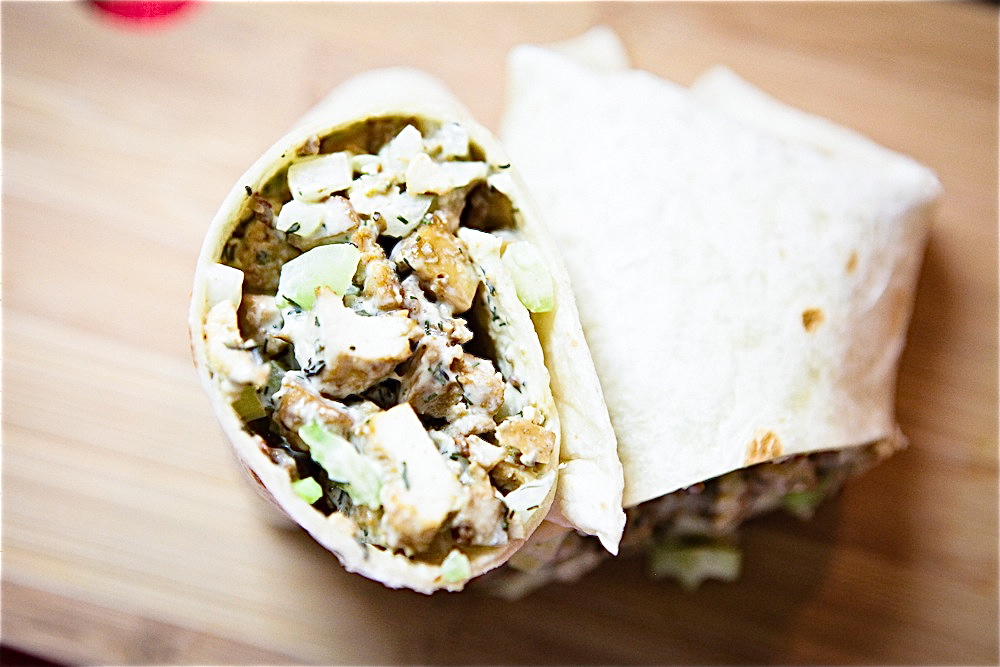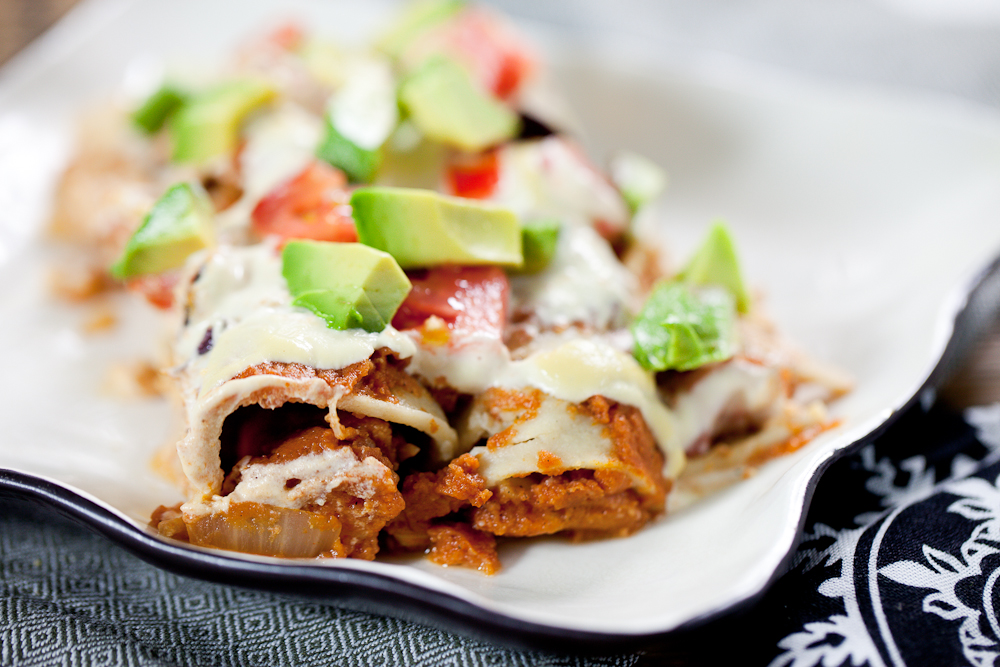 DESSERTS: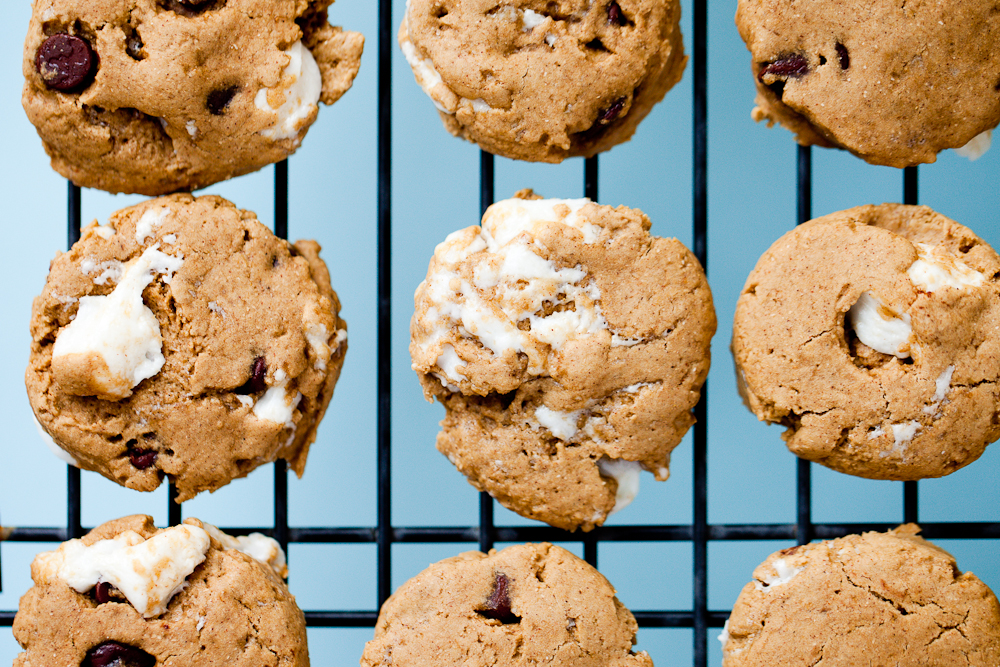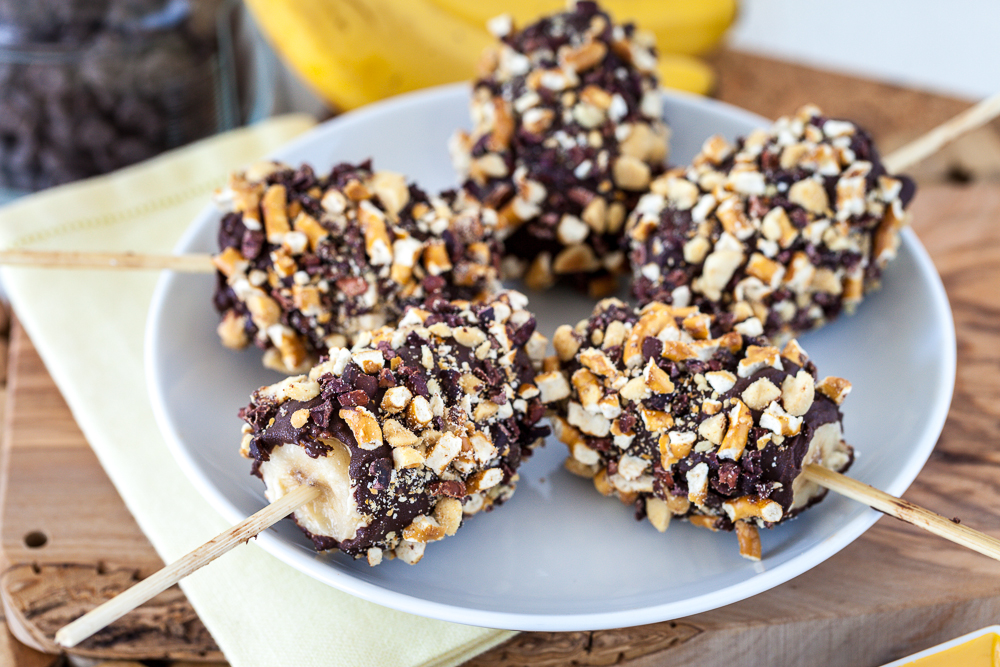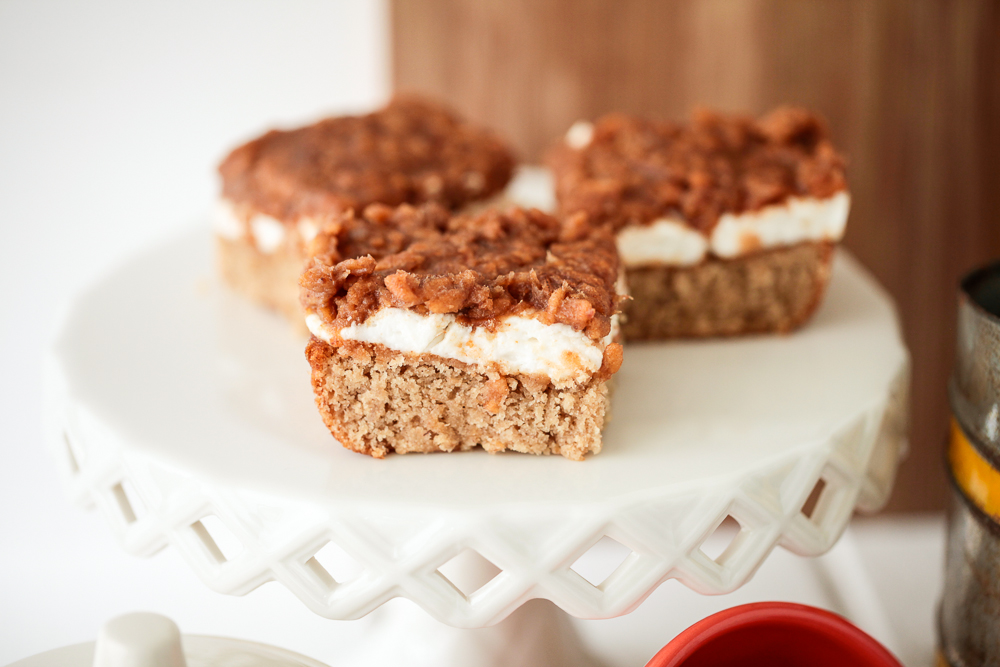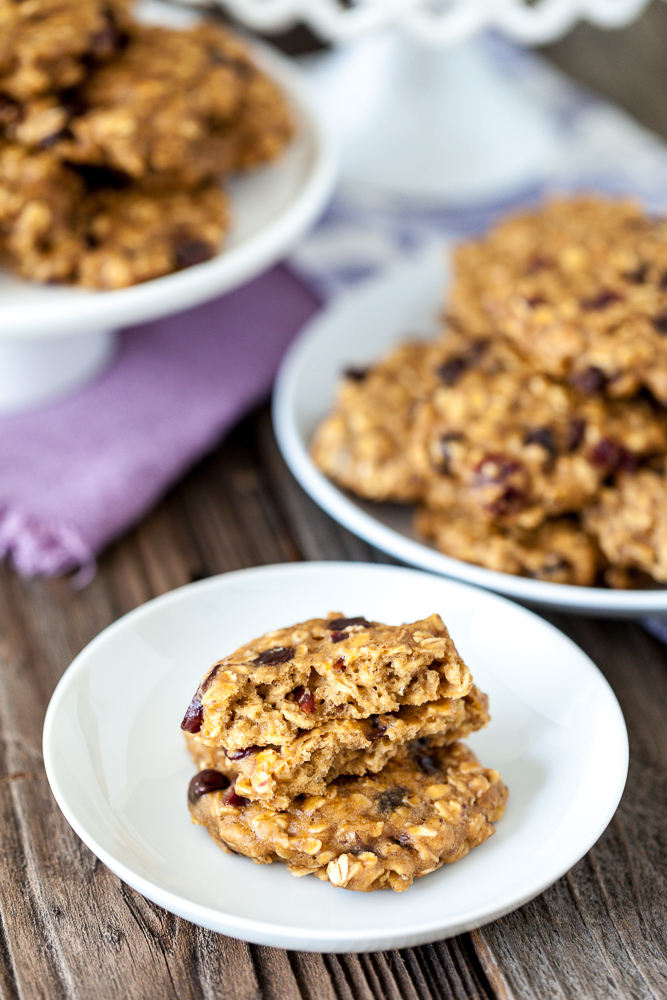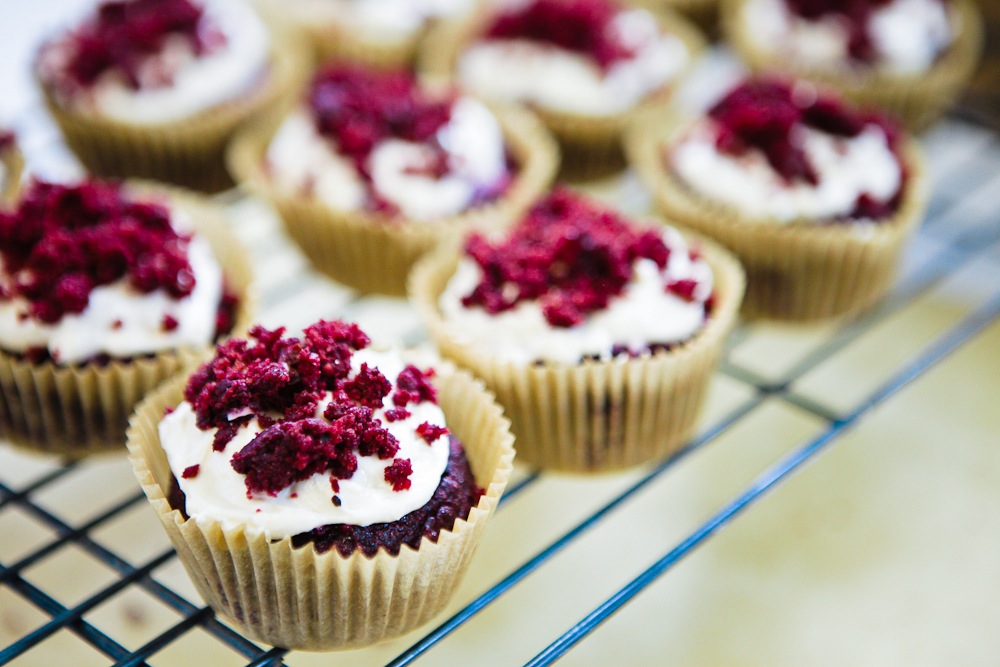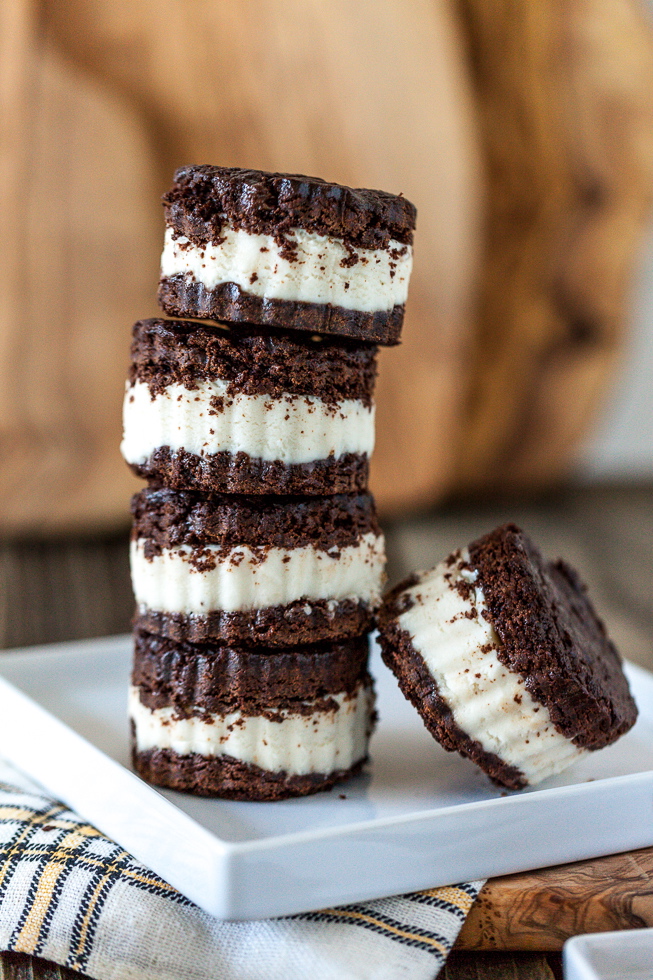 Do you have any plans for a vegan summer potluck?