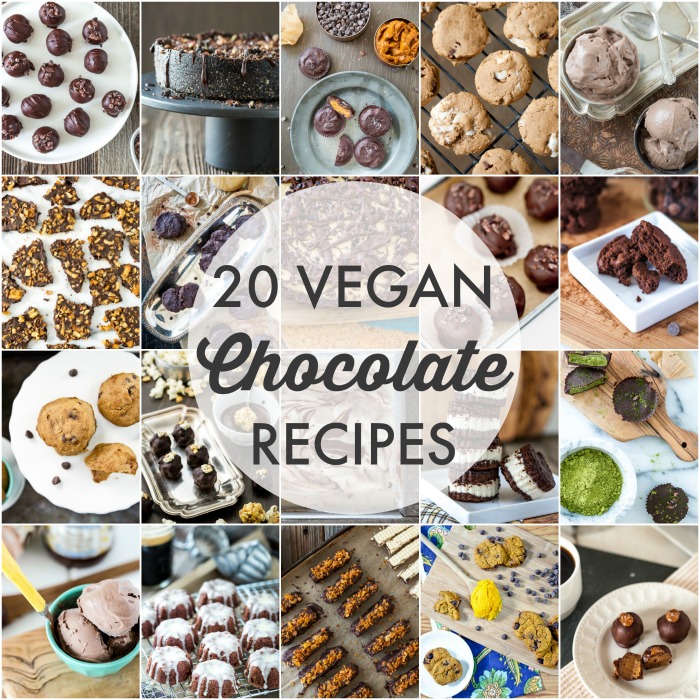 My favorite Valentine's Day memory was during my freshman year of highschool. Even then, I wasn't a big Valentine's Day fan, but I still had the wild hopes of a 14 year old girl that my crush would profess his affection for me with a bouquet of flowers and a bunch of balloons. This, of course, did not happen. Because it wasn't an episode of Saved By The Bell.
What really went down was this: The day before, my grandma gave me the idea that I should bring cookies to school to hand out to all of my friends. I had these visions of walking through the courtyard handing little bags of cookies to all of my friends and classmates as we passed. I saw myself looking very cute as I handed a little bag to my crush and very sweetly, but nonchalantly, saying "Happy Valentine's Day." We would make eye contact ever so briefly before he ran off to go buy flowers and balloons. I thought it was a fabulous idea. So my grandma and I spent the afternoon baking about 8 dozen double chocolate chip cookies and then once they'd cooled, bagging them two-by-two in little ziplock plastic bags. We carefully loaded them into a Fashion Bug shopping bag. On Valentine's Day morning, as I walked out the door, wearing my cutest oversized flannel, my most flattering jeans with the frayed cuffs, and my hiking boots (this was the nineties and grunge was my jam), carrying this bag full of goodies, I felt confident that the day was full of love and surprises. By the time I got to school, though, and noticed that no one else was handing out Valentine's (because this was highschool, for god's sake, and we were way too cool to deal with such nonsense), I knew I'd made a huge mistake. I quickly hid the bag in my locker and went to my first class. That afternoon, when it came time for drama class, I knew I had a few friends there I could give the cookies to (and not be thought too crazy) so I brought the bag. As it turned out, we had a substitute teacher and our lesson for the day included memorizing our lines for our upcoming performance. So about 5 of my friends and I sat in the back of the theater and ate almost all the cookies under the guise that we were rehearsing. I gave the leftovers to my drama friends to take home because I didn't want my grandma to know that I'd been too shy to hand out all of our cookies. Even though I didn't distribute them as planned, making all of those chocolate Valentine's cookies with my grandma is definitely my most favorite Valentine's memory.
Looking back, my grandma was totally on to something. Giving anything chocolate to those you care about is always a good thing and this year, I'm not going to be too shy to hand them out. For you readers who always manage to bring a smile to my face and warm my heart with your support, I give to you 20 of my most favorite vegan chocolate recipes. Please don't be afraid to hand them out to everyone you care about but also don't feel bad about eating them all yourself if that's what you'd prefer. Either way, there's chocolate involved so everyone wins.
20 Vegan Chocolate Recipes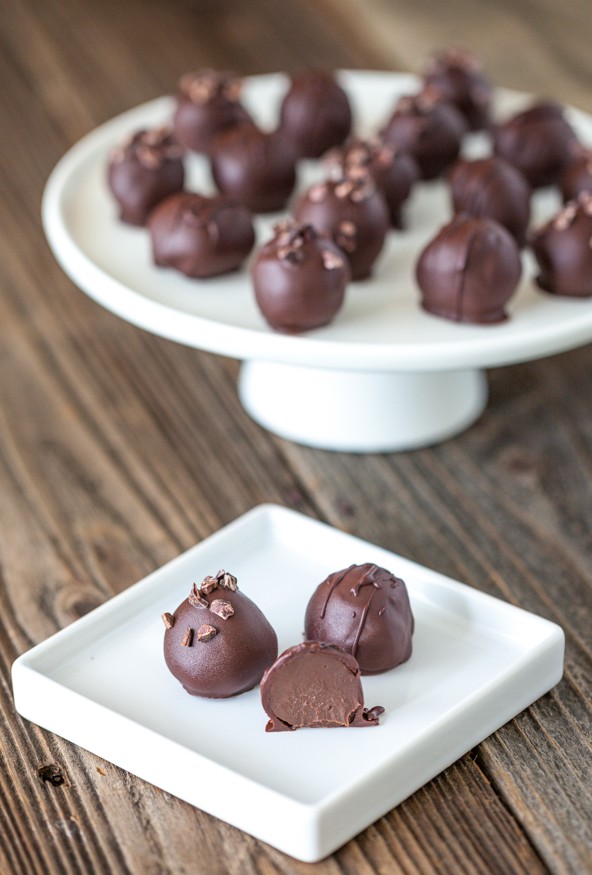 Quadruple Chocolate Chip Cookies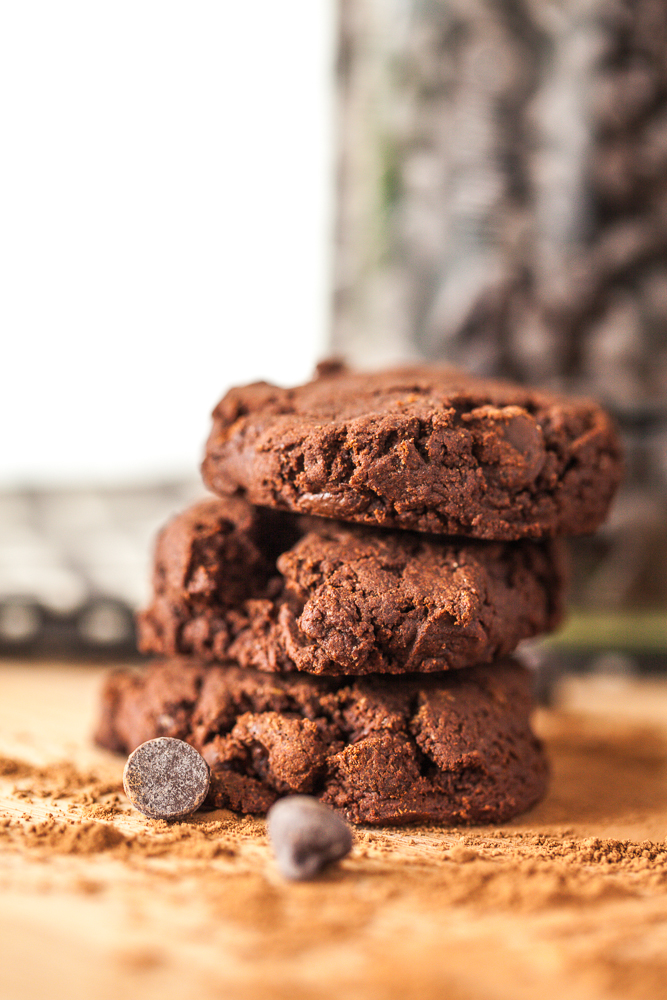 Mississippi Mud Chocolate Frozen Yogurt
Flourless Pumpkin Chocolate Chip Cookies
Mini Chocolate Stout Bundt Cakes with Maple Cream Glaze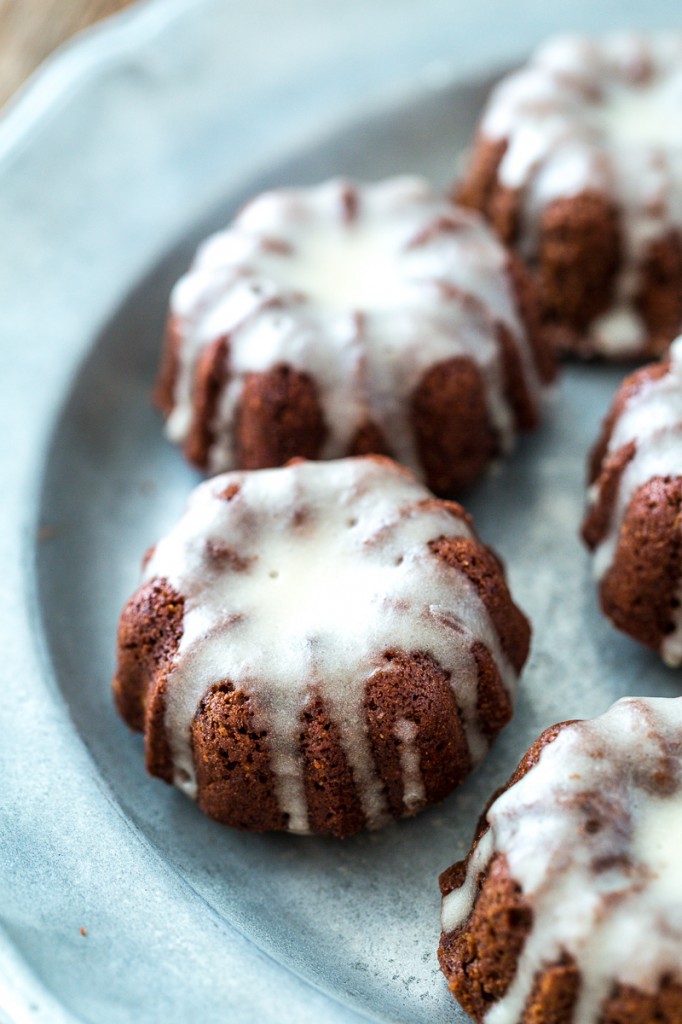 Salted Caramel Chocolate Chip Cookies
No-Bake Chocolate Peanut Butter Tart
Super Fudgy Marble Fudge Ice Cream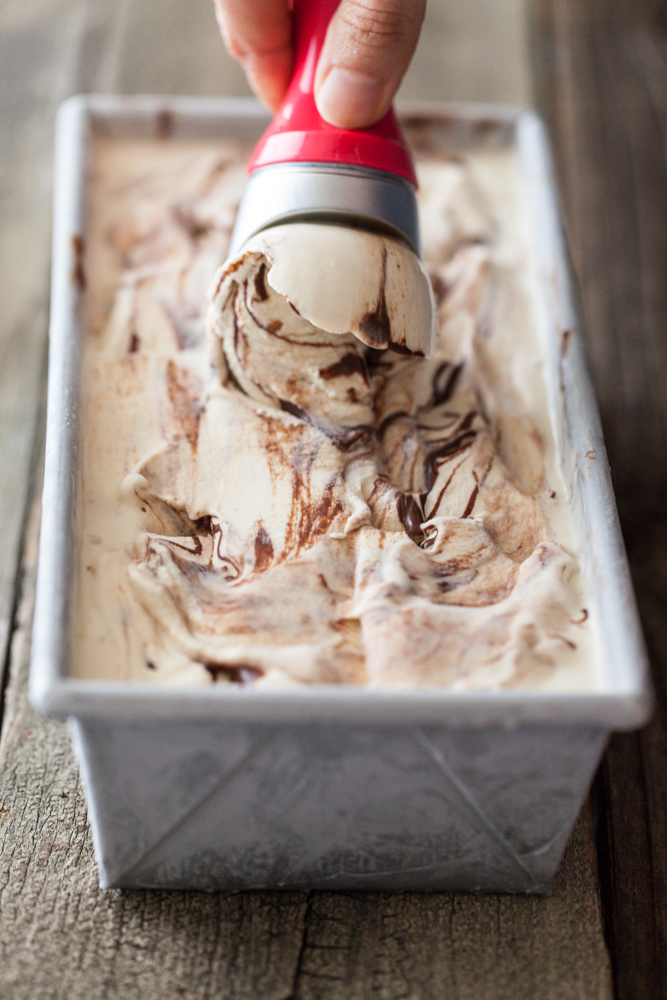 Dark Chocolate Peanut Butter Ice Cream
Chocolate Peanut Butter Popcorn Truffles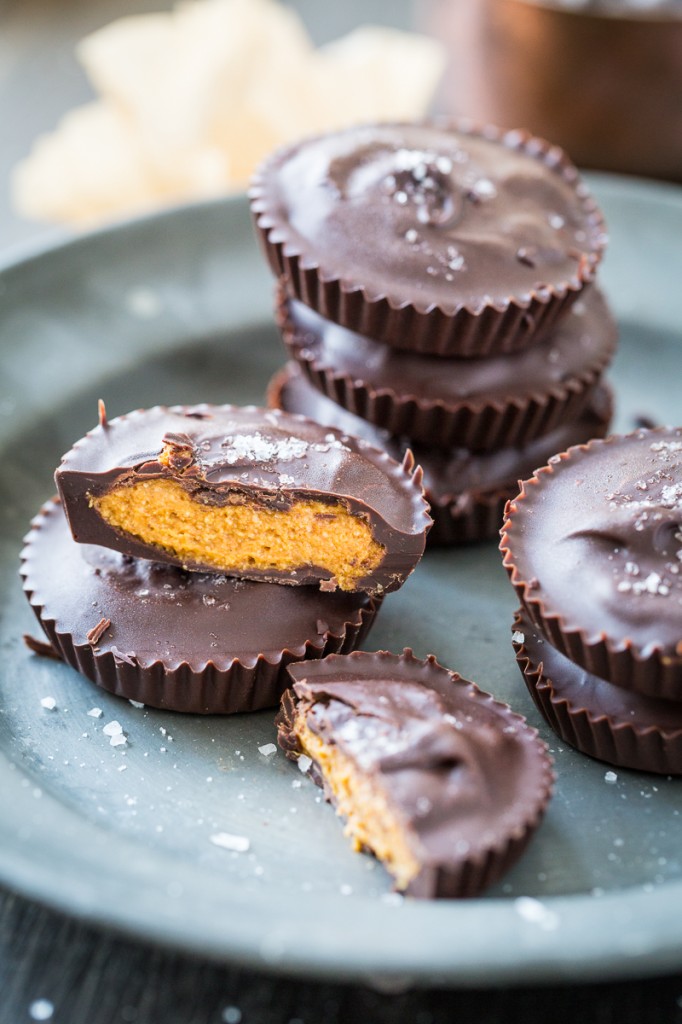 Salted Dark Chocolate Maple Bacon Bark
Flourless Double Chocolate Peanut Butter Cookies
Chocolate Caramel Macchiato Truffles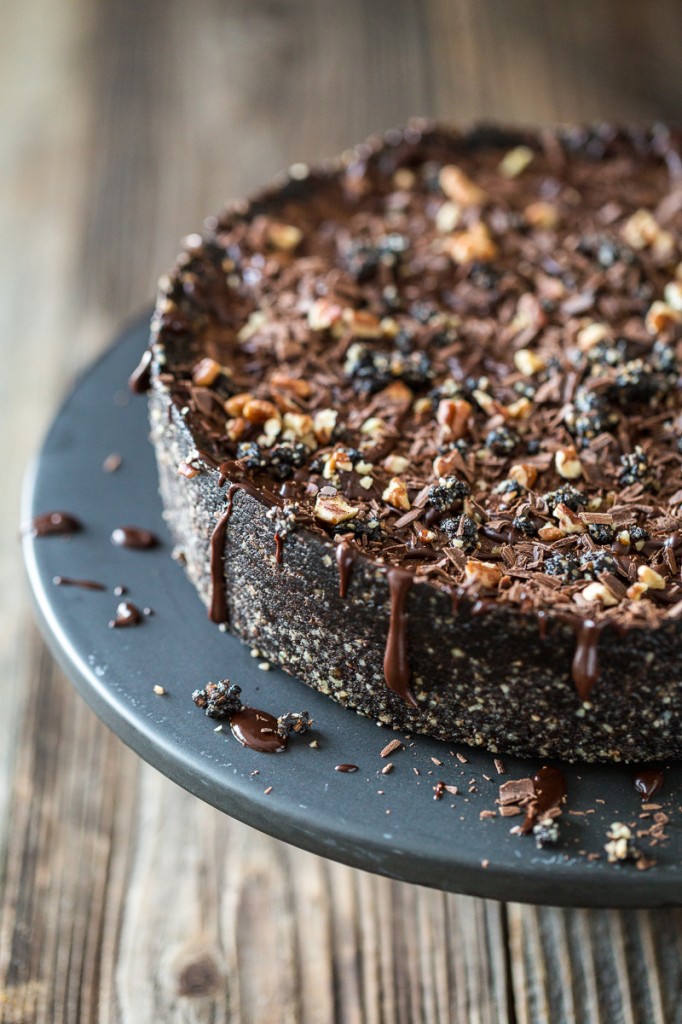 By the way, Northern California readers, I'll be up your way this weekend, doing a book signing at Omnivore book store in San Francisco. You can get all the details here. Please stop by- I would love to meet you!
What's your favorite Valentine's Memory?