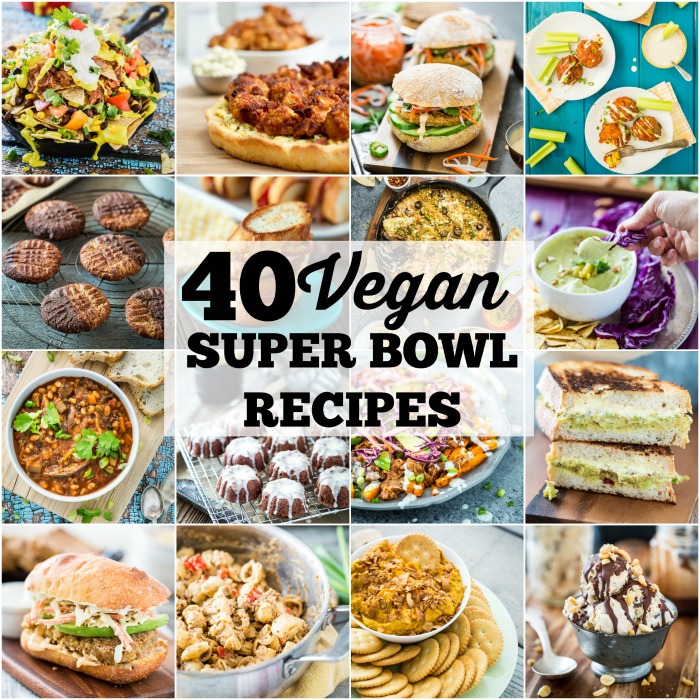 Let's get right down to it. You're here for the food and not my witty yet eloquent and insightful banter. If you're even reading this paragraph at all (If you are, leave a comment with the phrase "Big Kahuna" so I know who the real readers are. Or don't. Whatever.) Super Bowl Party menu-planning is serious friggin' business and I'm not going to waste any more of your time. Here are my suggestions for your vegan Super Bowl menu!
40 Vegan Super Bowl Recipes
Dips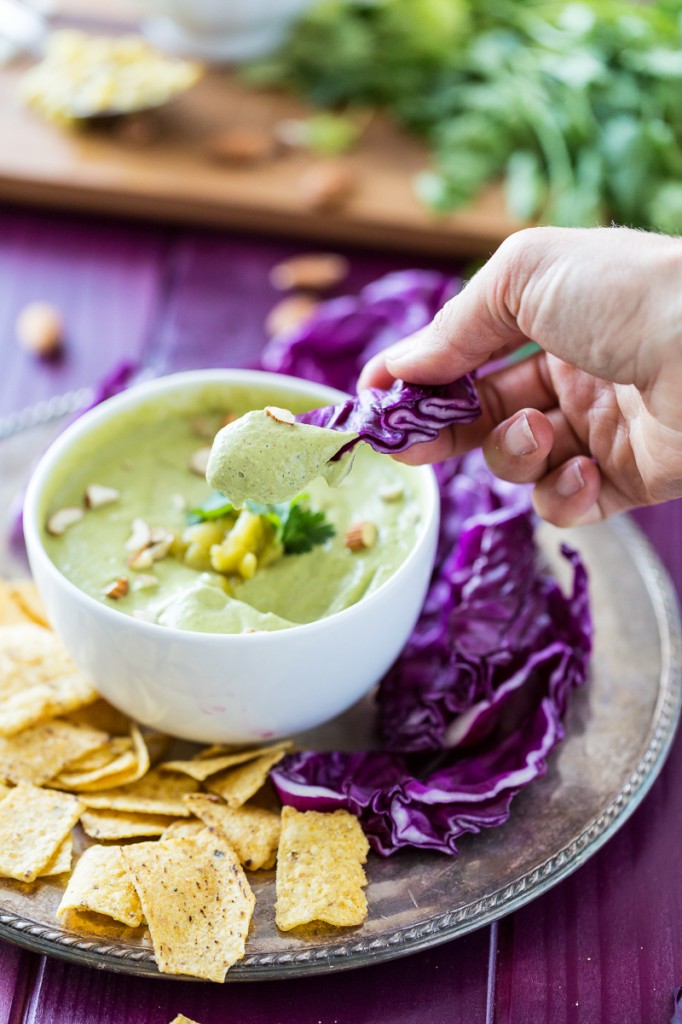 Appetizers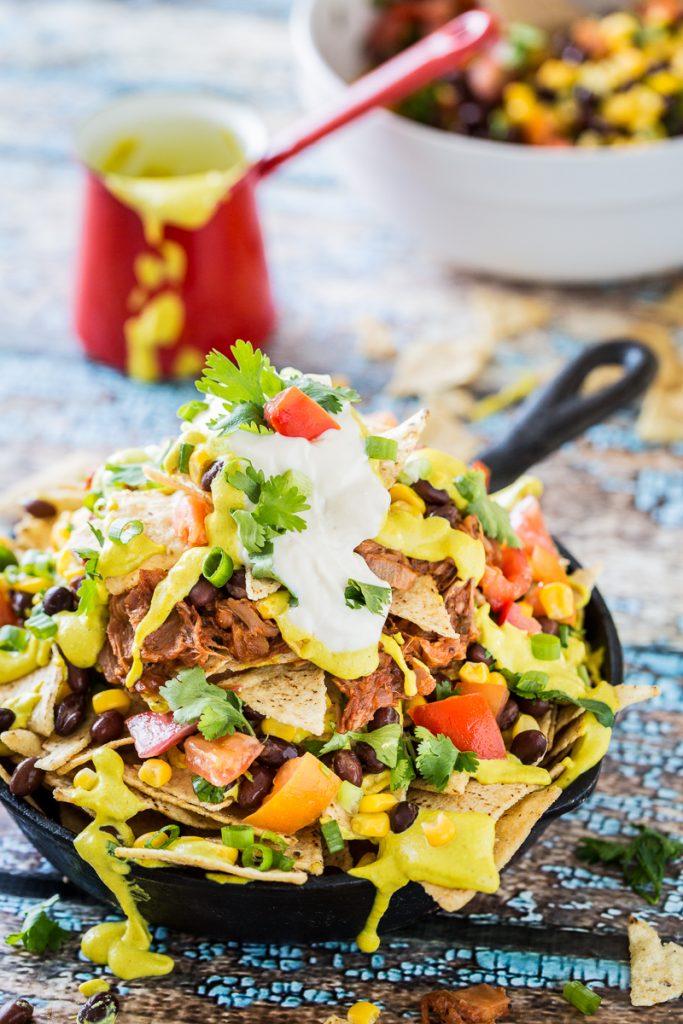 Polenta Cornballs with Spicy Marinara Sauce
Loaded Sweet Potato Fries with BBQ Jackfruit & Red Cabbage Apple Slaw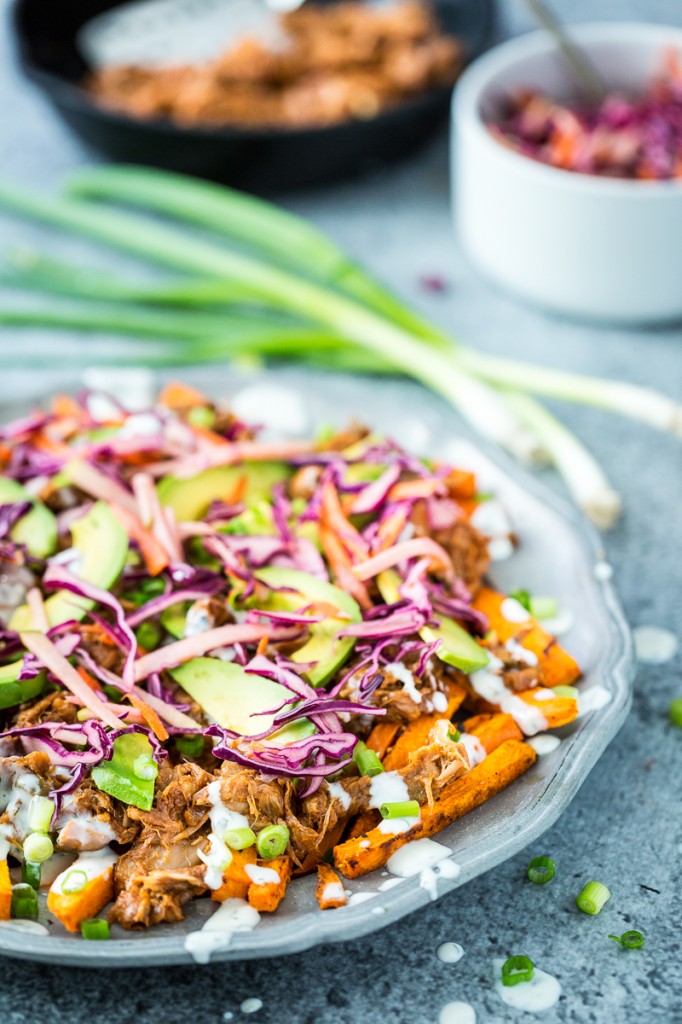 Mediterranean Nachos with Roasted Red Bell Pepper Hummus & Tofu Feta
Gluten-Free, Vegan Buffalo Mac N' Cheese Balls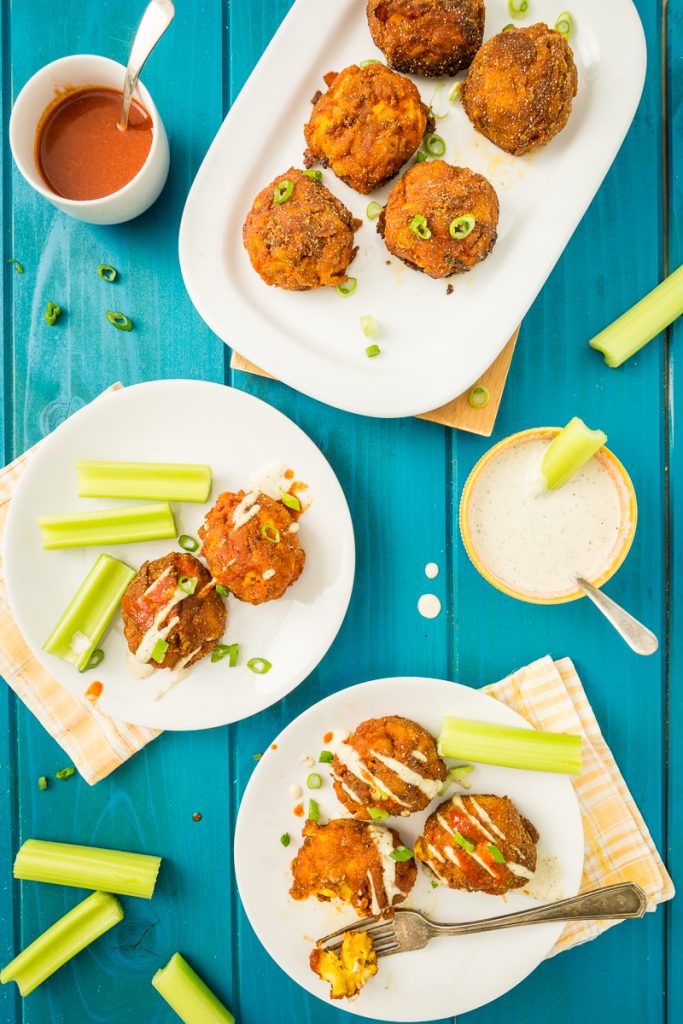 Handhelds
Mini Roasted Corn & White Bean Grilled Cheese Sandwiches with Ancho Chile Cashew Cheese
Sloppy Chicks (Chickpea Sloppy Joes)
Cilantro Avocado Chickpea Salad Tacos
Lemongrass Tofu Banh Mi Burgers with Sriracha Aioli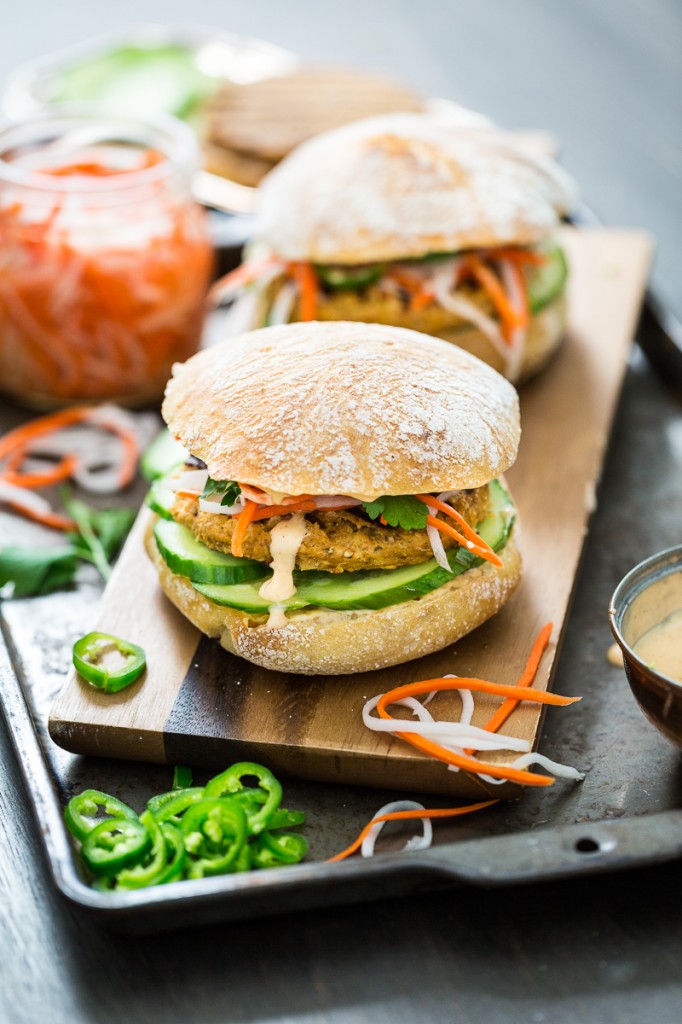 Mini BBQ Soy Curl Taco Bowls with Pickled Onions
Harissa-Spiced Chickpea Avocado Salad Grilled Cheese Sandwiches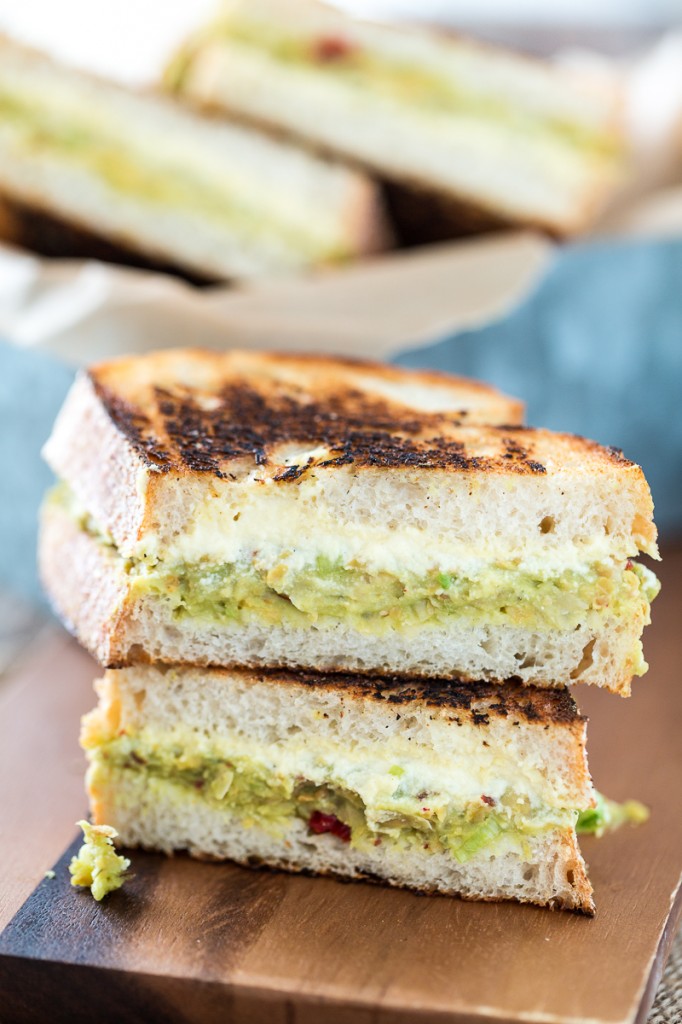 Mini Skillet-Grilled Chili Cheese Burritos
Filet O' Chickpea Sandwich with Tartar Sauce Slaw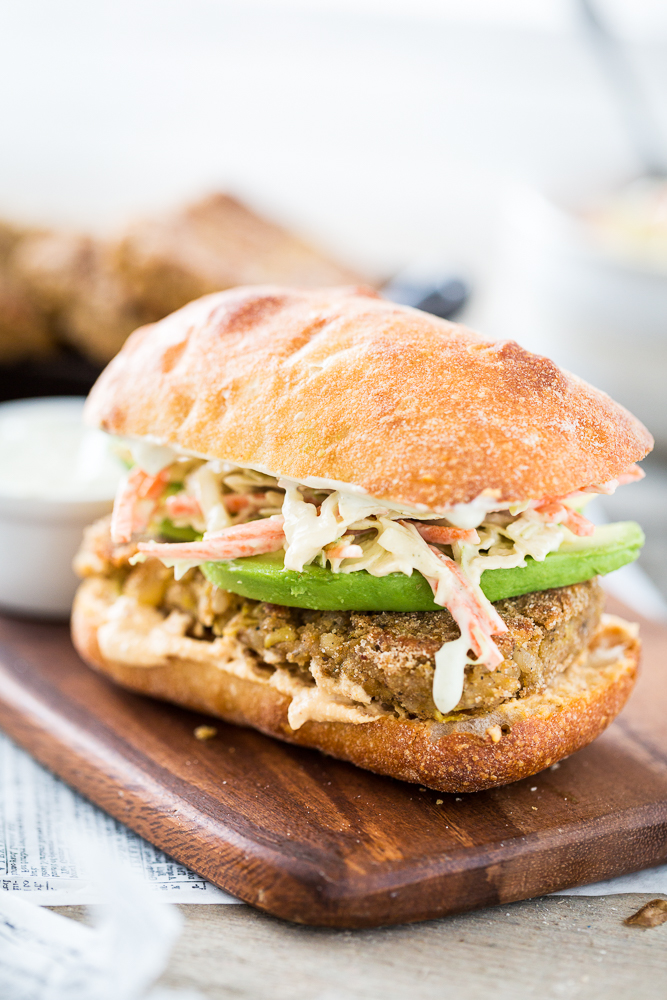 Shareables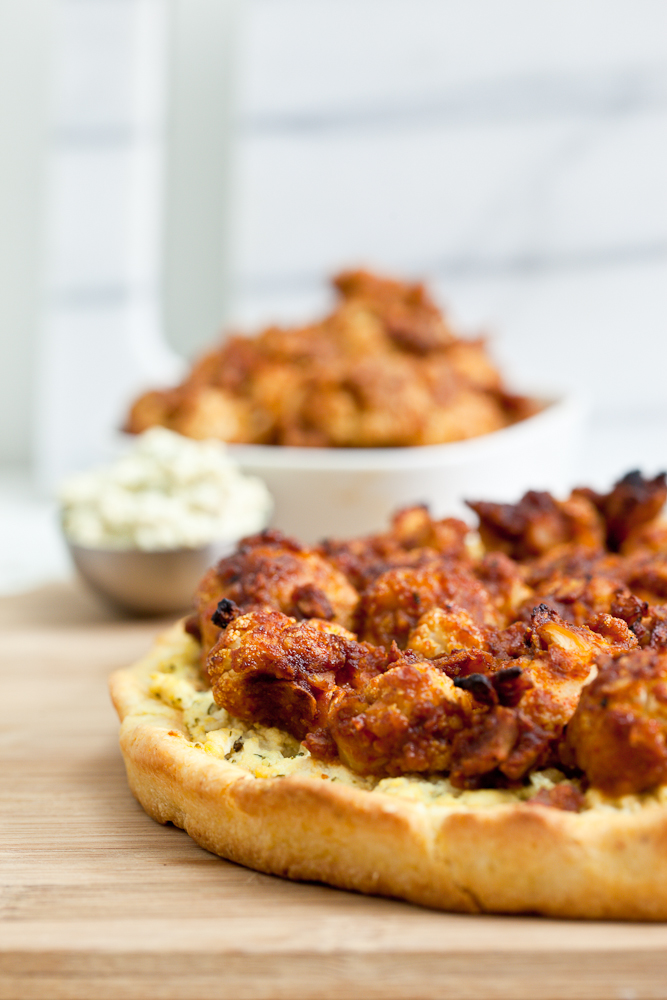 Buffalo Cauliflower Pizza with Tofu Blue Cheese Spread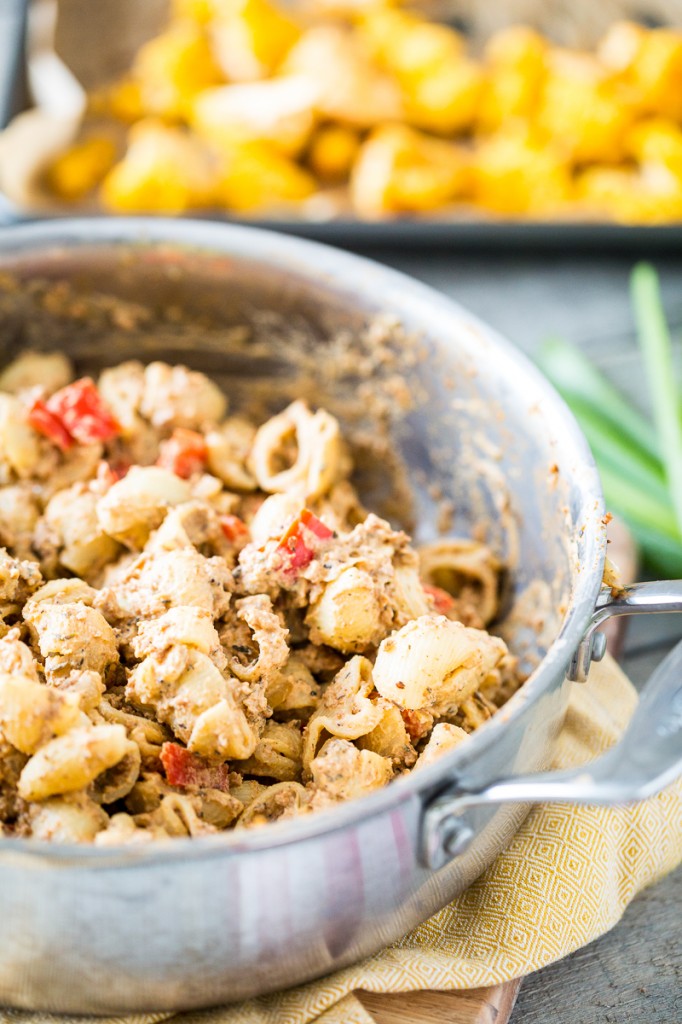 Vegan Chicken & Artichoke Pesto Pizza
 BBQ Chickpea Flatbread Pizzas with Jalapeño Plum BBQ Sauce
Portobello Chili with Shiitakes & Fennel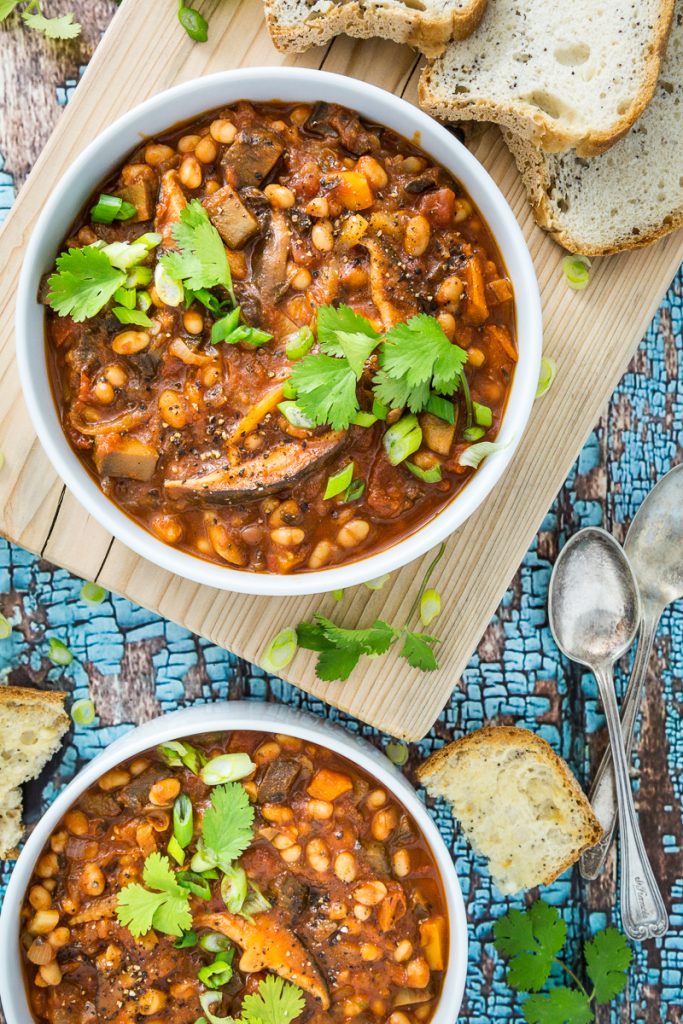 Desserts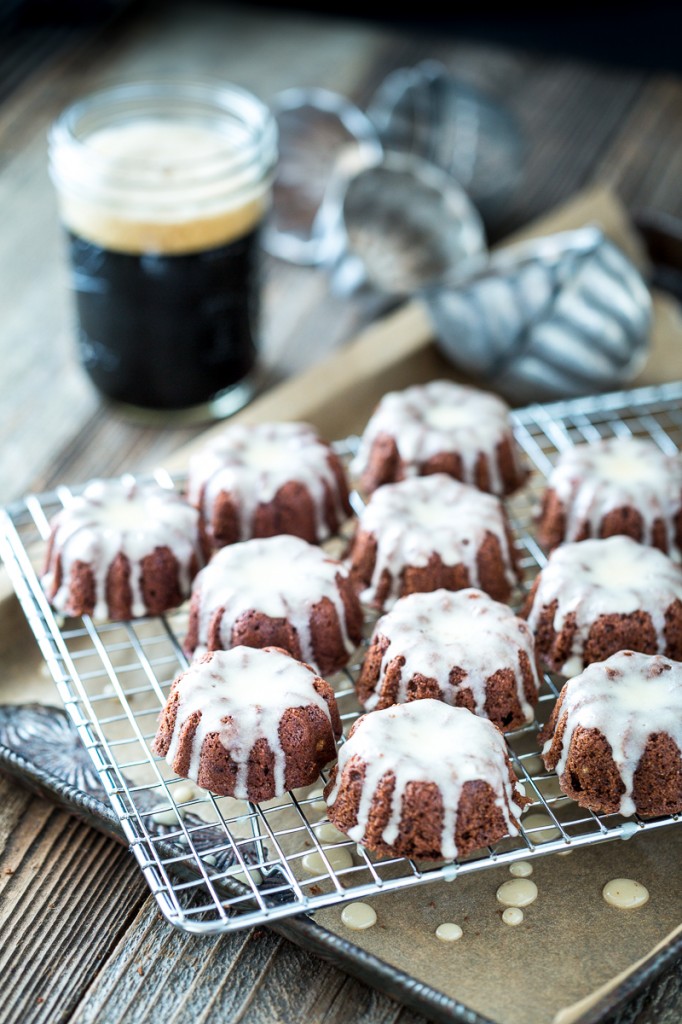 Chocolate Stout Bundt Cakes with Maple Cream Glaze
Double Dipped Chocolate Covered Frozen Bananas
Flourless Double Chocolate Peanut Butter Cookies 
Caramel Peanut Butter Marshmallow Bars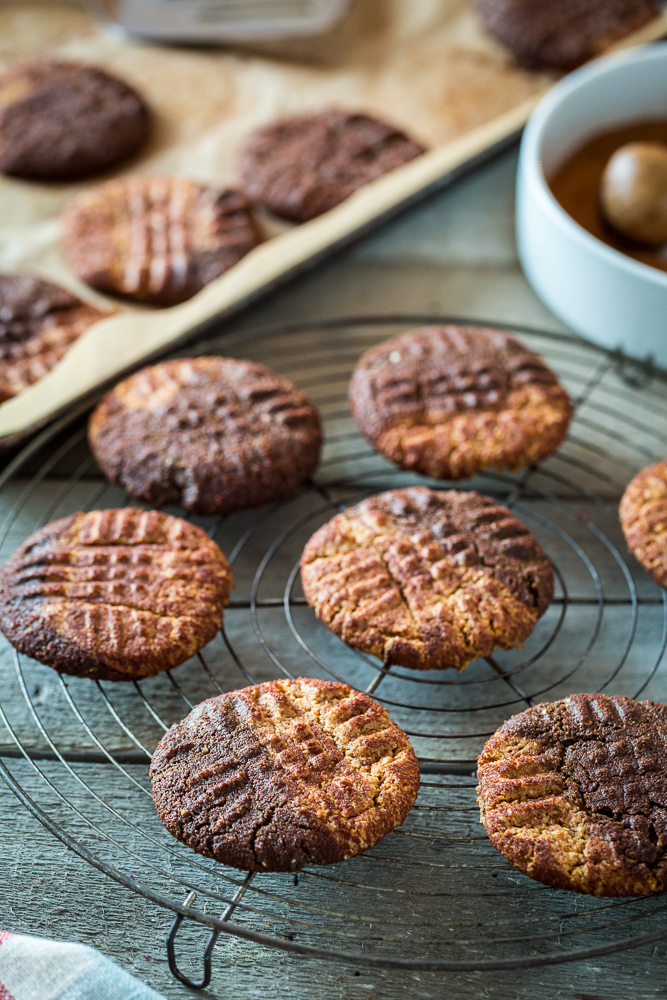 No-Bake Chocolate Peanut Butter Tart
Gluten-Free Pumpkin Swirl Brownies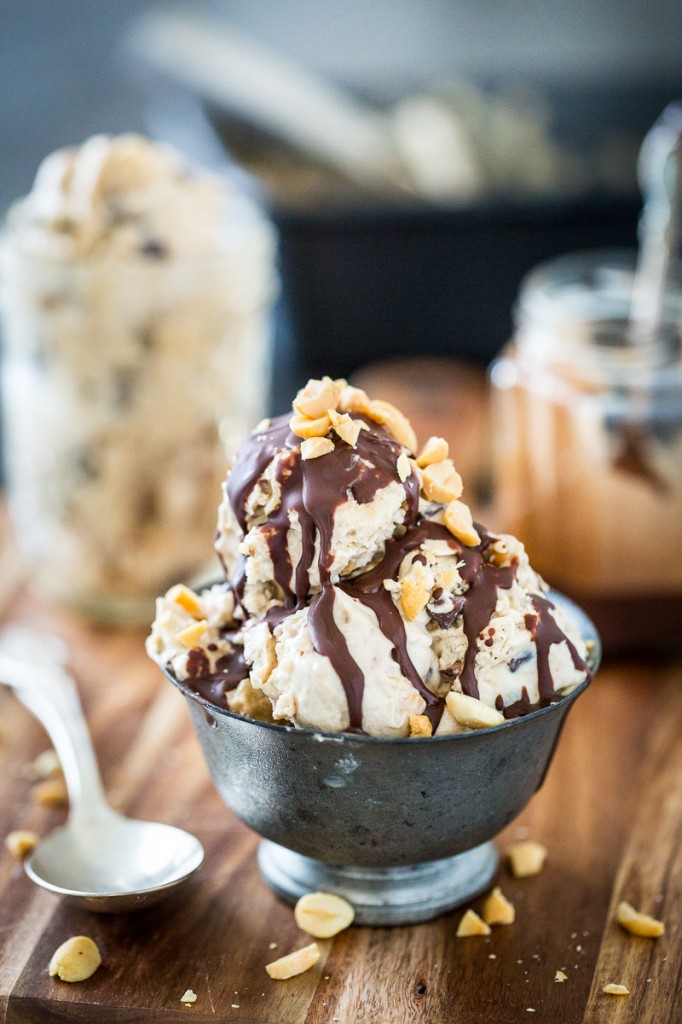 Are you making any game day treats? What are you making?