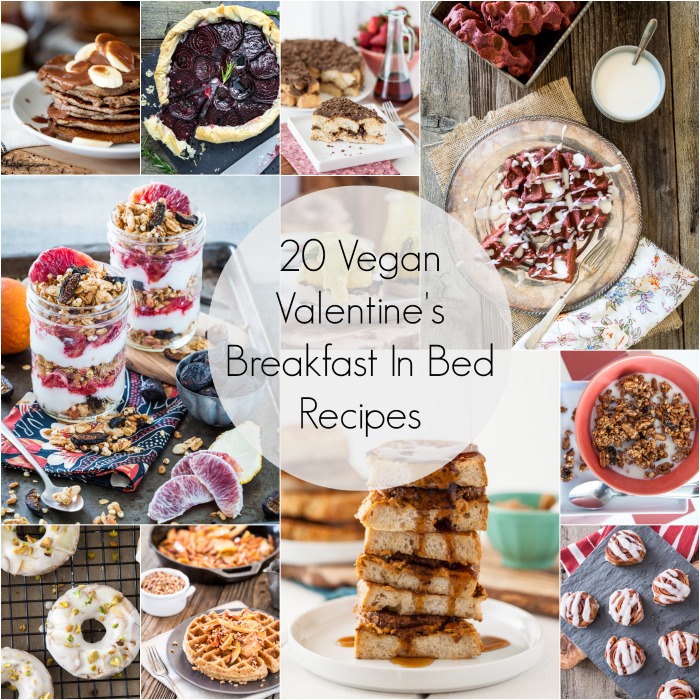 Chris and I are not ones to celebrate Valentine's Day. We never have. I take that back- we usually eat chocolate together on Valentine's Day. However, we do that on a good number of the days that aren't Valentine's too so I guess that doesn't count.
Even though it's not our kind of holiday, I did notice that the holiday falls on a Friday this year. Which basically means that you can kind of spread the holiday through the long weekend, yes? If I were to do such a thing, I would maybe "accidently" email a link to this page to my special someone to "accidently" hint that a lazy breakfast in bed might be really, really nice on Friday, Saturday and/or Sunday. And Monday. It sounds so nice that I might just have to send Chris an email... Hell, I might just make one of these for myself and take it back to bed with me!
20 Vegan Valentine's Breakfast In Bed Recipes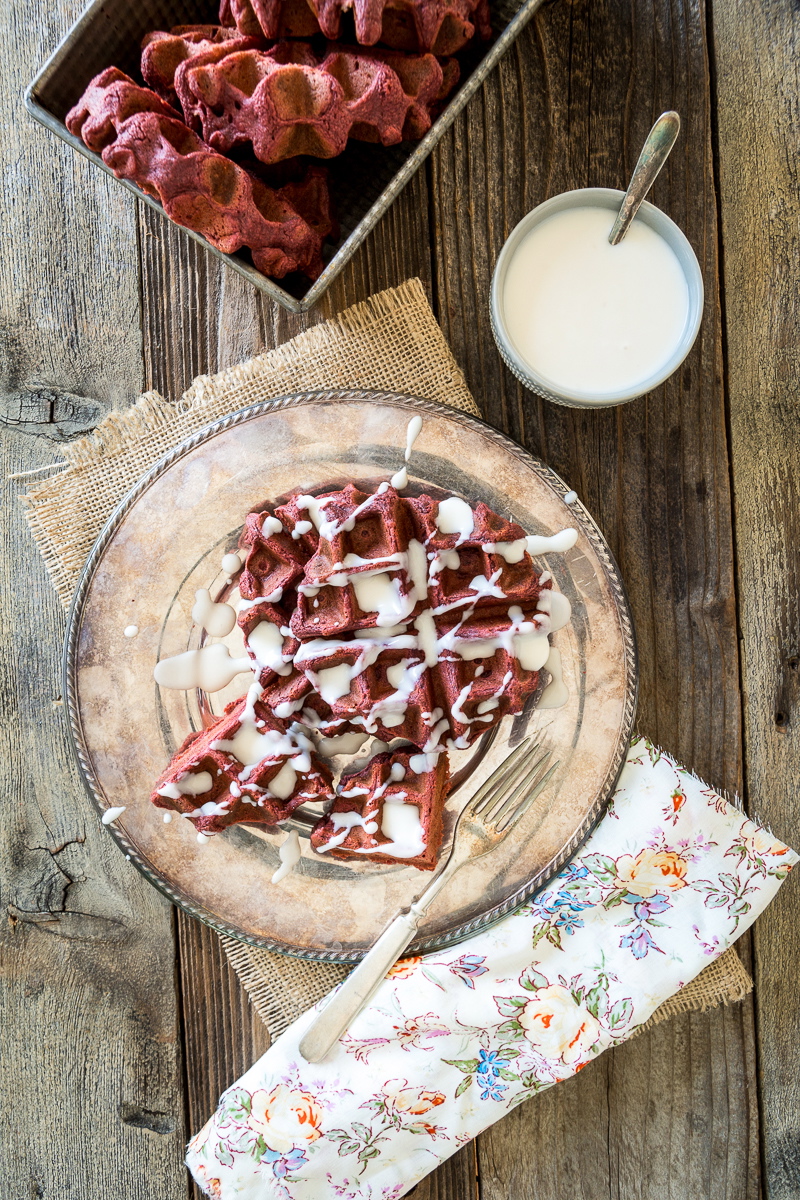 Sugar-Free Red Velvet Waffles with Cream Cheese Icing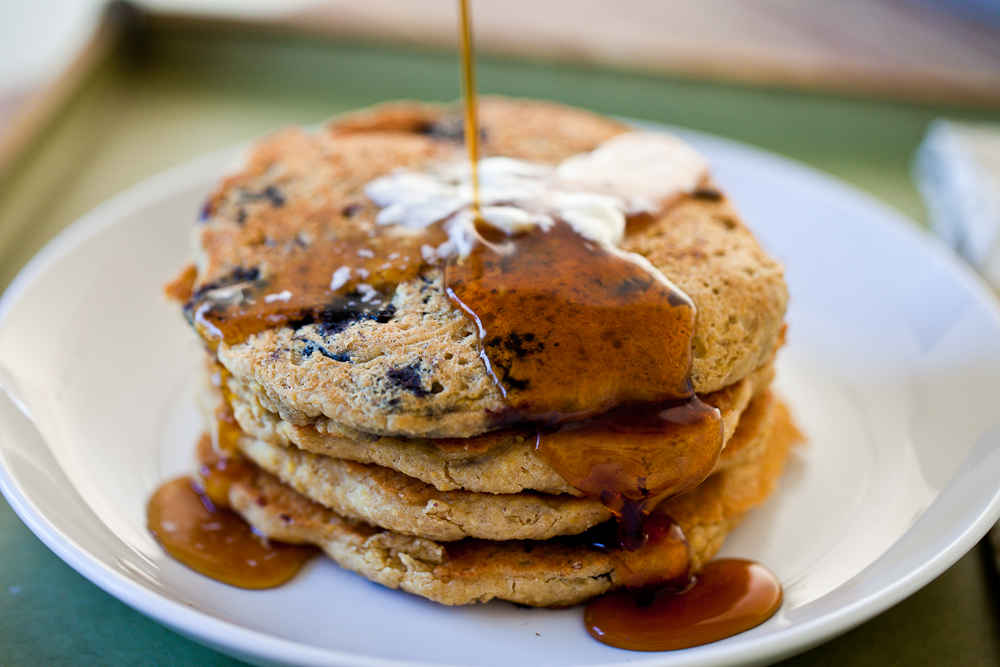 Lemon Blueberry Oatmeal Pancakes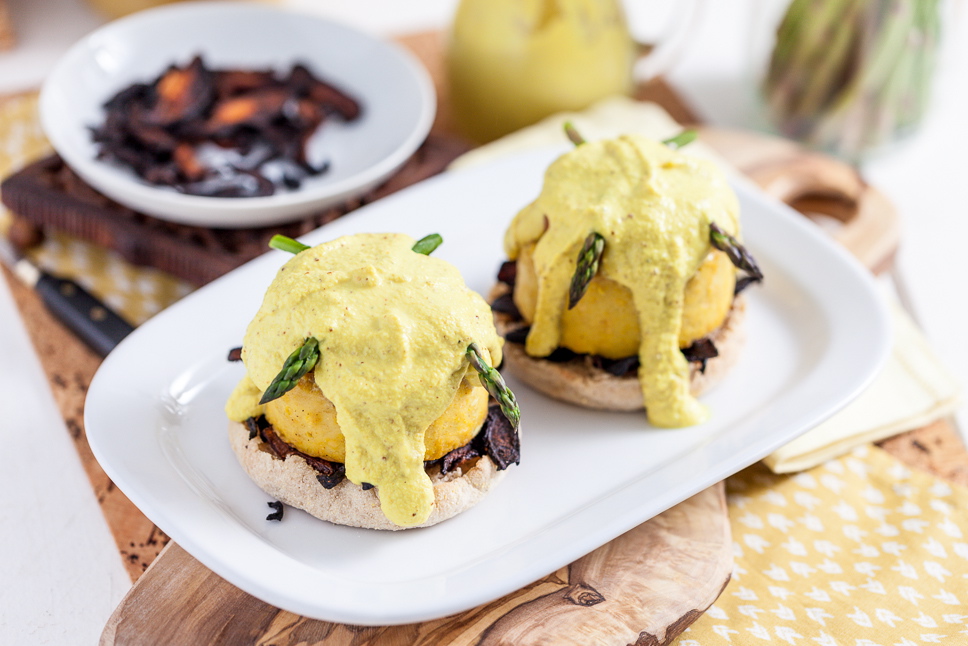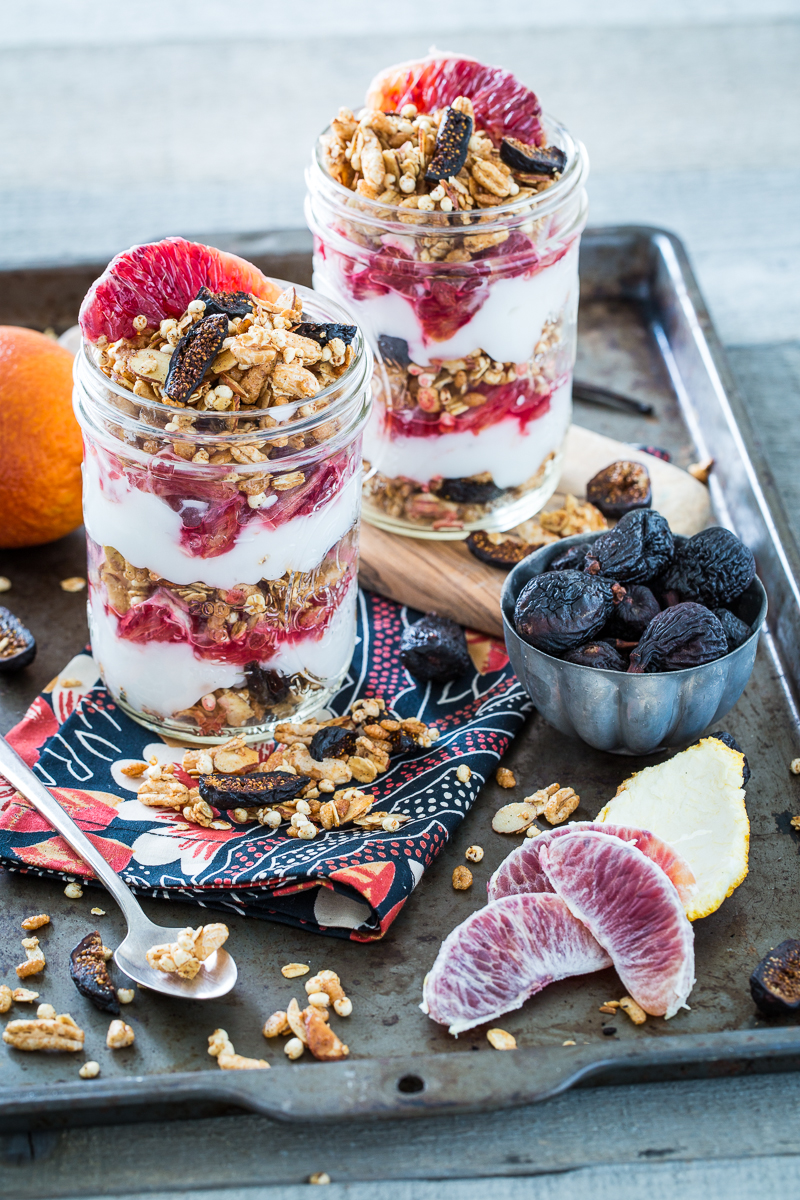 Vanilla Almond Fig Granola with Blood Oranges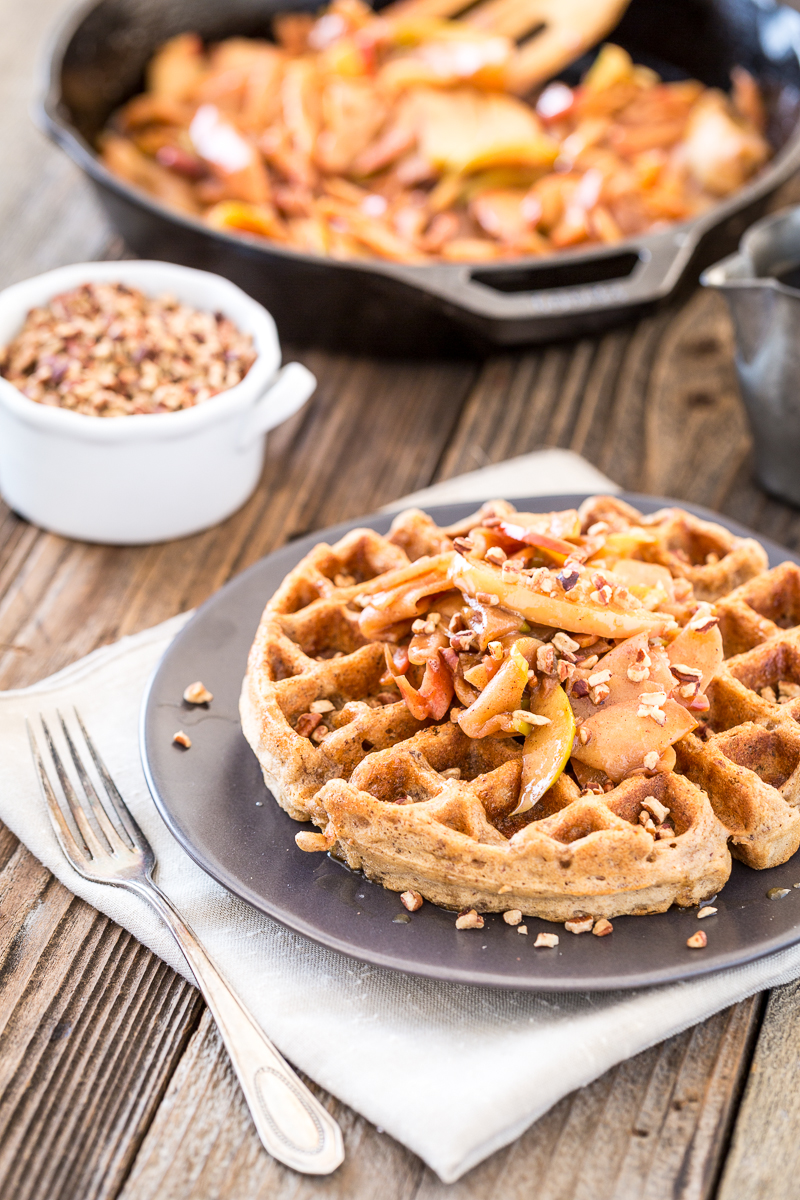 Salted Caramel Pecan Waffles with Cinnamon Apple Topping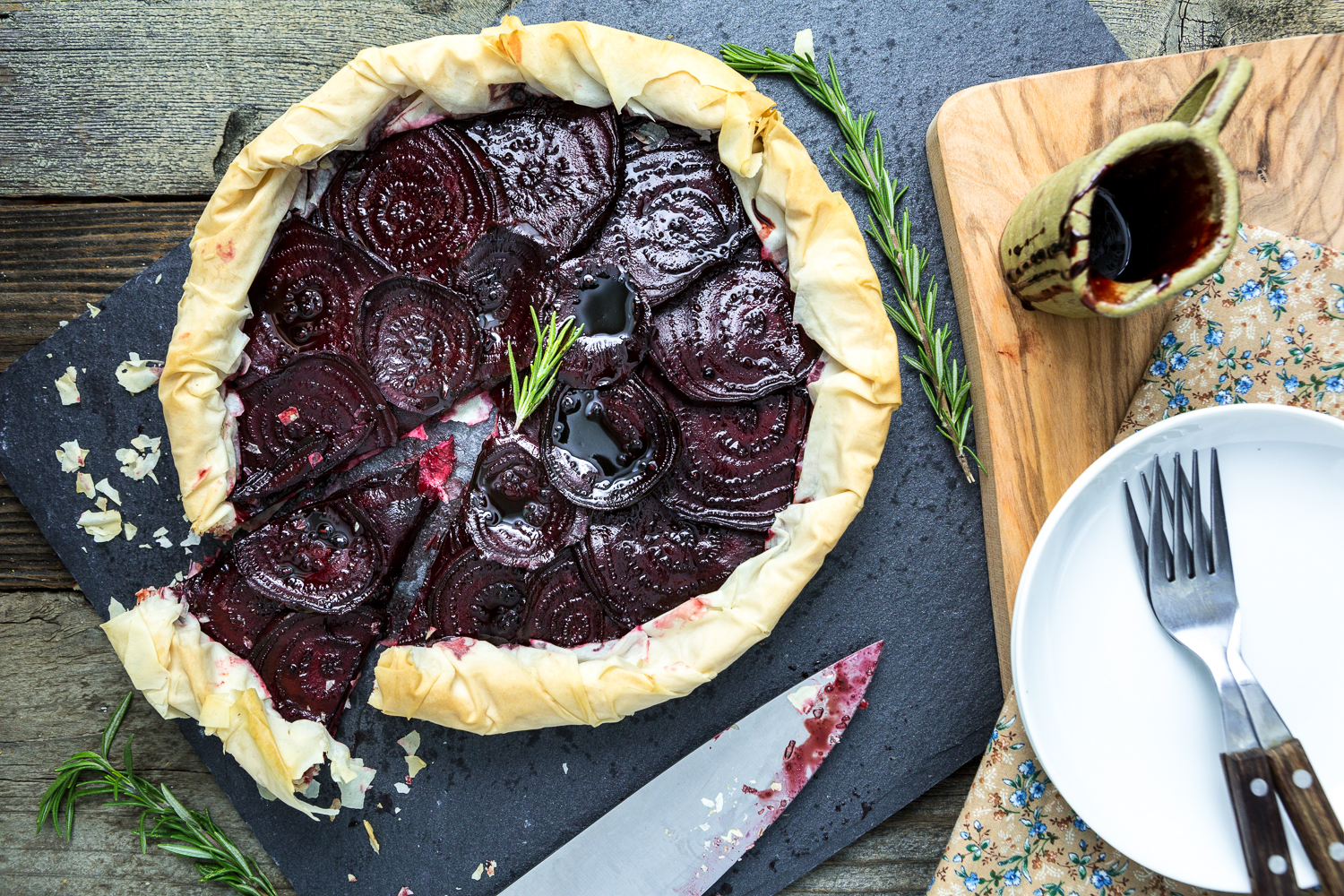 Balsamic Roasted Beet & Rosemary Cashew Cheese Phyllo Tart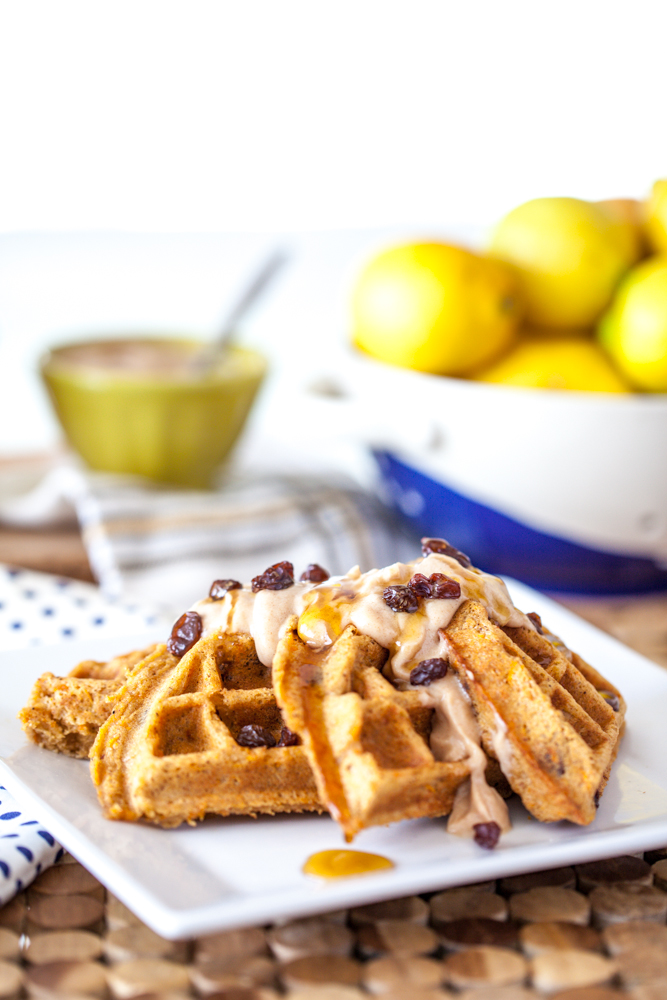 Carrot Cake Waffles with Cinnamon Maple Cream Cheese Spread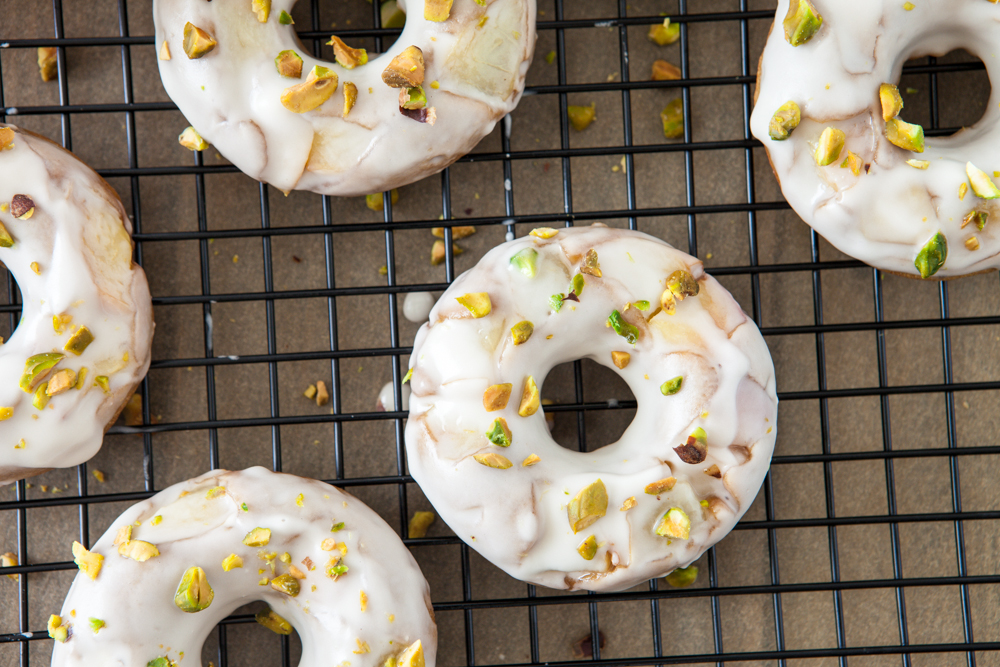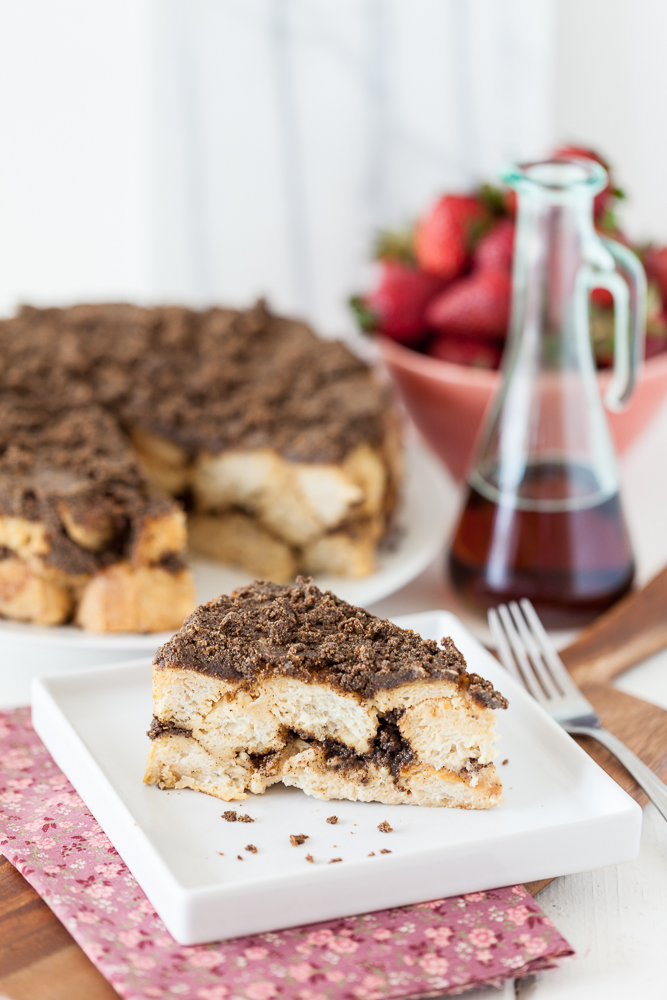 Baked Coffee Cake French Toast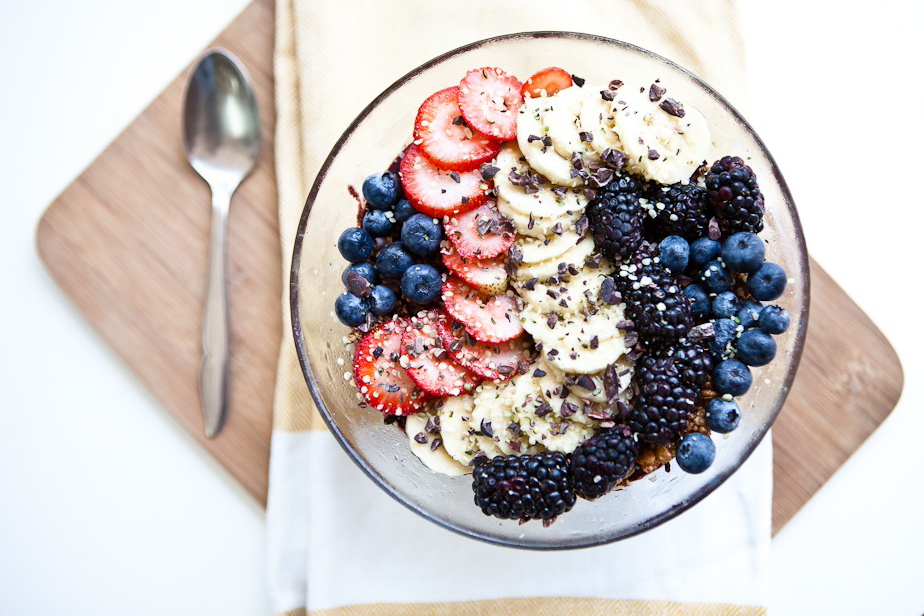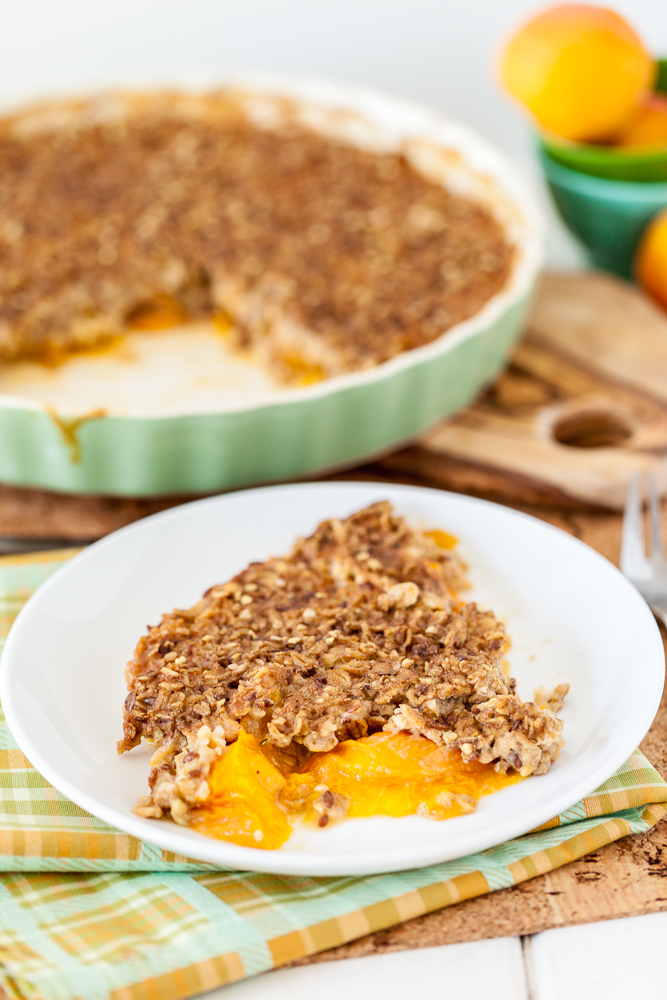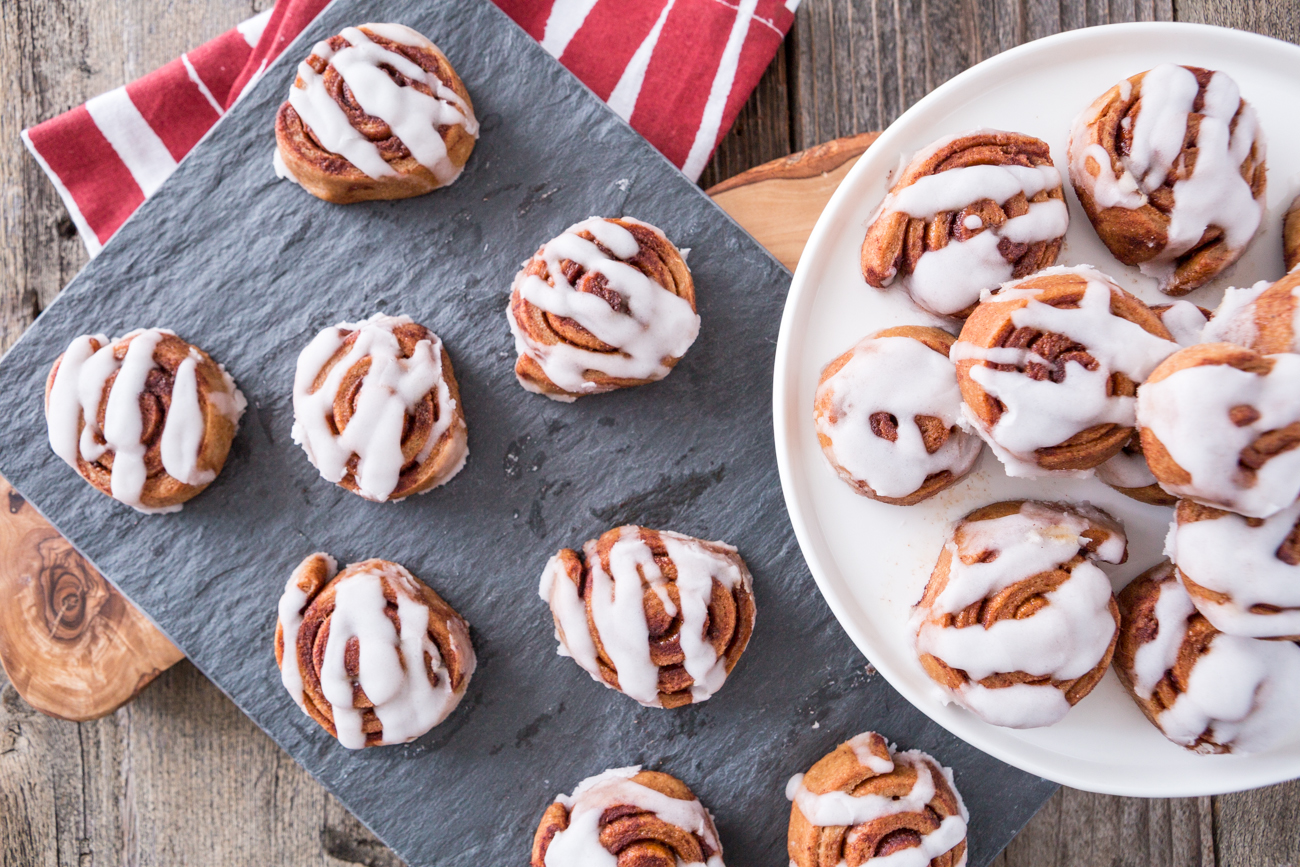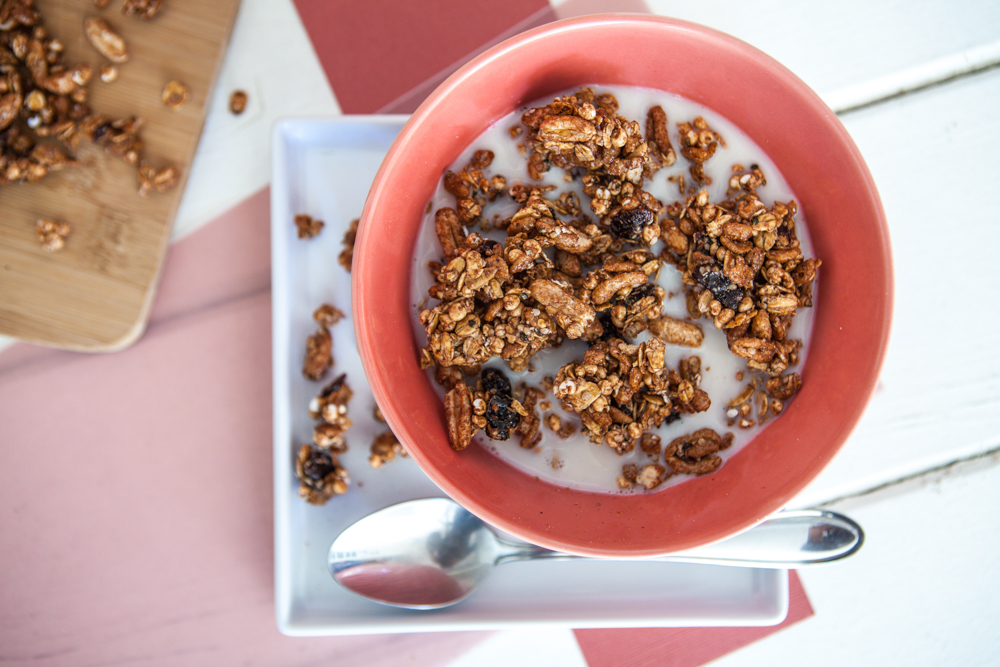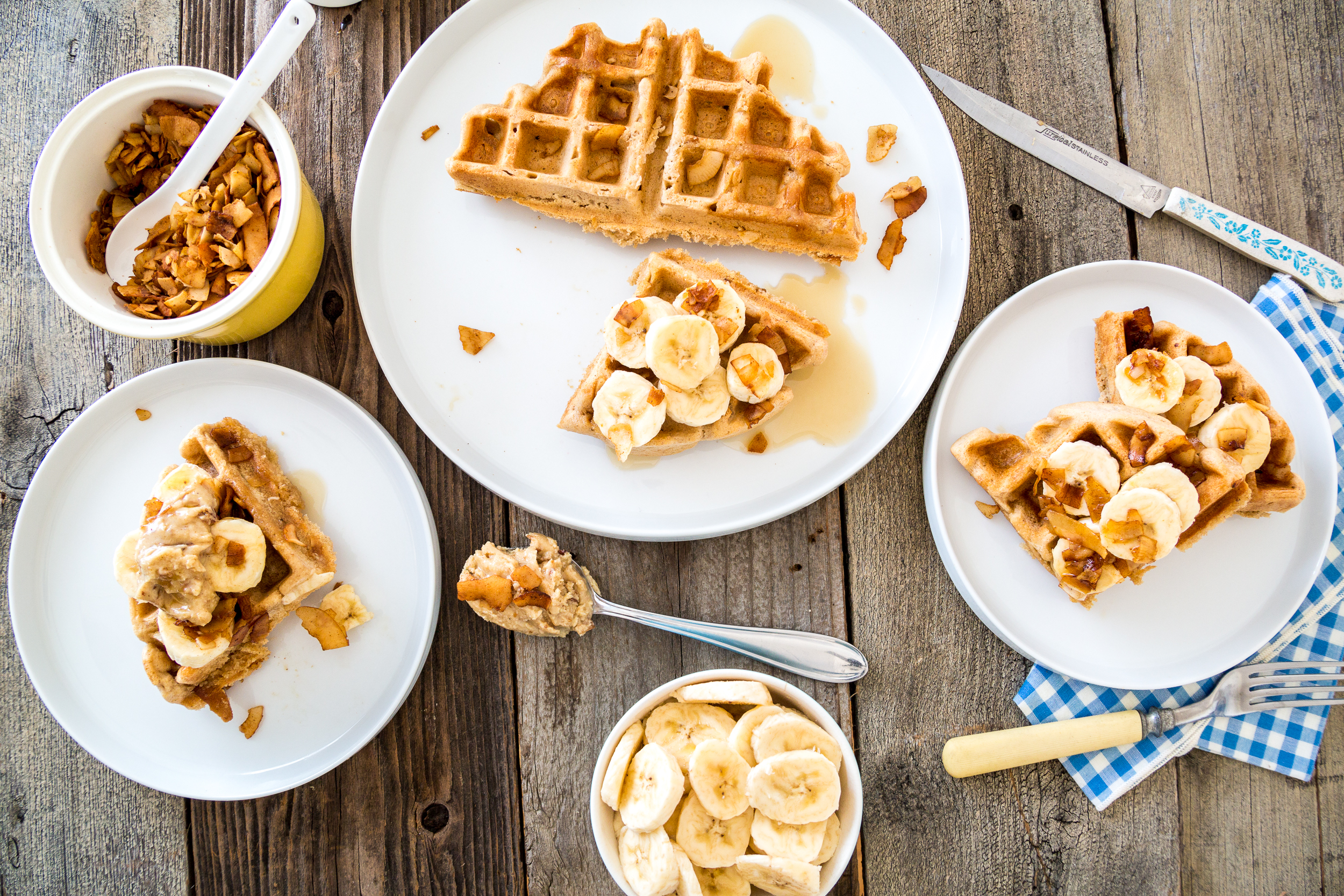 Maple Bacon Peanut Butter Waffles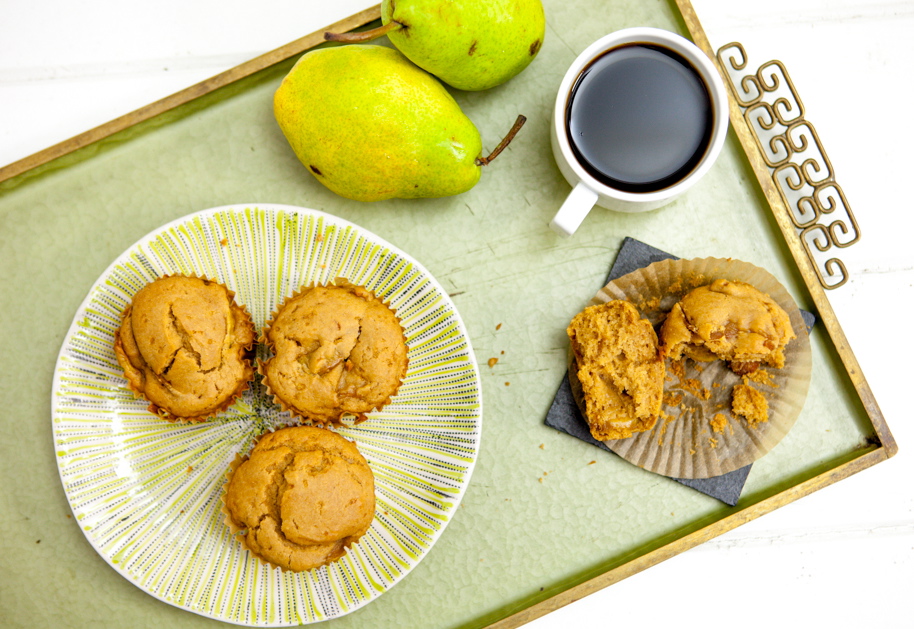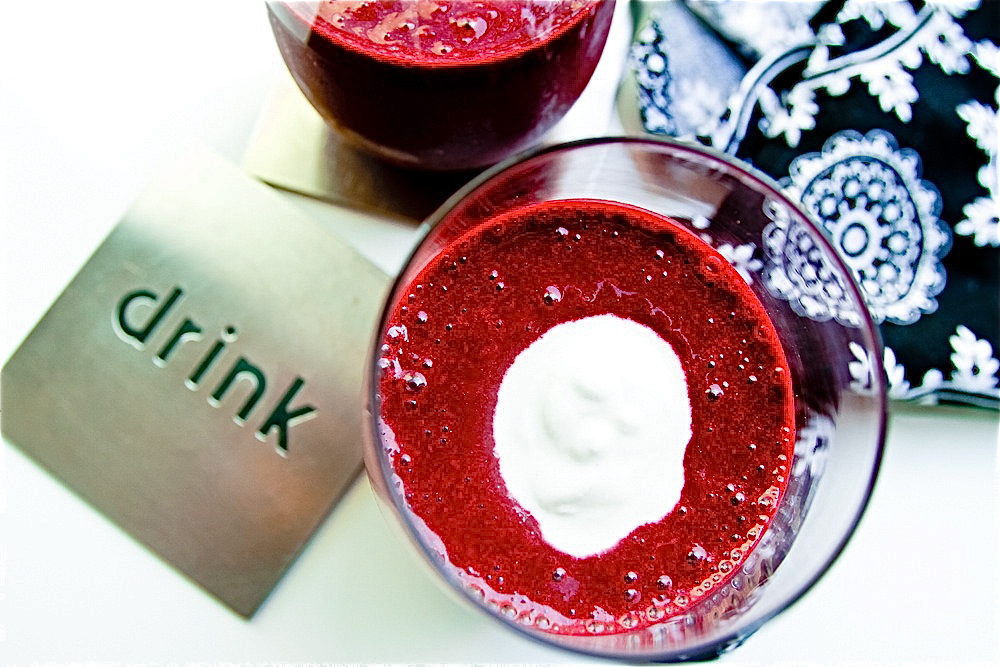 Red Velvet Smoothie with Cashew Cream "Filling"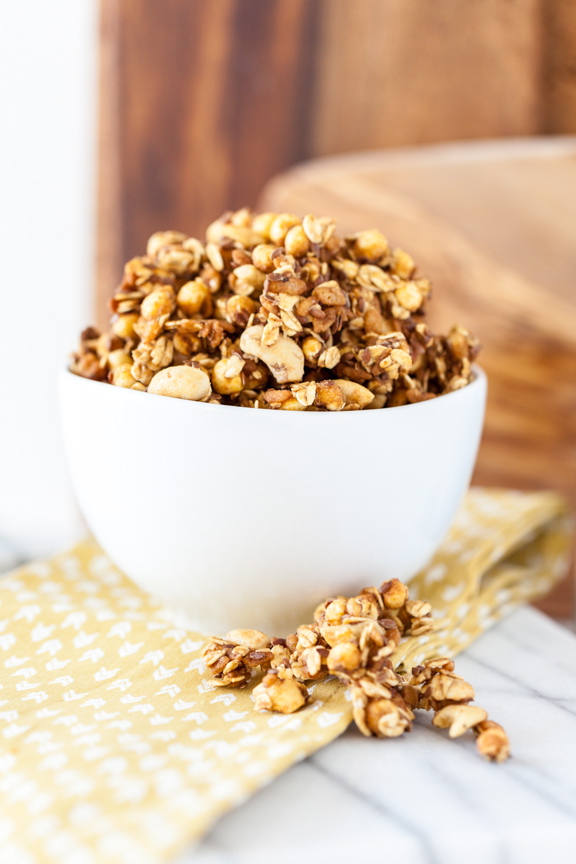 Salted Cashew Caramel Corn Granola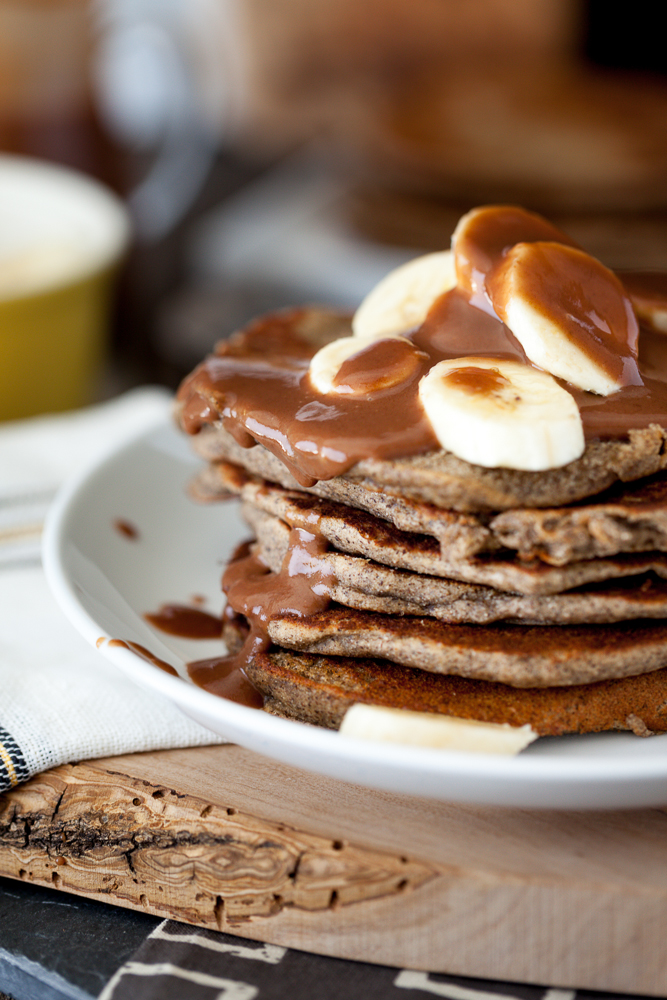 Peanut Butter Banana Pancakes with Salted Caramel Chocolate Syrup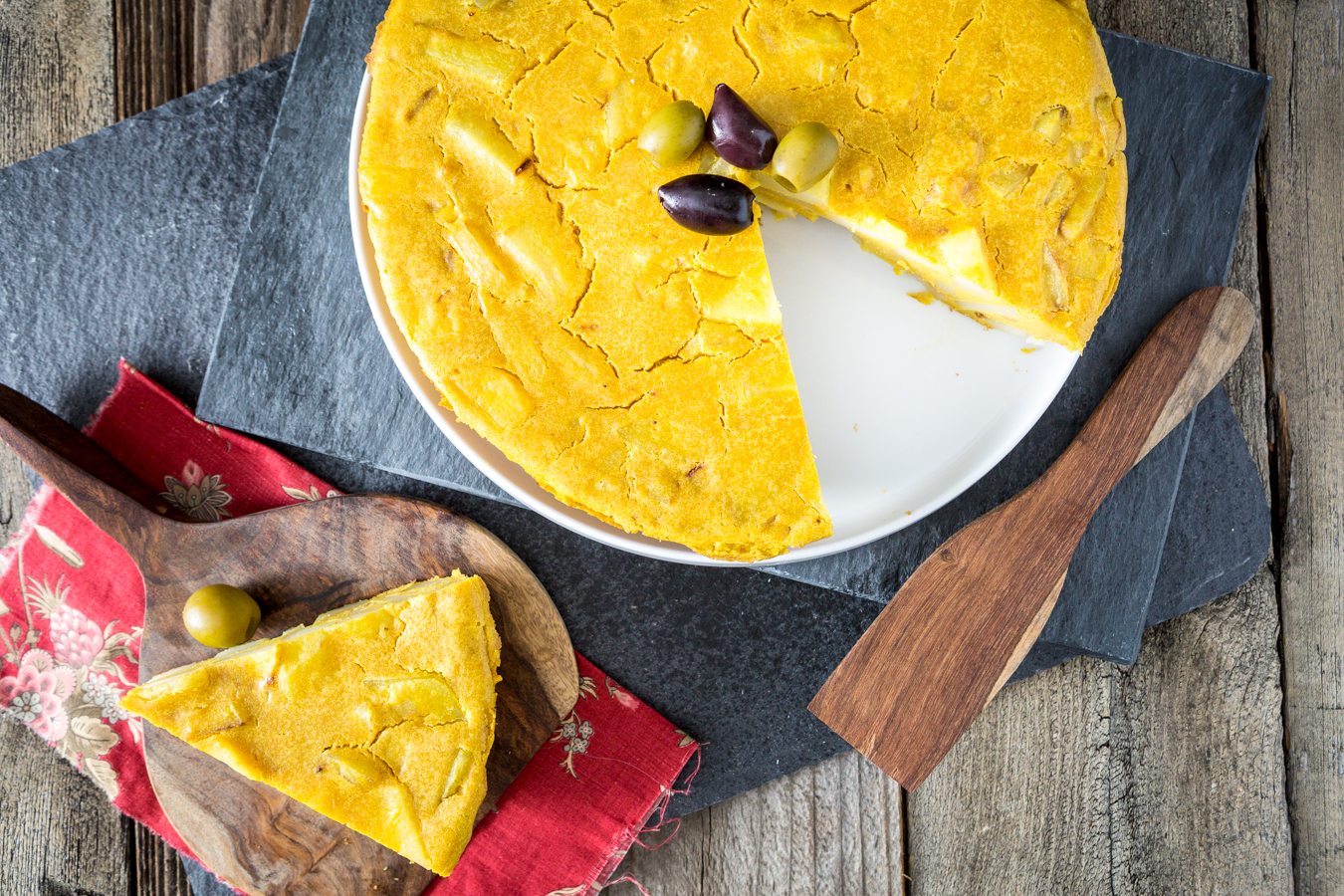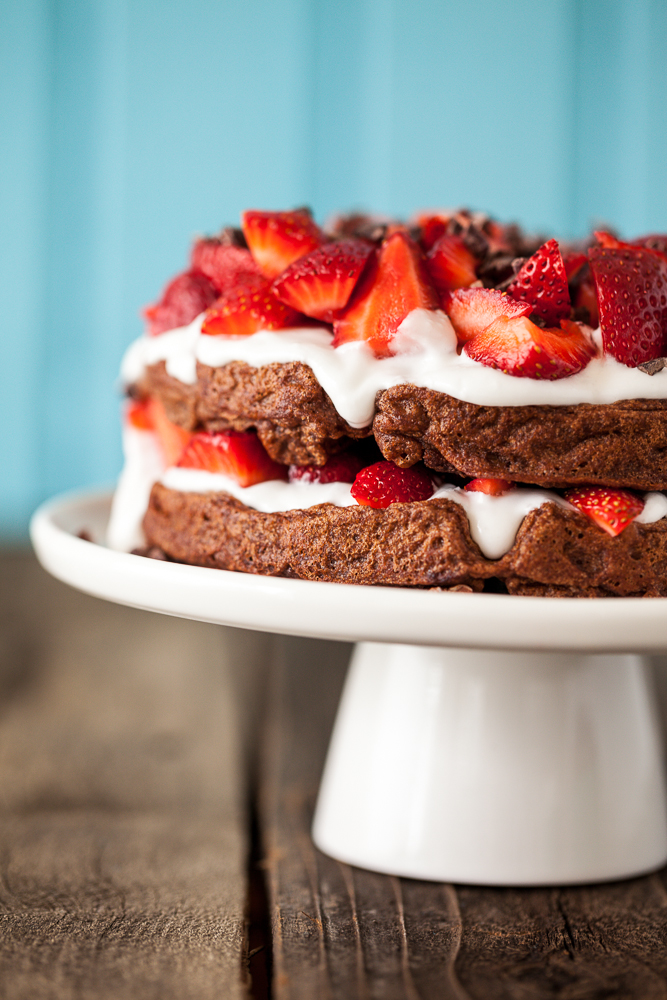 Chocolate Strawberry Shortcake Waffles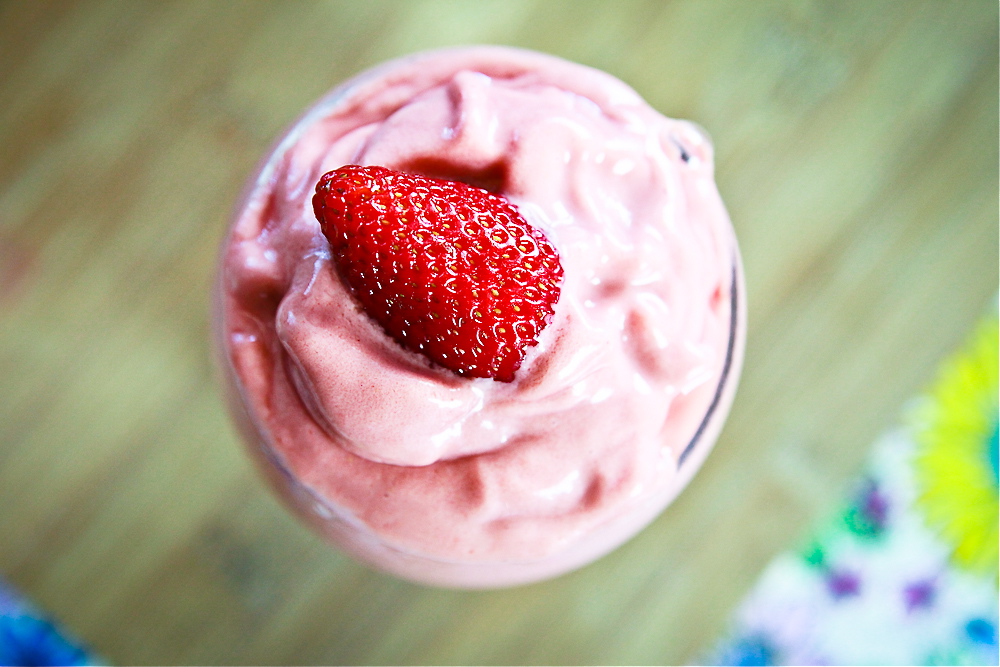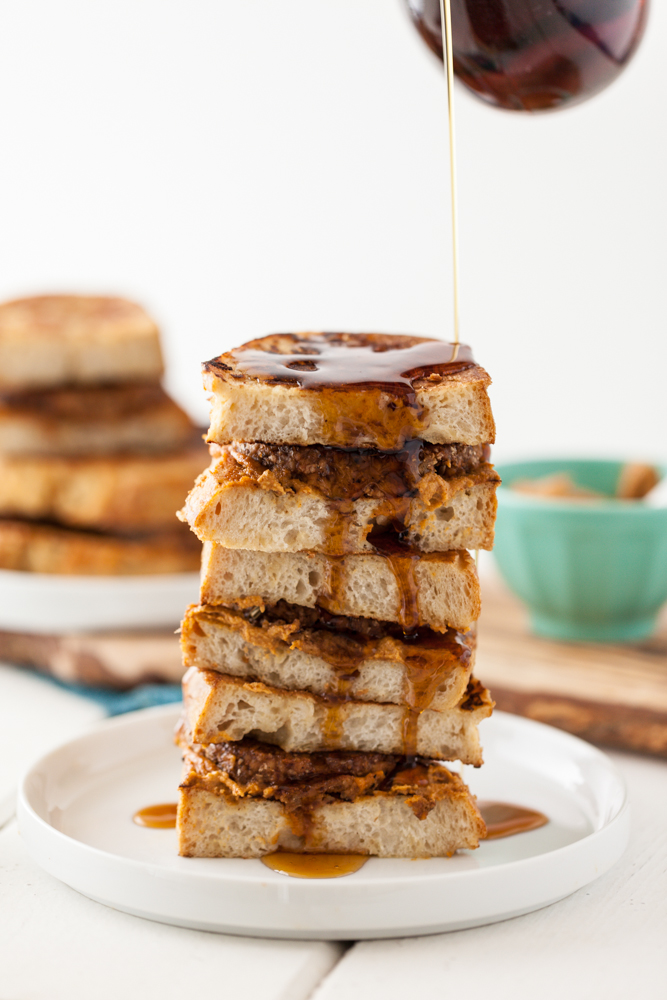 Vegan Sausage French Toast Breakfast Sandwich
How will you be spending Valentine's Day?