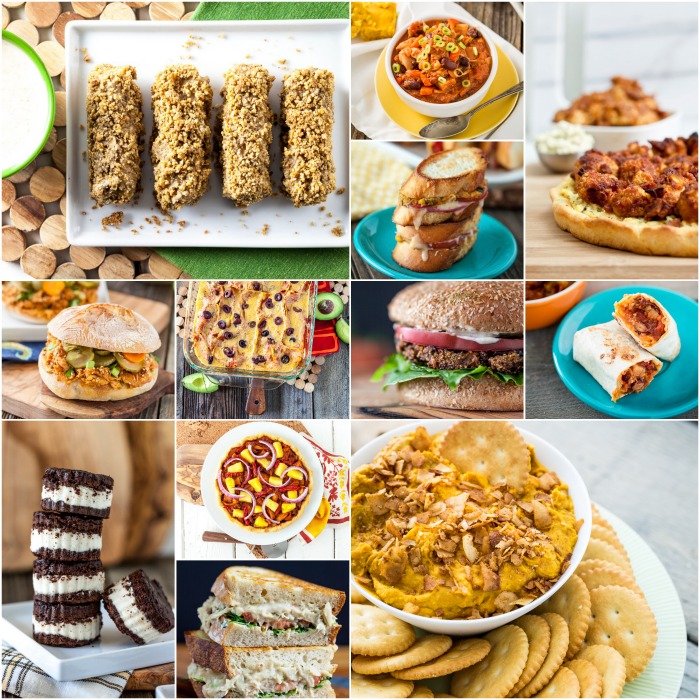 Ready to get your vegan game day party on? I know I am!
Just because it's a holiday (it's a holiday, right? Kinda?) that is all about indulging in classic American comfort foods doesn't mean that you can't do it up vegan-style. Here's a bunch of my most favorite vegan Super Bowl recipes!
NIBBLES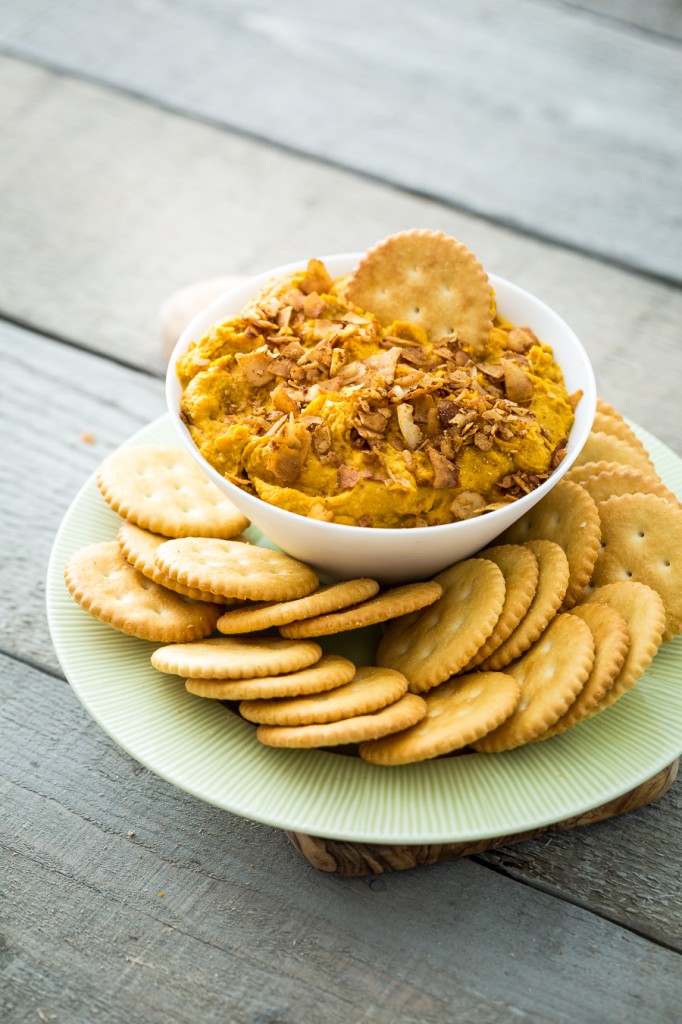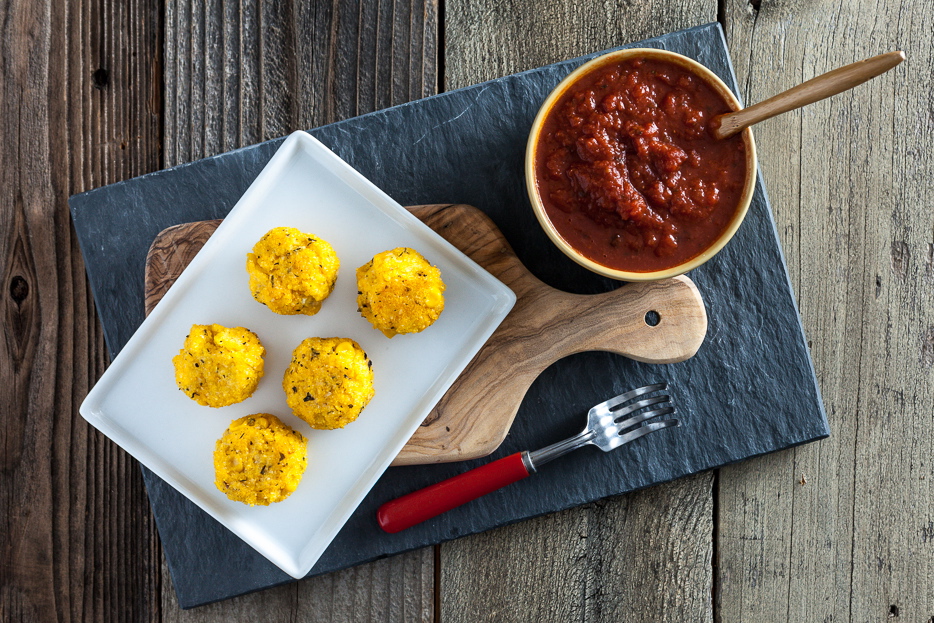 Polenta Cornballs with Easy Spicy Marinara Sauce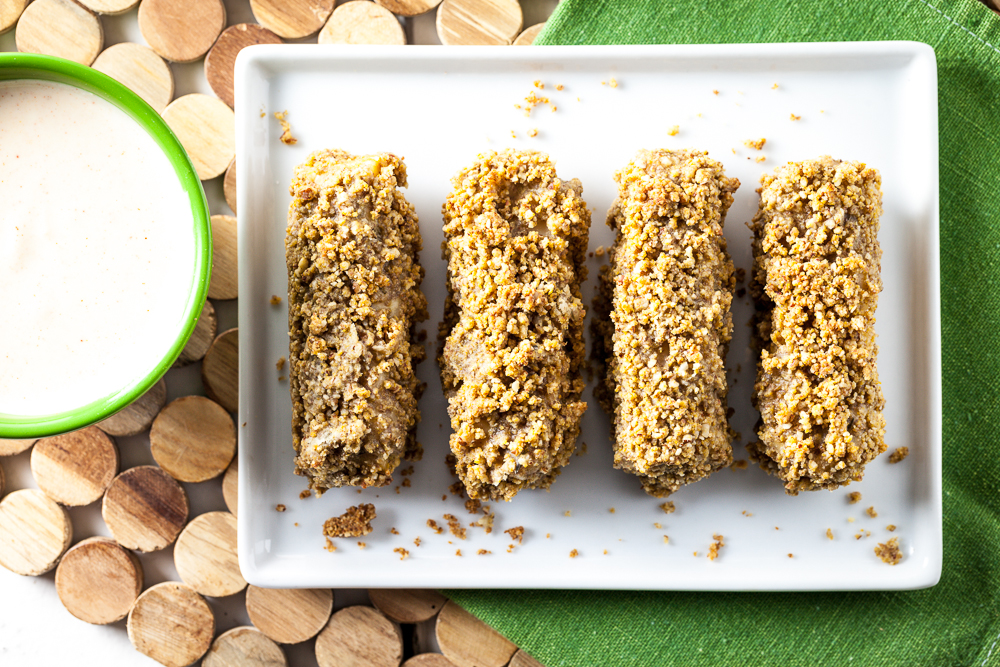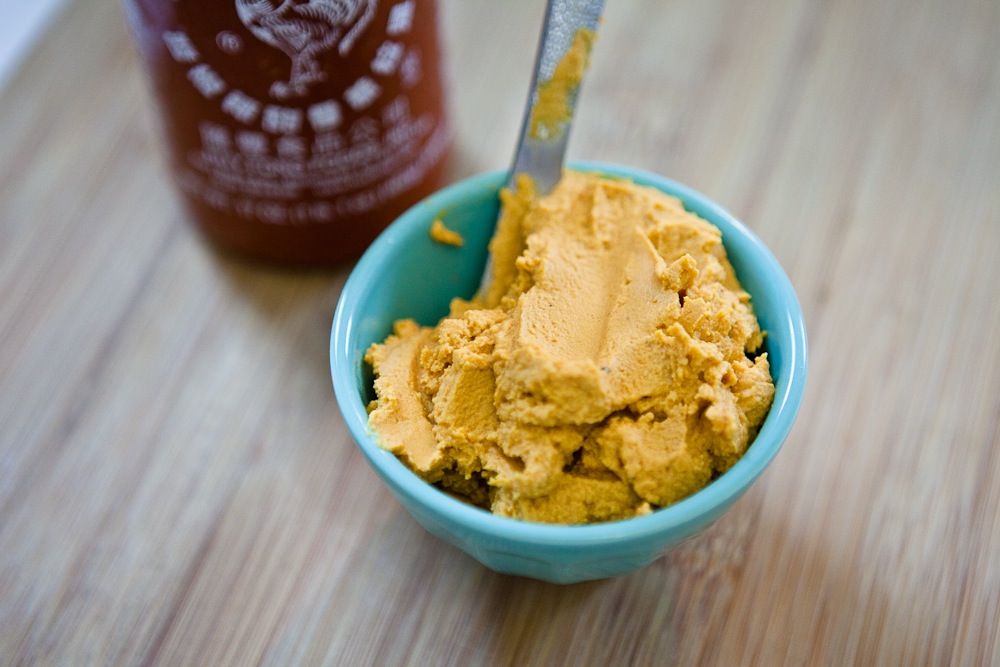 Sun-Dried Tomato Sriracha Hummus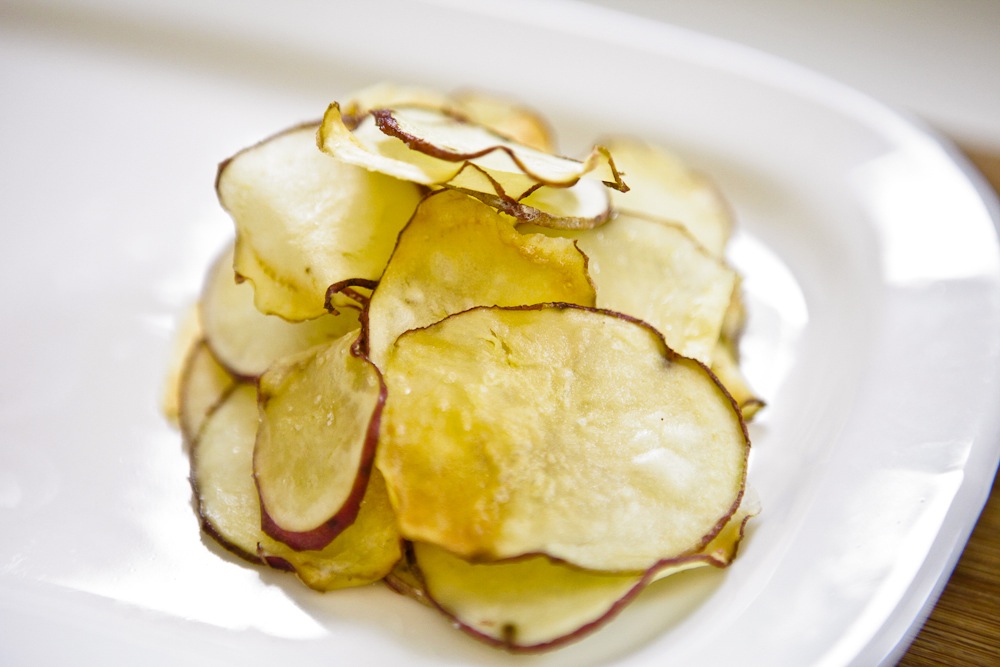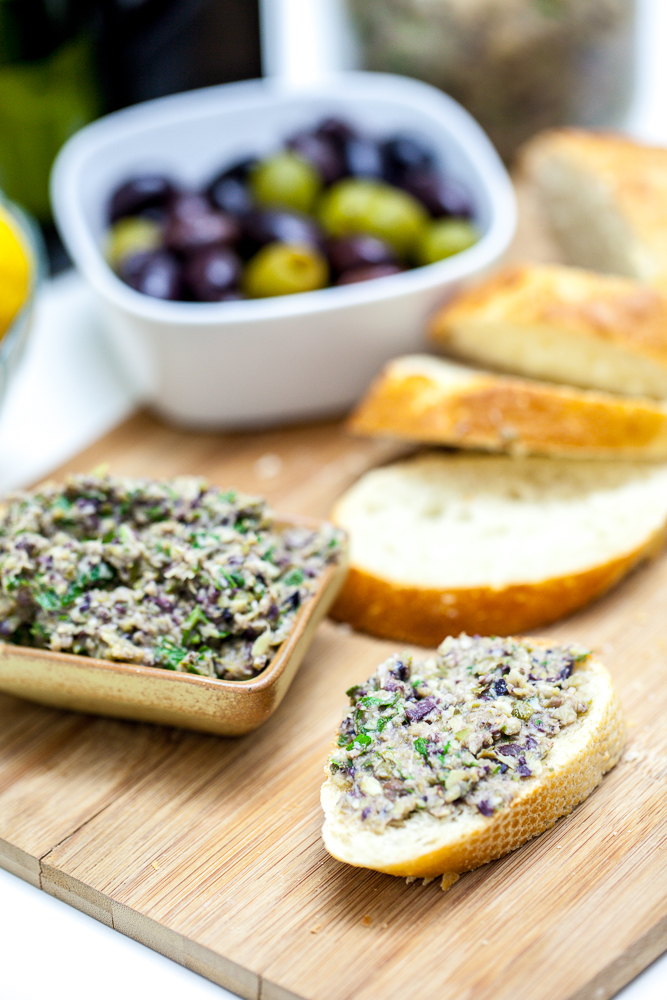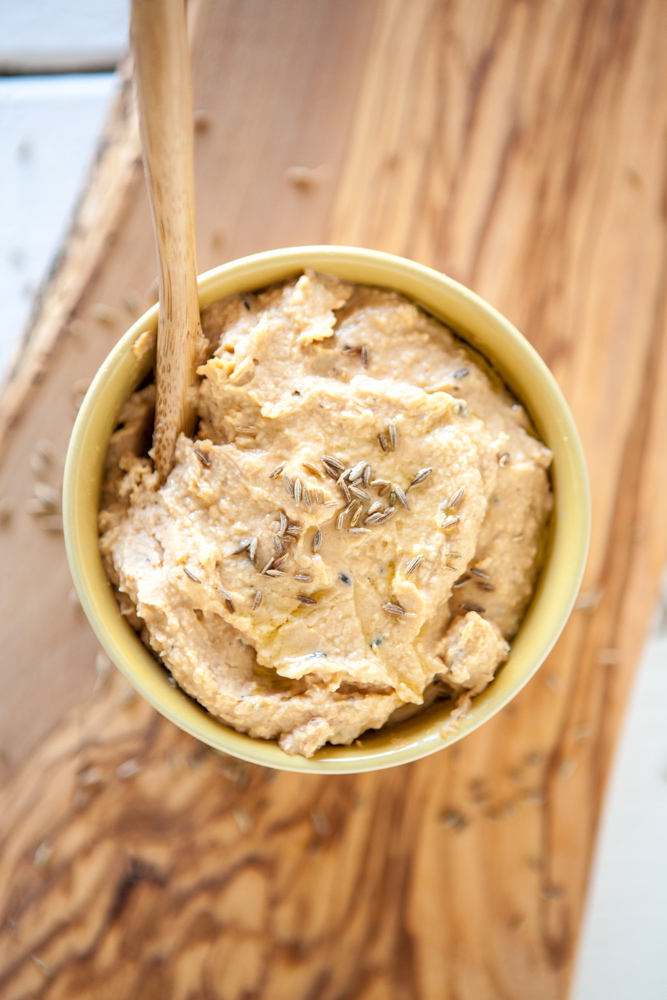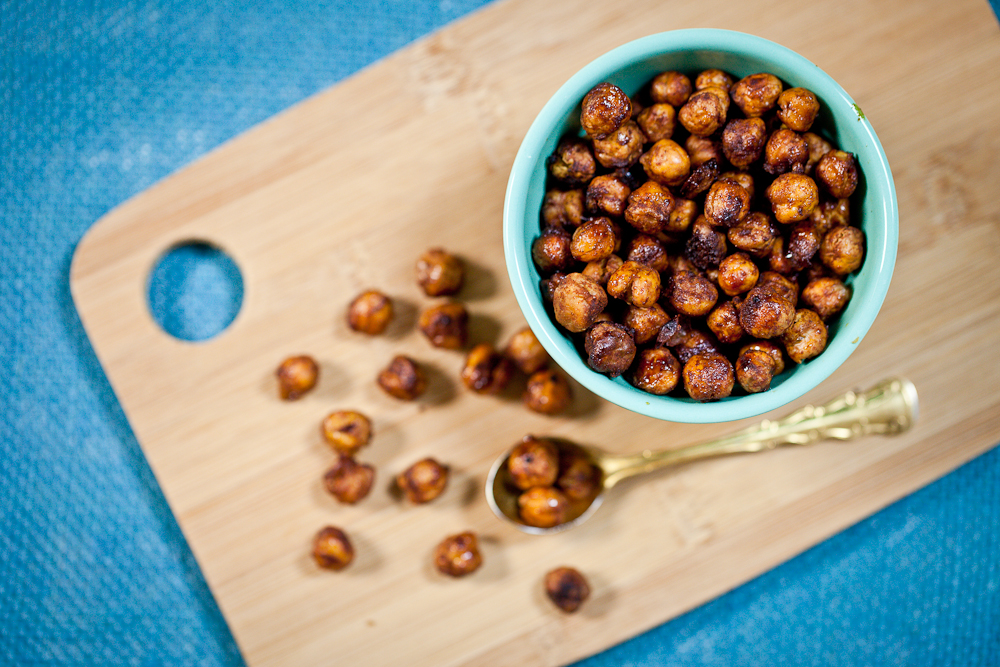 Maple-Glazed Cinnamon Roasted Chickpeas
HANDHELDS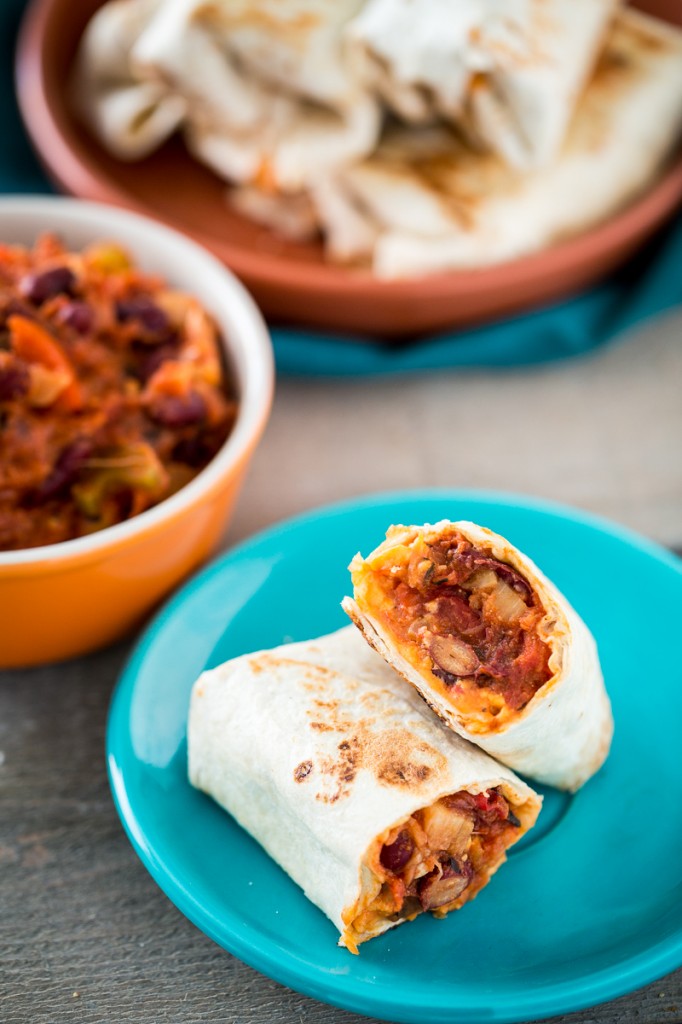 Mini Skillet-Grilled Chili Cheese Burritos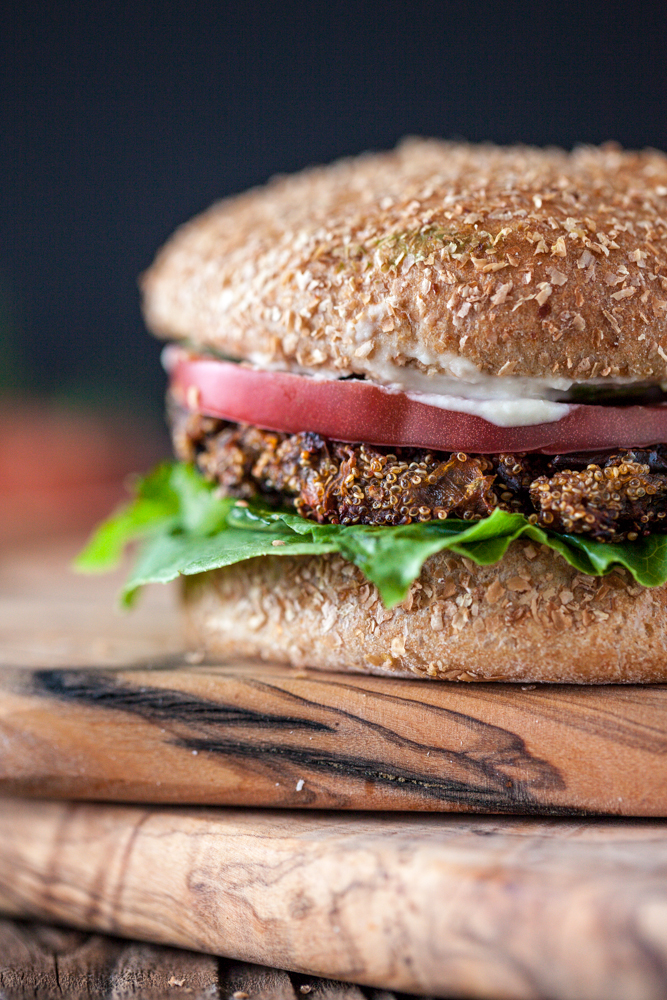 Amaranth Eggplant Burgers with Sriracha-Tahini Sauce
Mini Roasted Corn & White Bean Grilled Cheese Sandwiches with Ancho Chili Cashew Cheese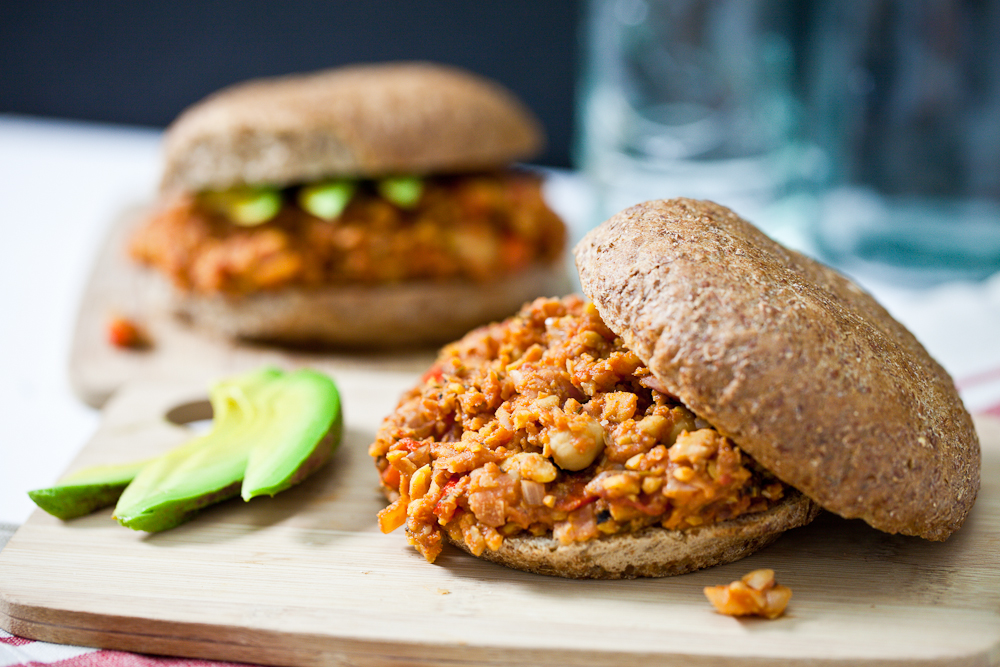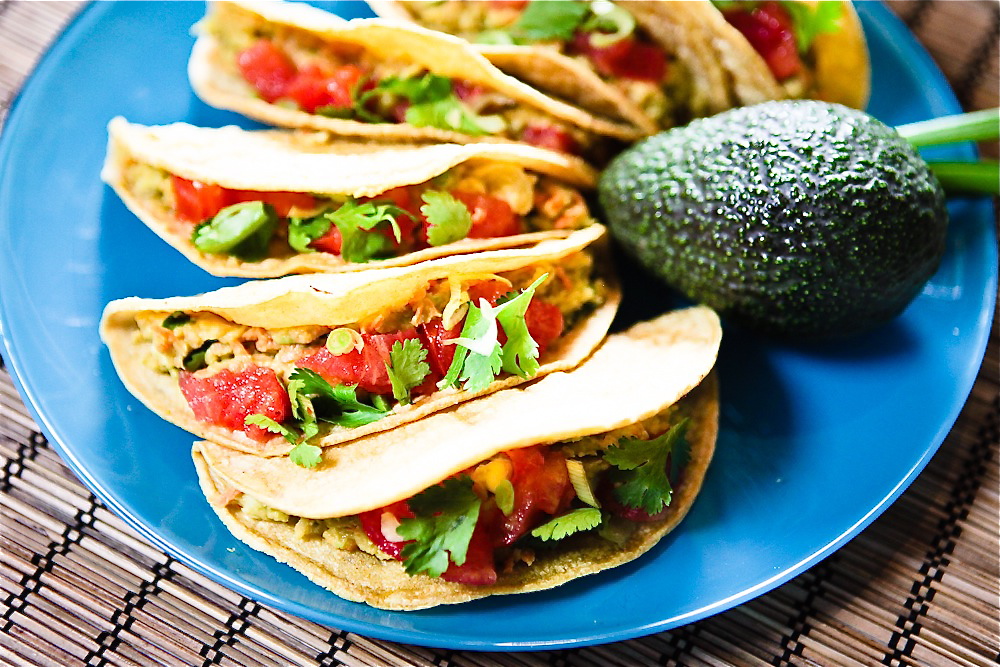 Cilantro Avocado Chickpea Salad Tacos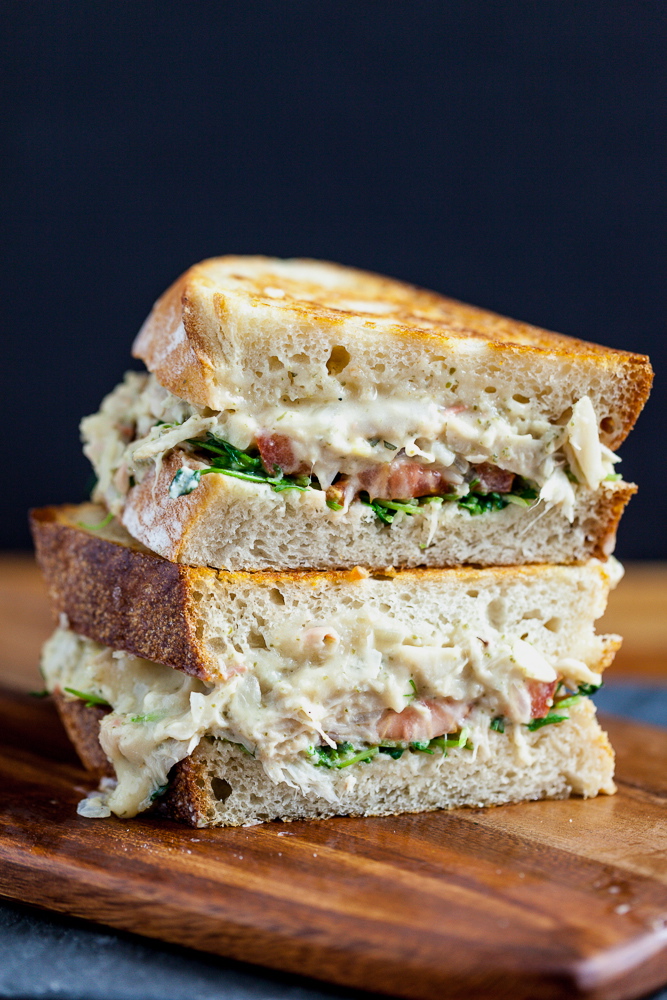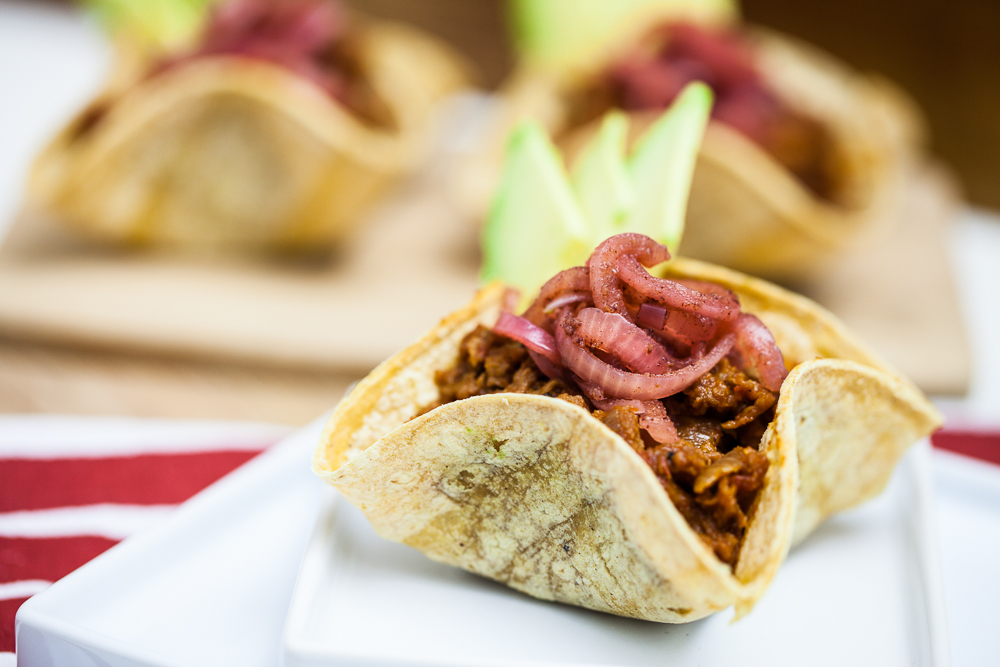 Mini BBQ Soy Curl Taco Bowls with Pickled Onions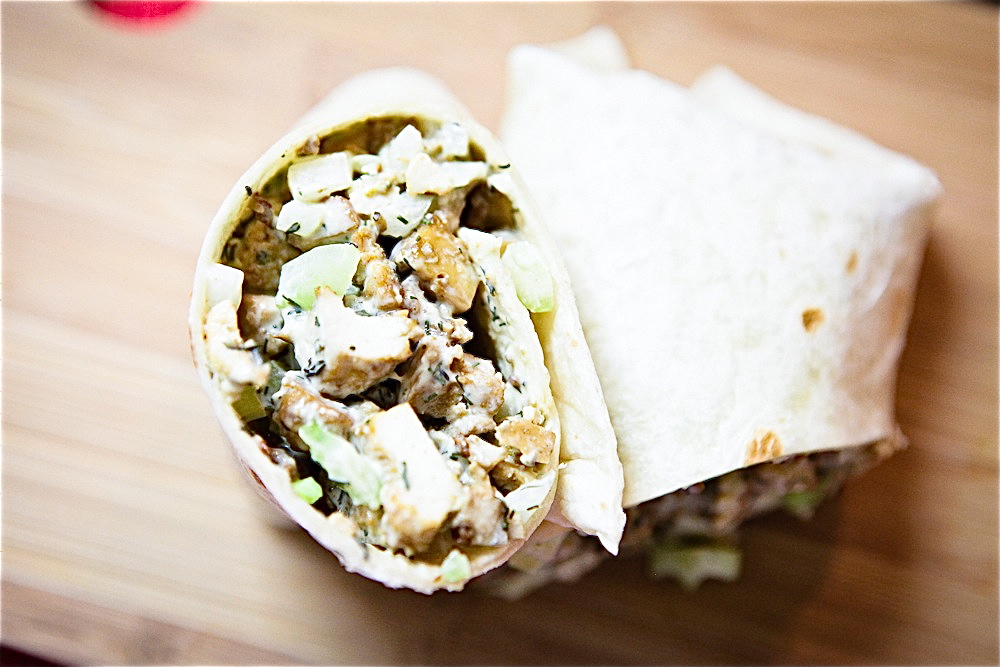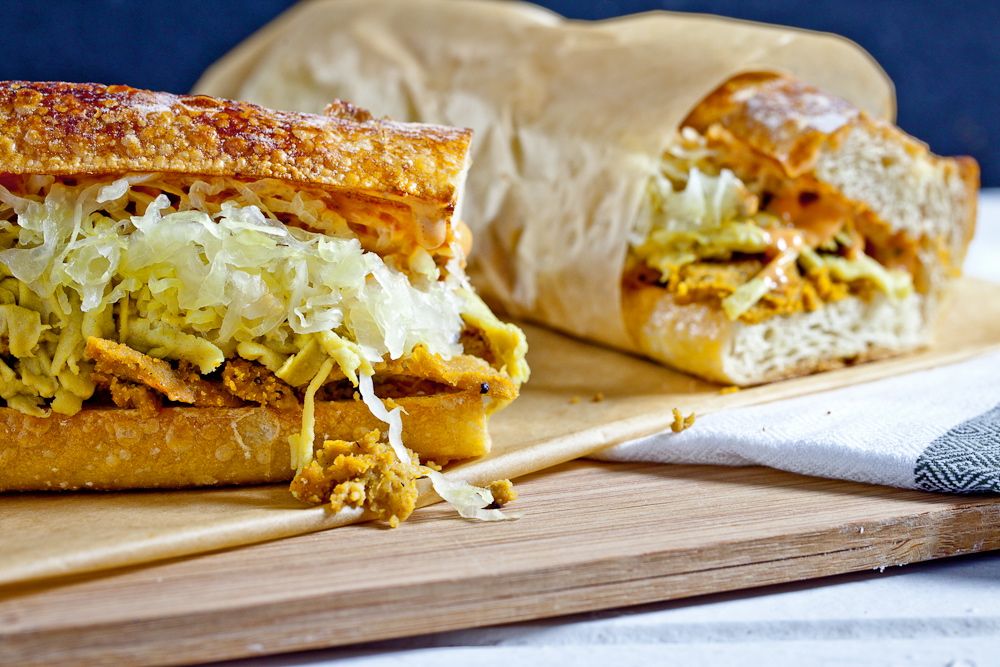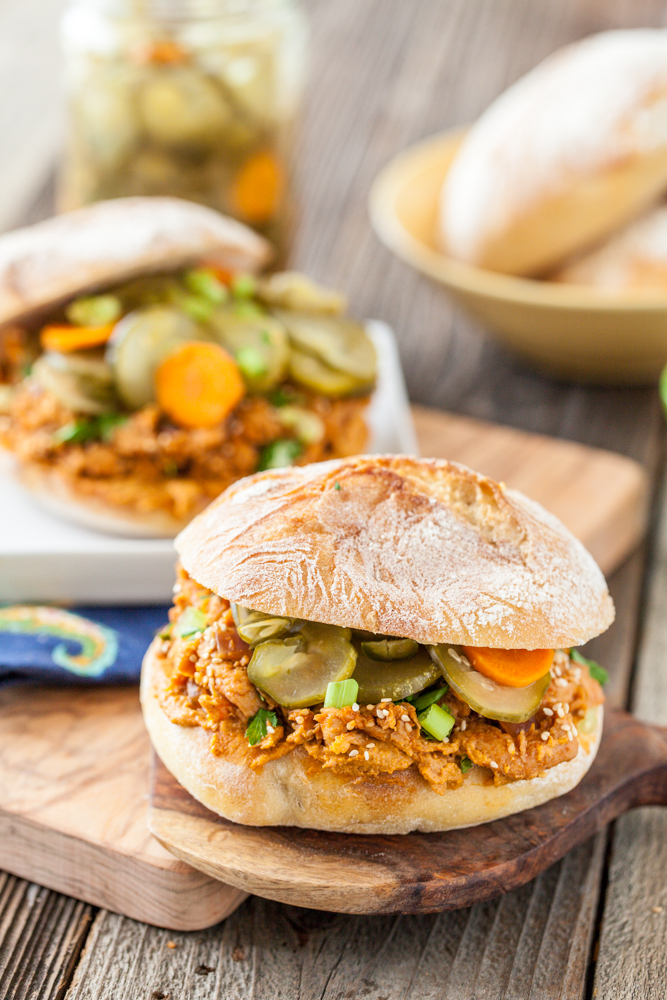 Sesame Sriracha Soy Curl Sandwich with Spicy Pickled Cucumber Salad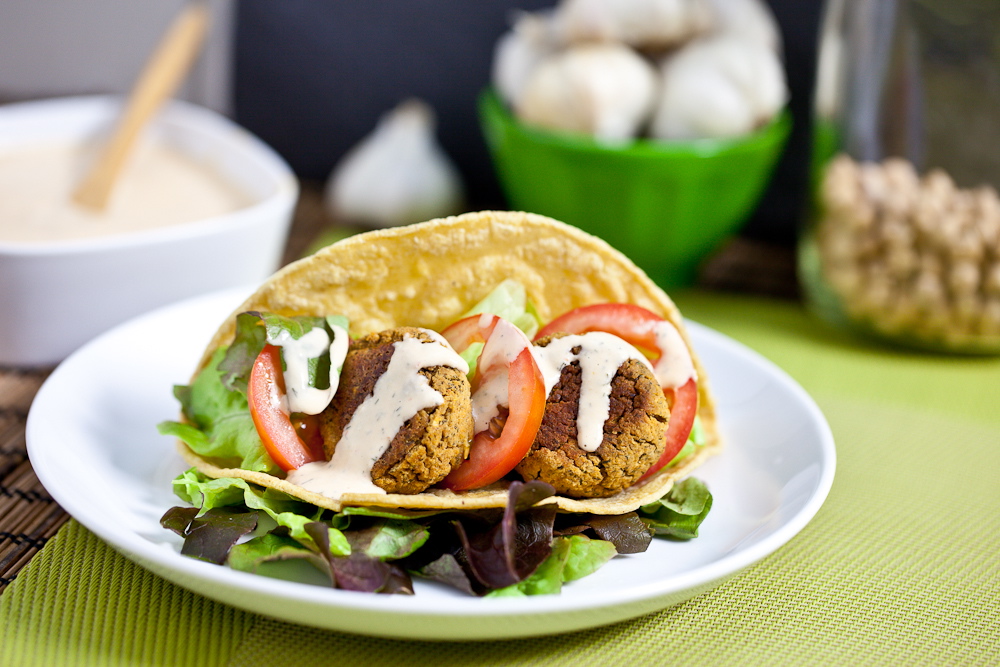 Falafel Tacos with Sriracha-Tahini Sauce
TO SHARE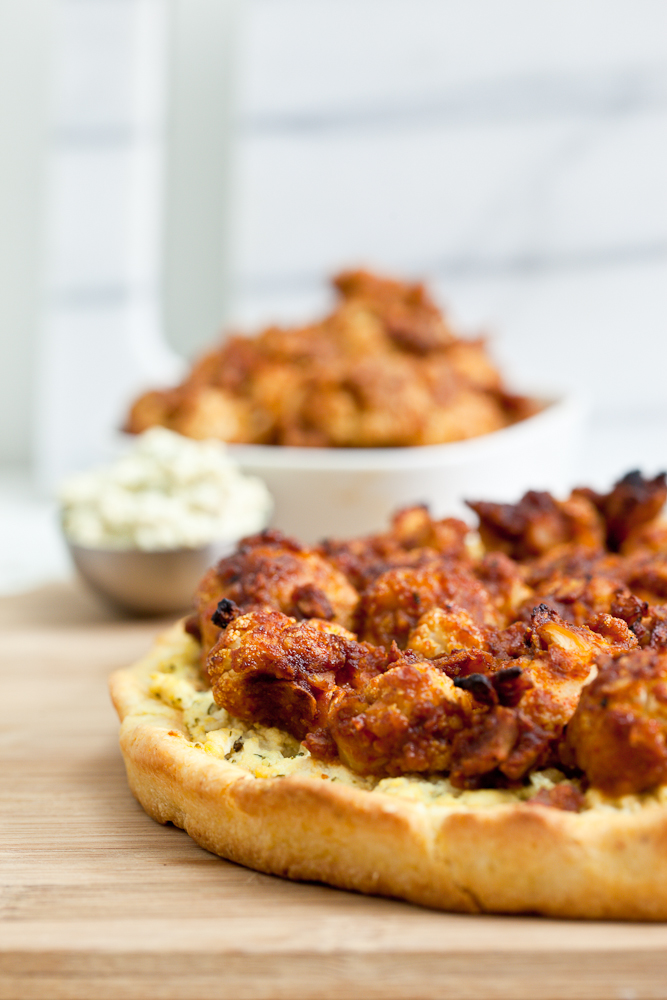 Buffalo Cauliflower Pizza with Tofu Blue Cheese Spread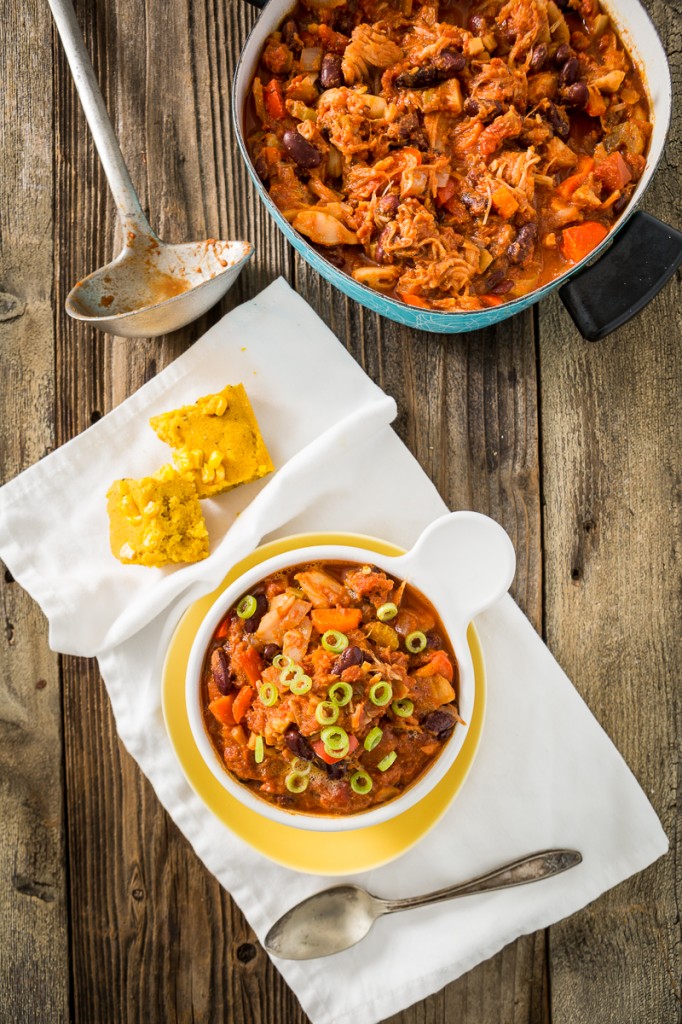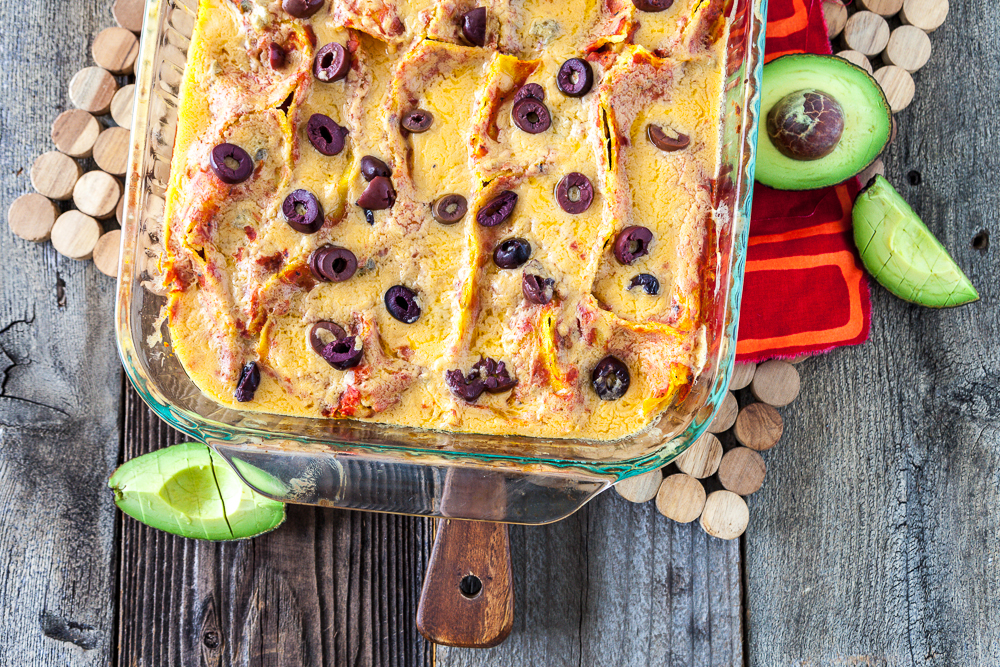 Nacho Cheese Tofu Scramble Enchiladas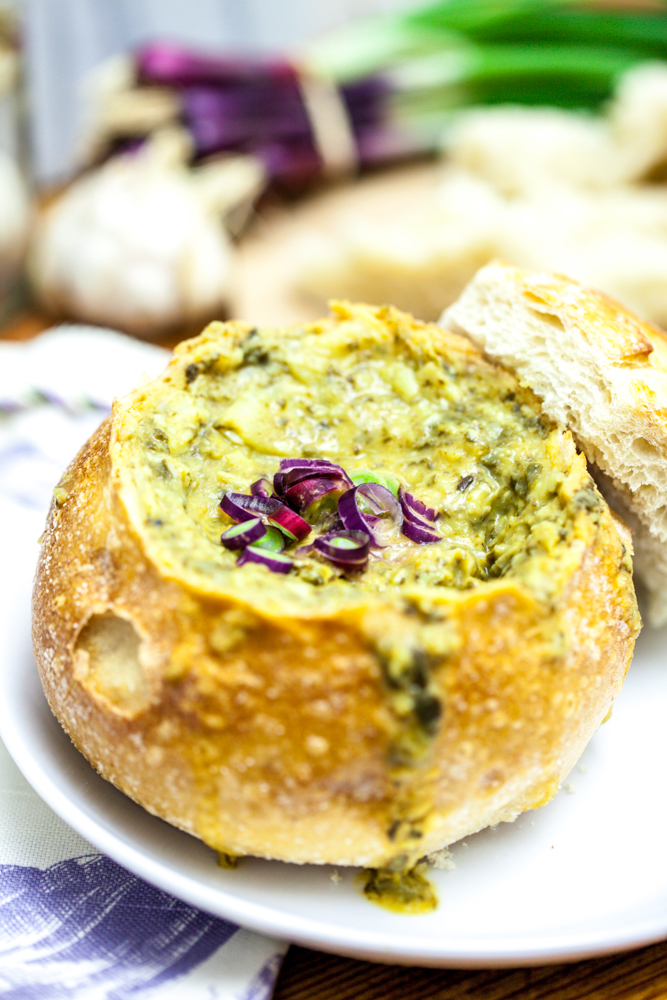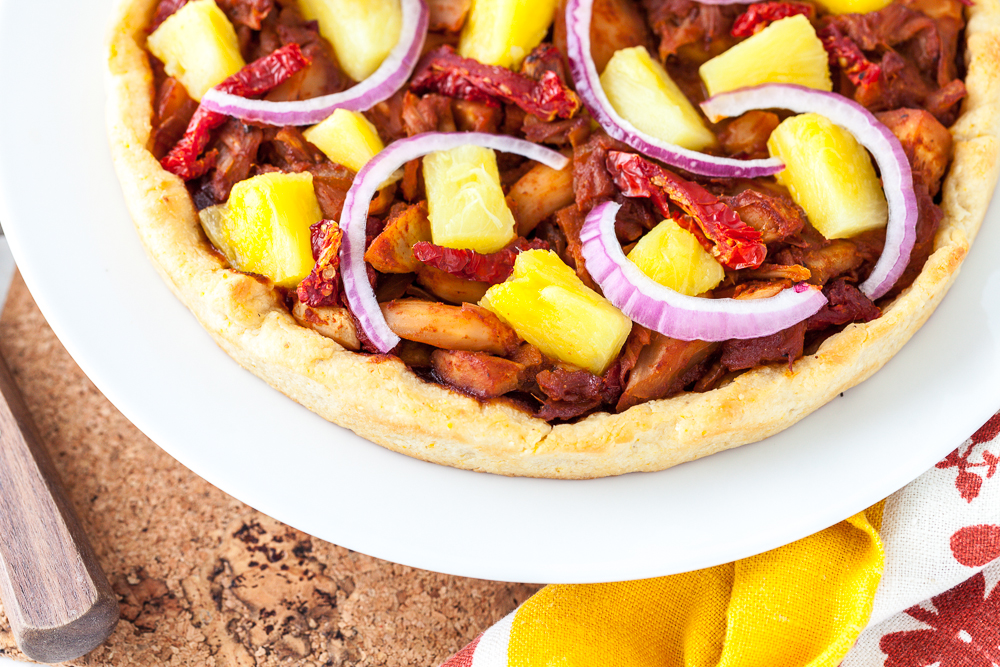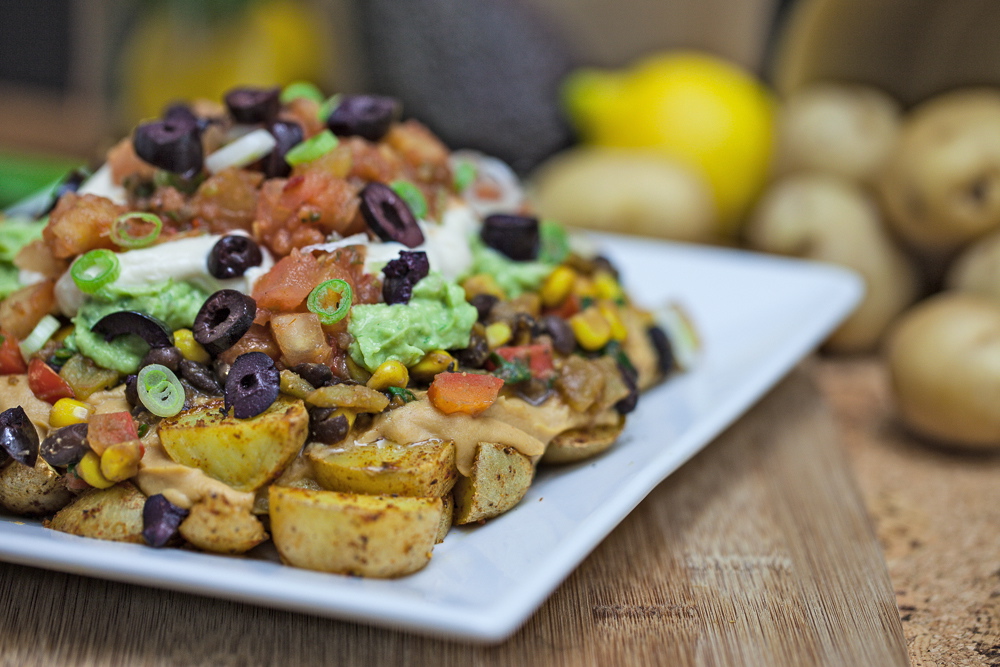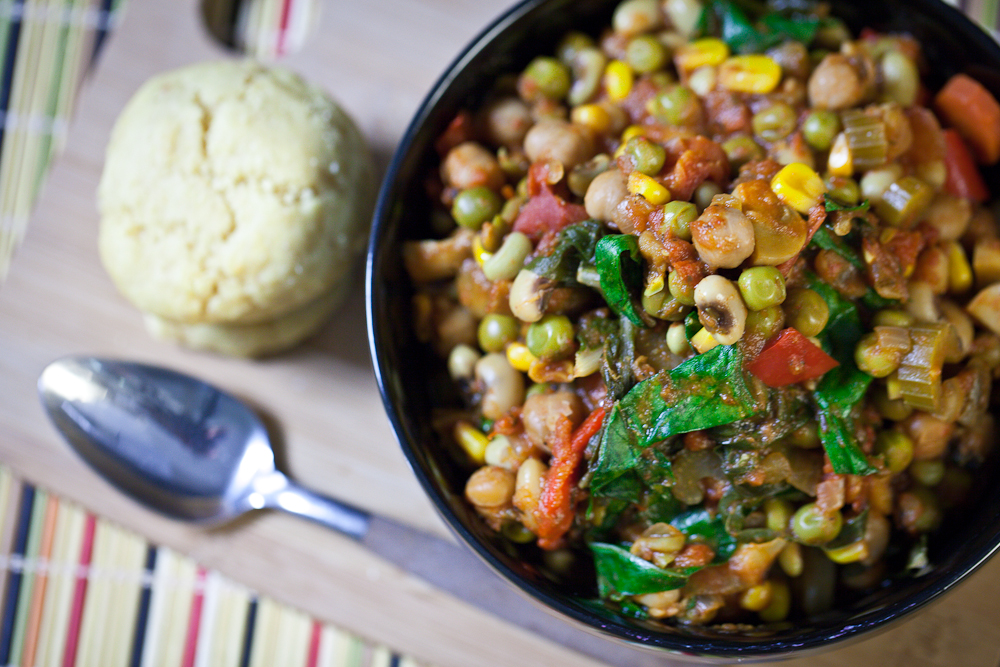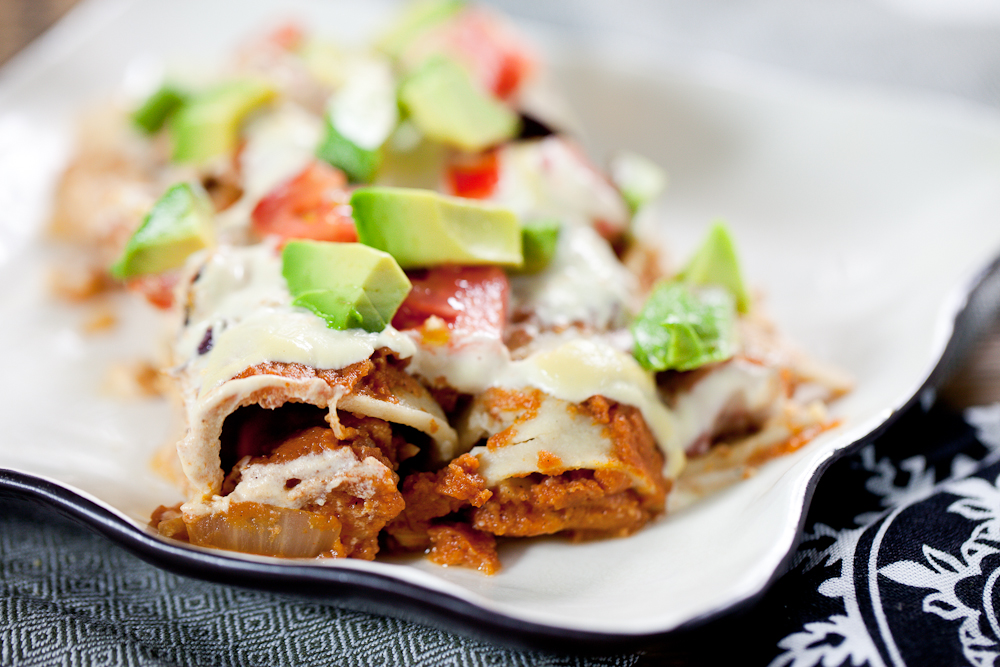 SWEET ENDINGS (or beginnings)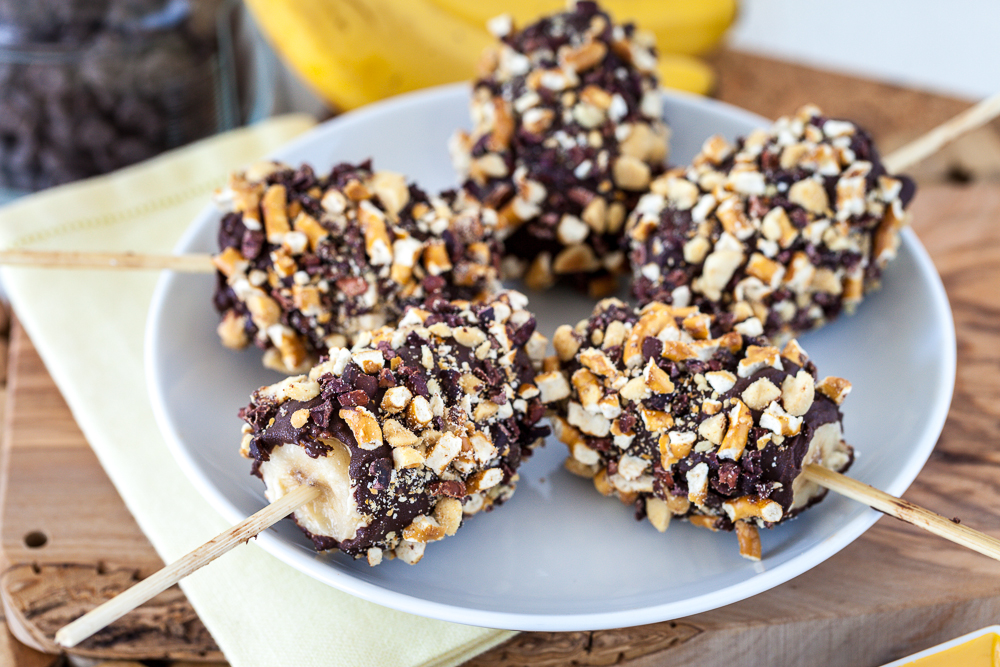 Double-Dipped Chocolate-Covered Frozen Bananas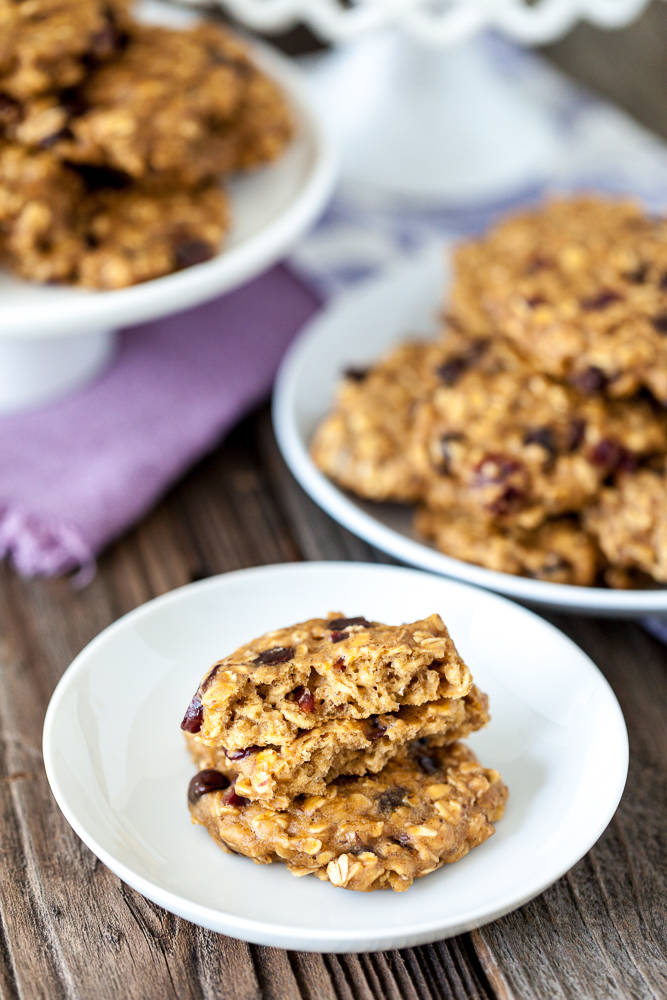 Oatmeal Cherry Chocolate Chip Cookies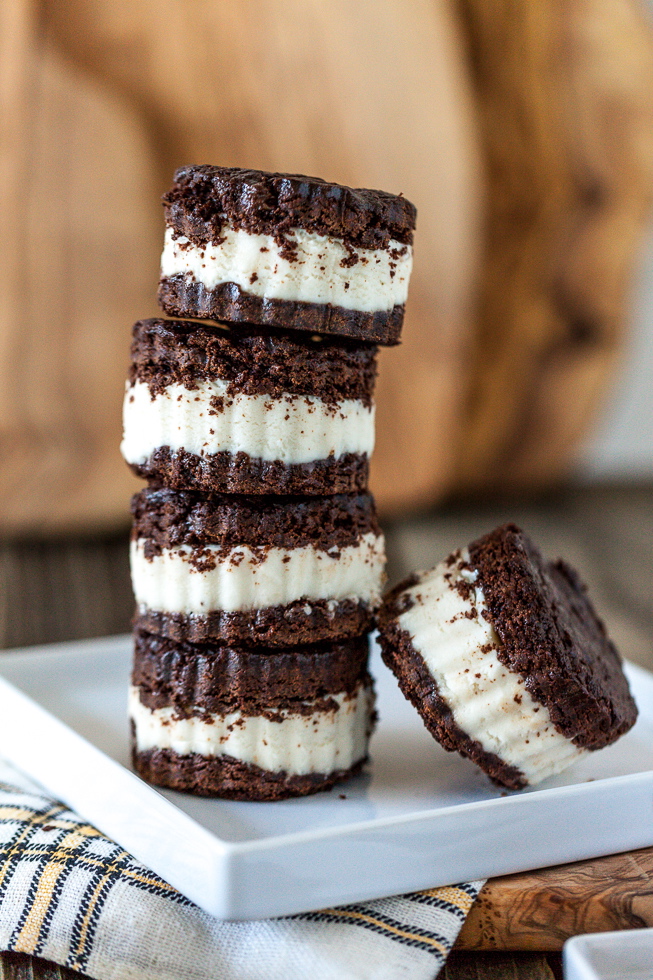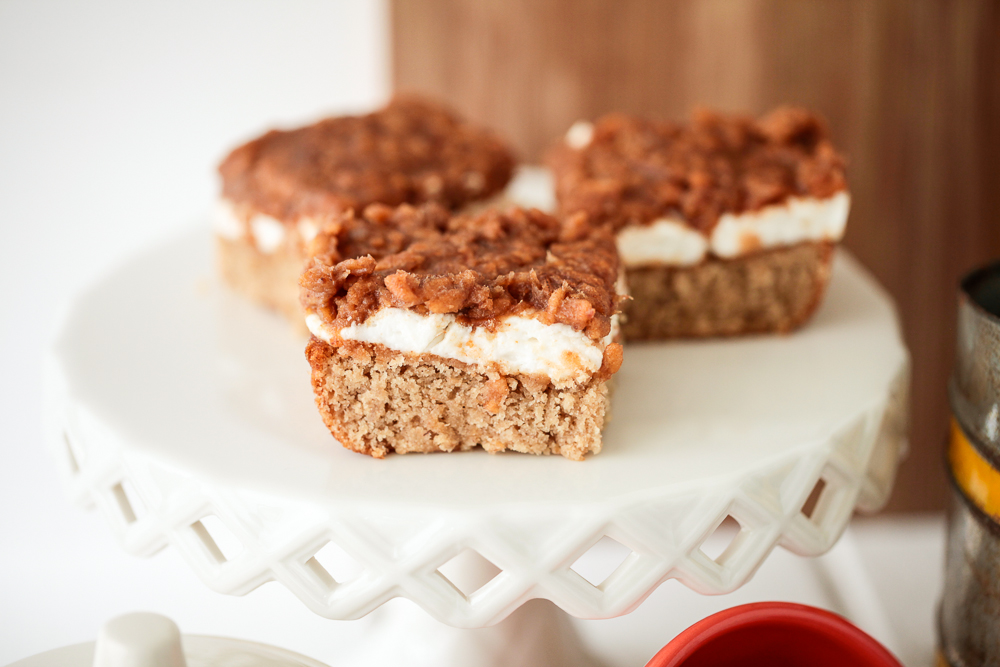 Caramel Peanut Butter Marshmallow Bars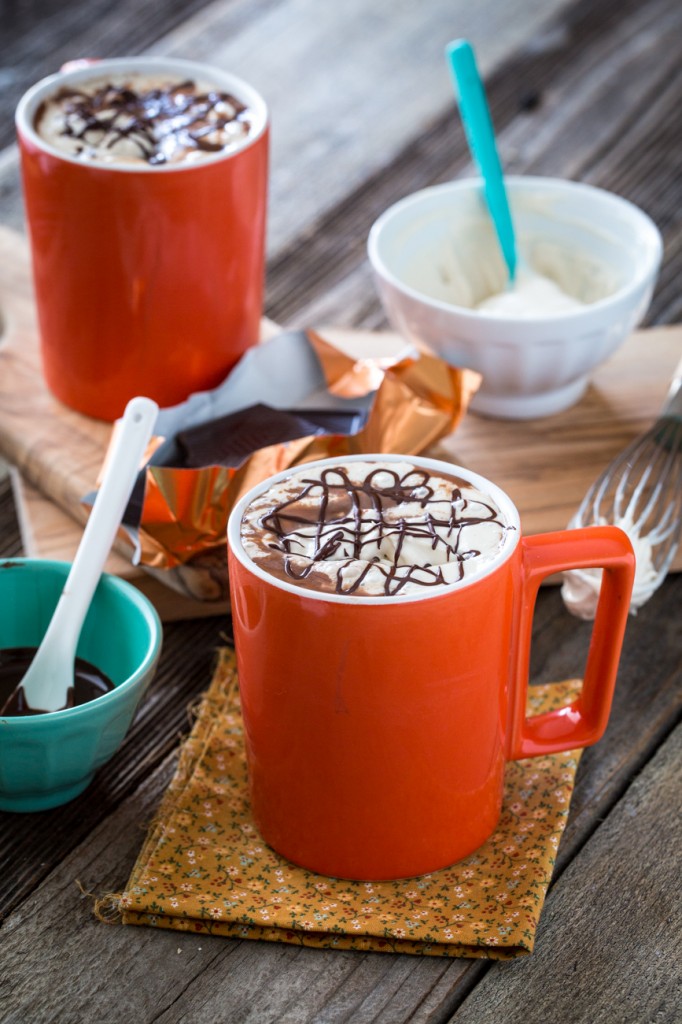 Hot Chocolate with Peanut Butter Whipped Cream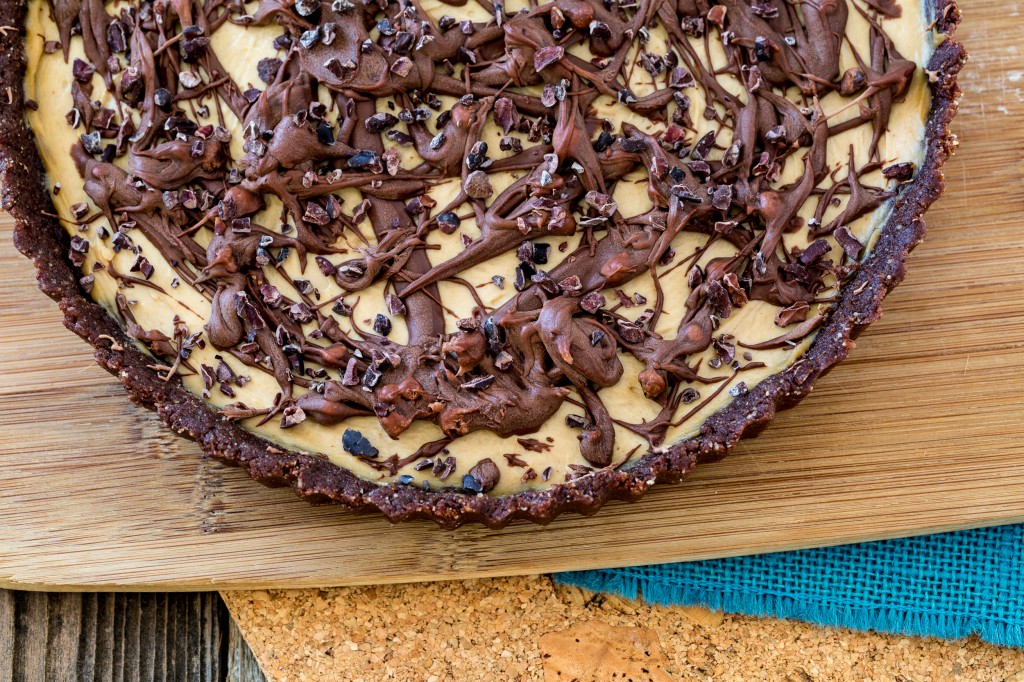 No-Bake Chocolate Peanut Butter Tart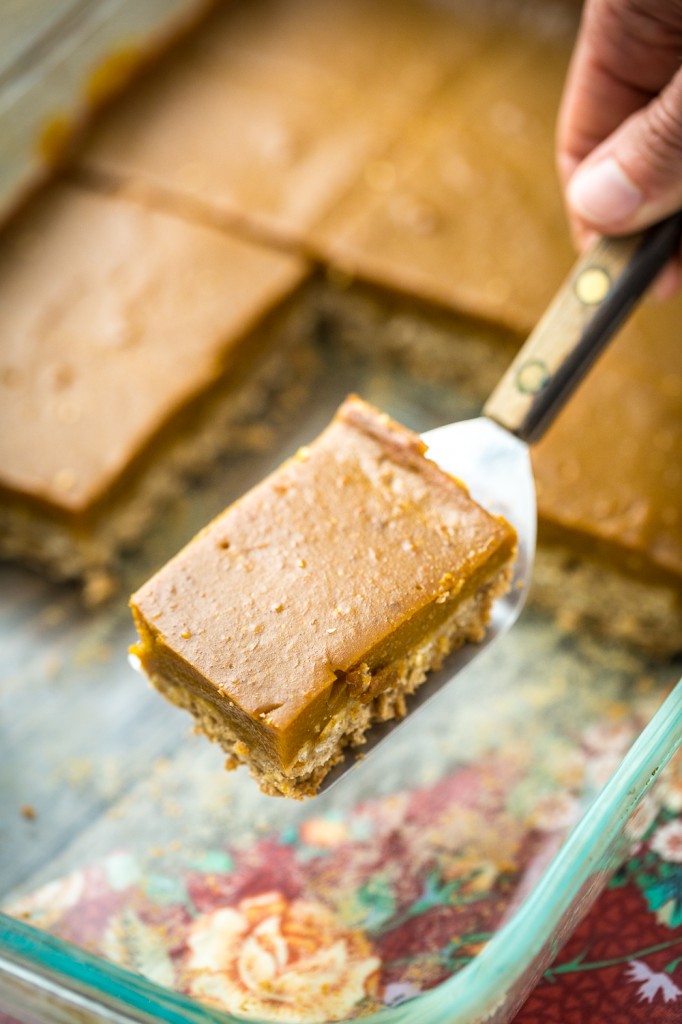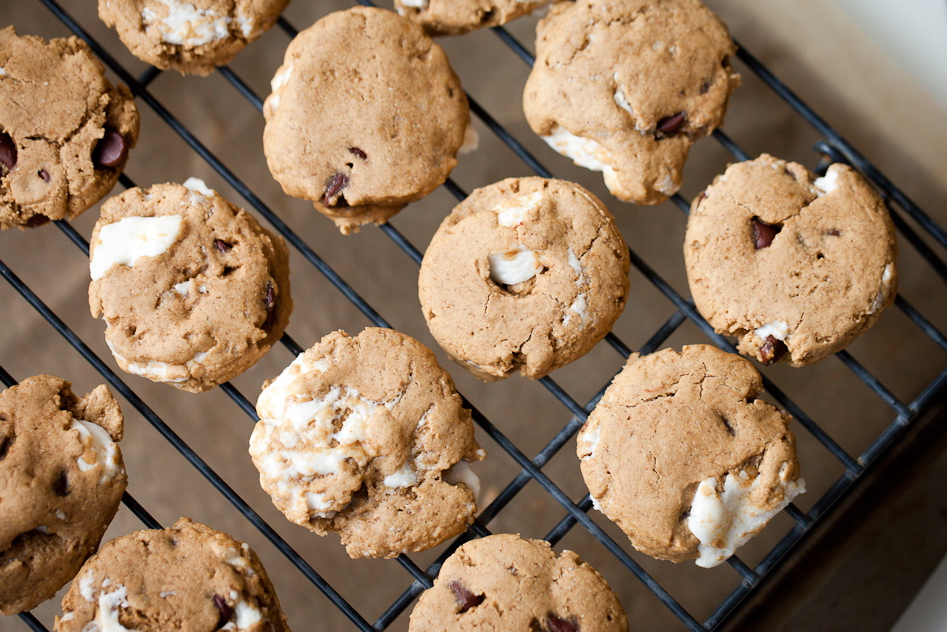 Have a wonderful weekend! Are you making anything special for this Sunday?