I know I'm totally getting down to the wire on this one, but if you're anything like me, you haven't quite put together what you're contributing to your family's get-together. Or maybe you're doing it all yourself this year. Either way, you still have some choices to make!
I know I'm bringing the sweet potato dish this year, but I also need to bring a vegan main course and probably some vegan gravy. And probably one more side dish. I'm lucky because Chris's sister is also vegan and there are a few vegetarians on his side of the family so I know there might be a few other things we can eat. Some of you might not be so lucky and planning out your vegan meal this Thanksgiving might be a little stressful (trust me- I've been there!). My advice to you is to just hang in there and be strong- when it's all over and you see how awesome it is to eat an entire vegan Thanksgiving meal, you're going to be so glad you did all that work. You should definitely check out Cadry's Kitchen's  12 Tips For Surviving Your First Vegan Thanksgiving as well as some great vegan Thanksgiving menu ideas of her own!
Here are some vegan Thanksgiving recipes that might help you in your decision making!
BRUNCH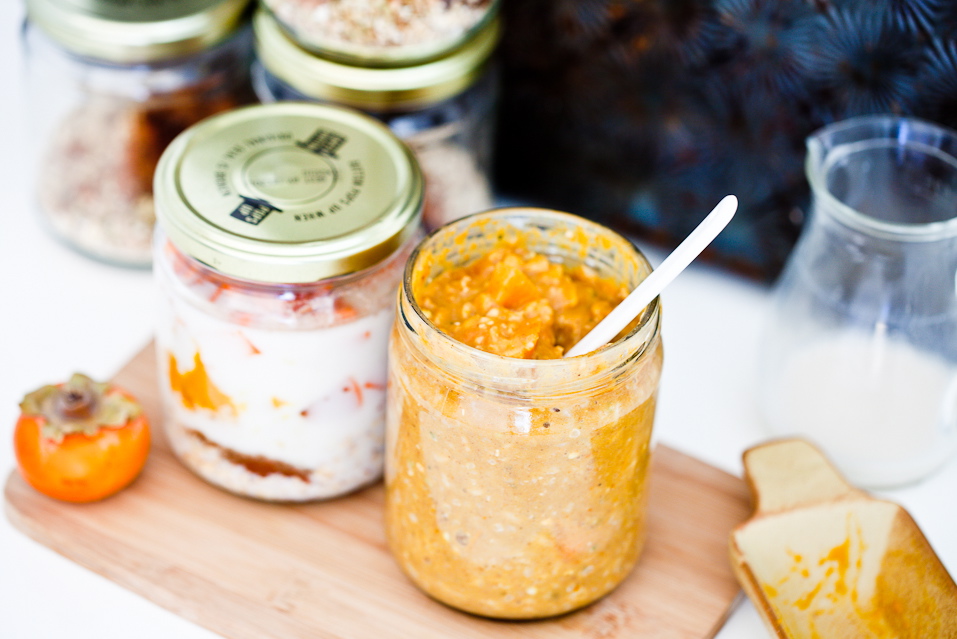 Pumpkin Persimmon Overnight Oats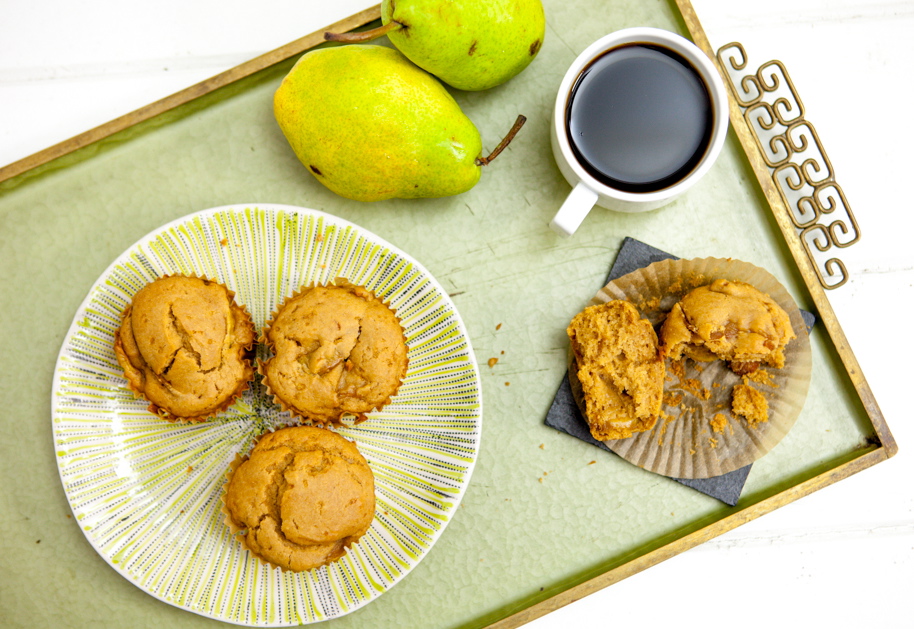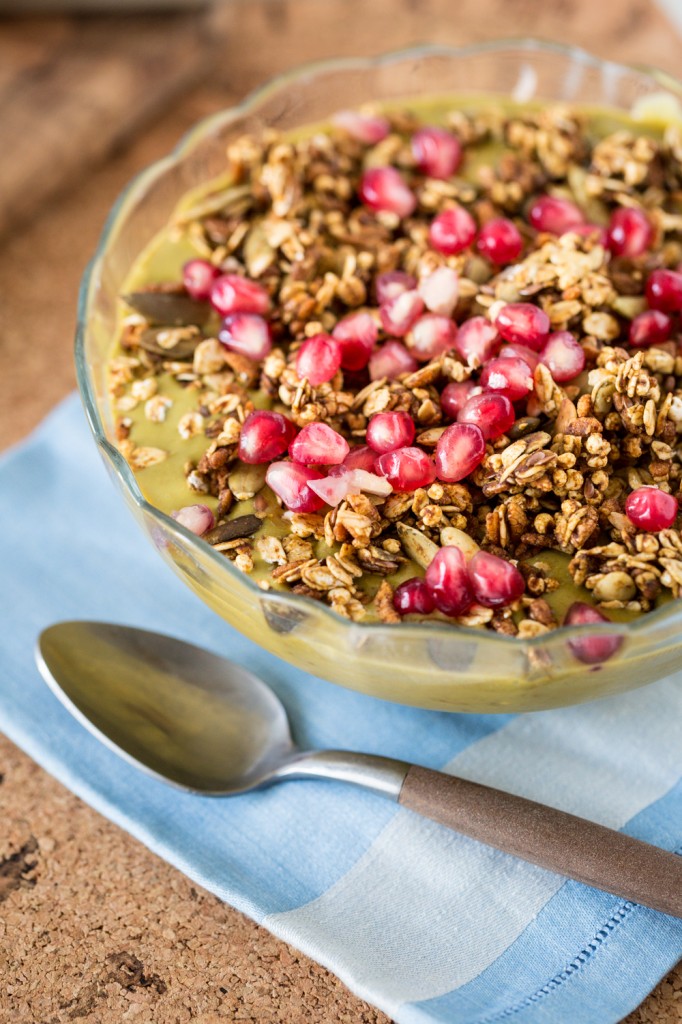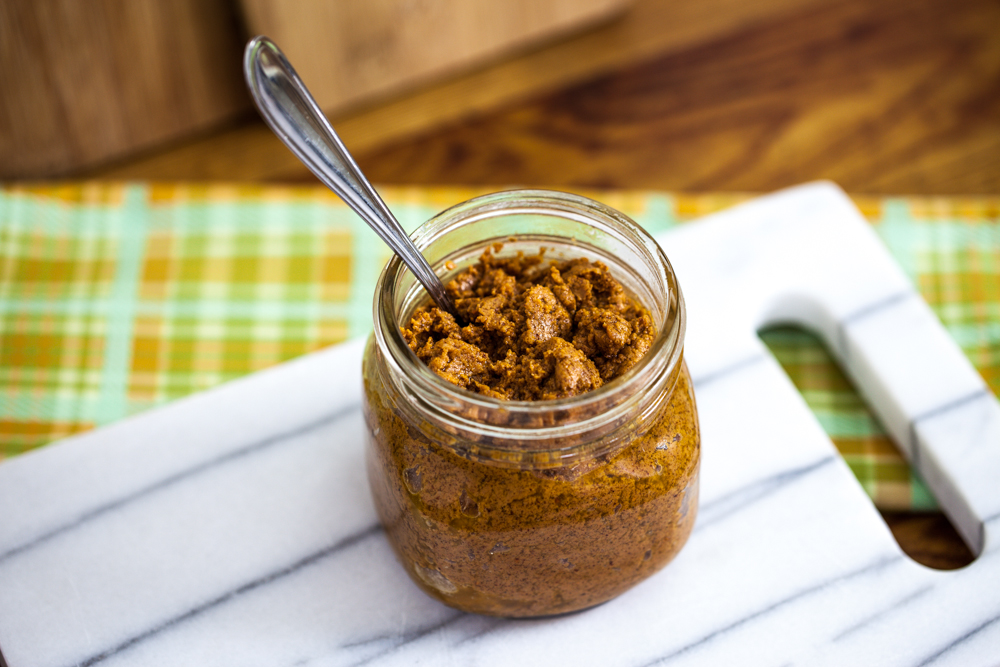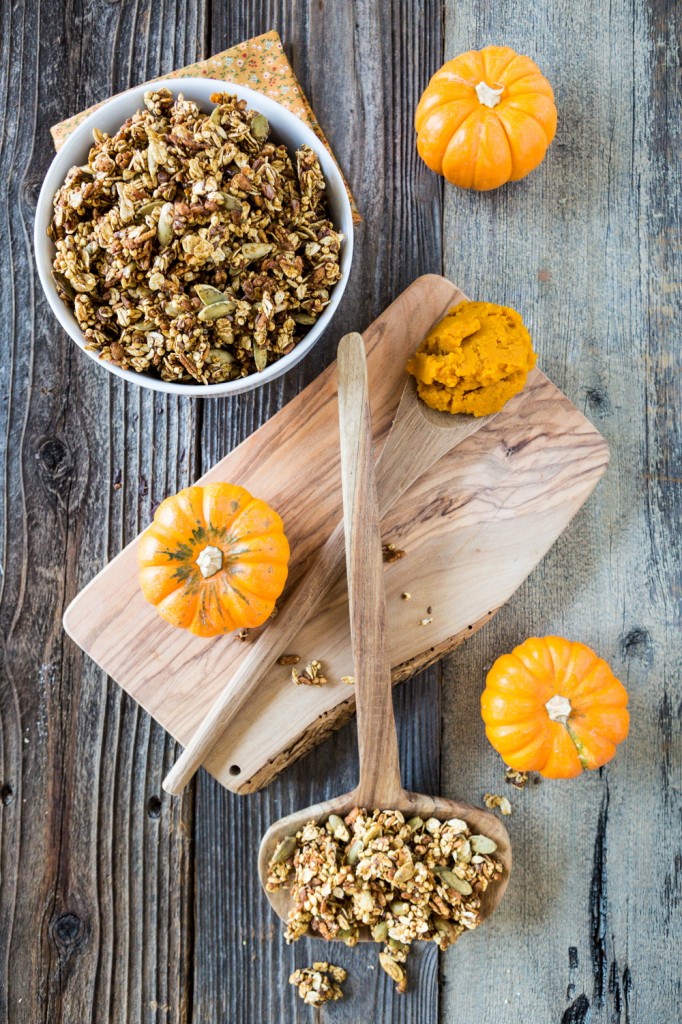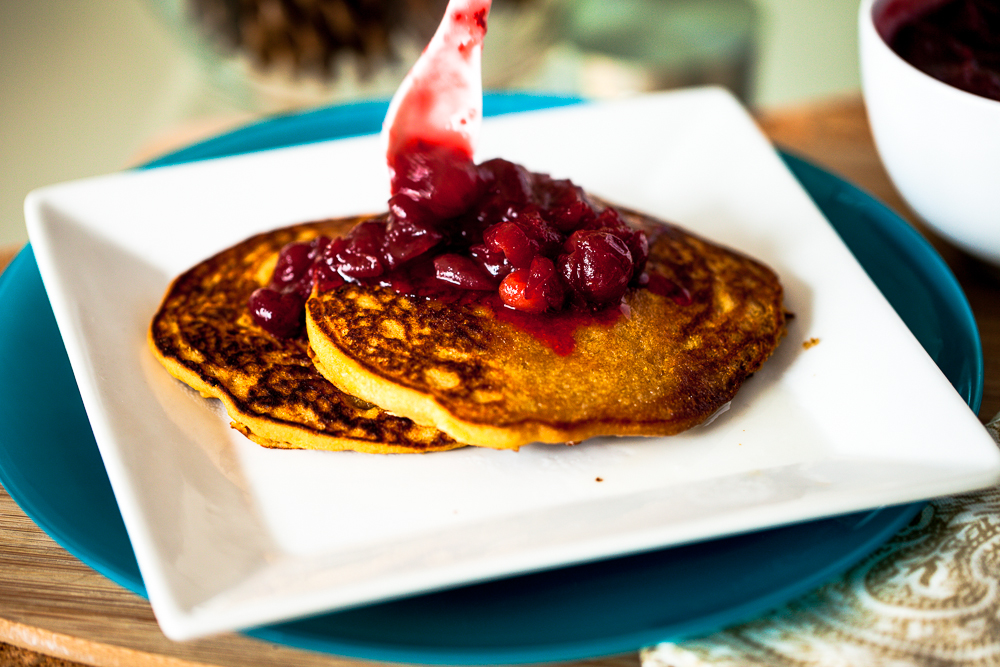 Persimmon Cornmeal Pancakes with Maple Cranberry Sauce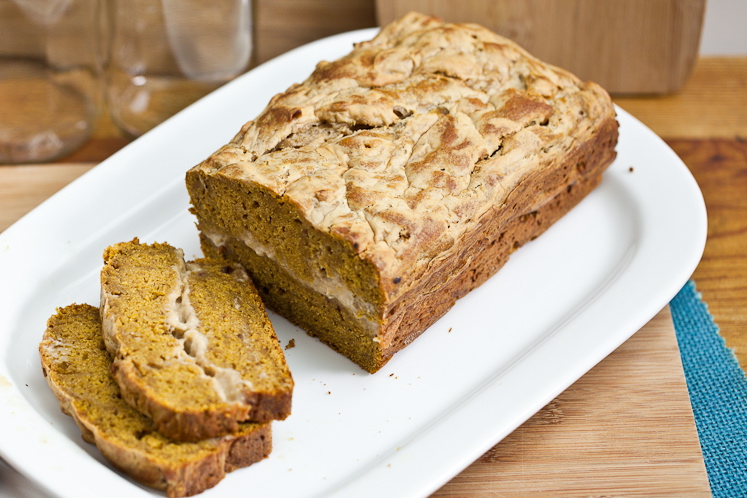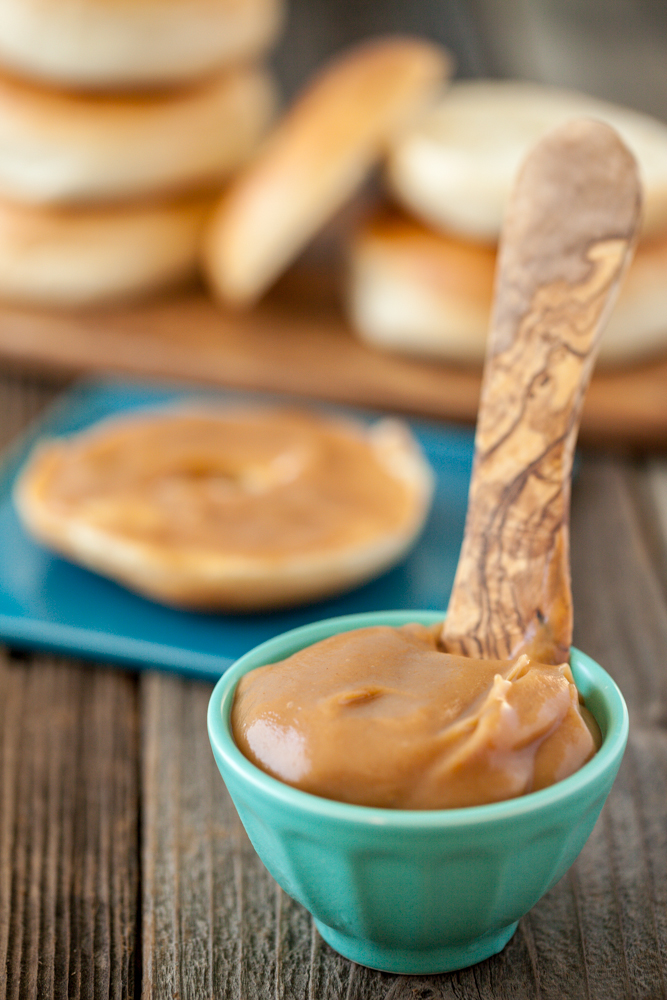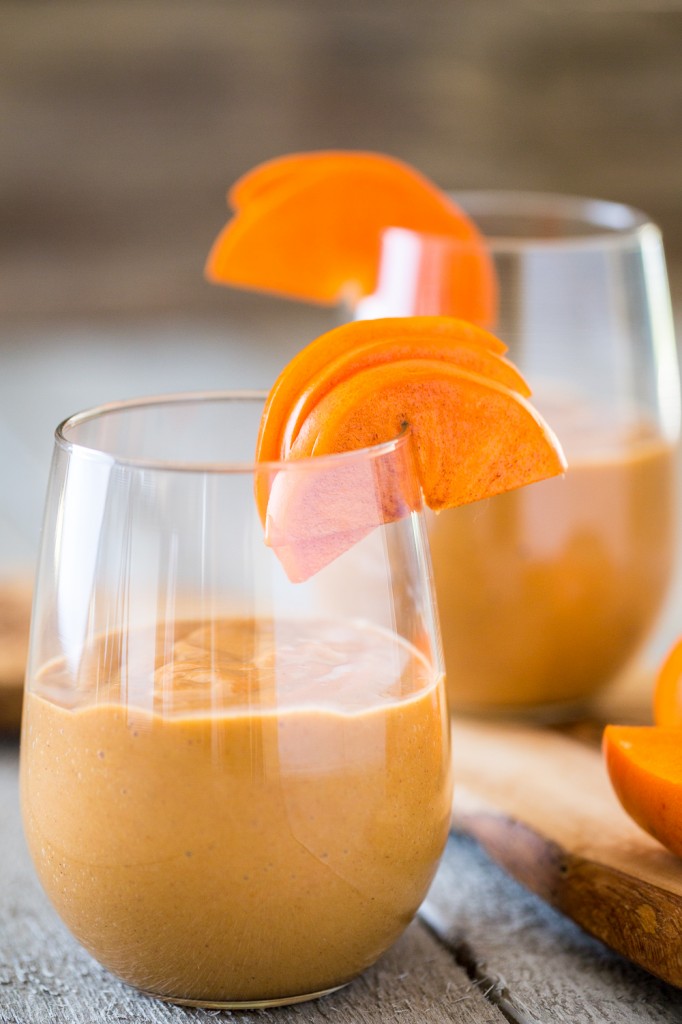 SALADS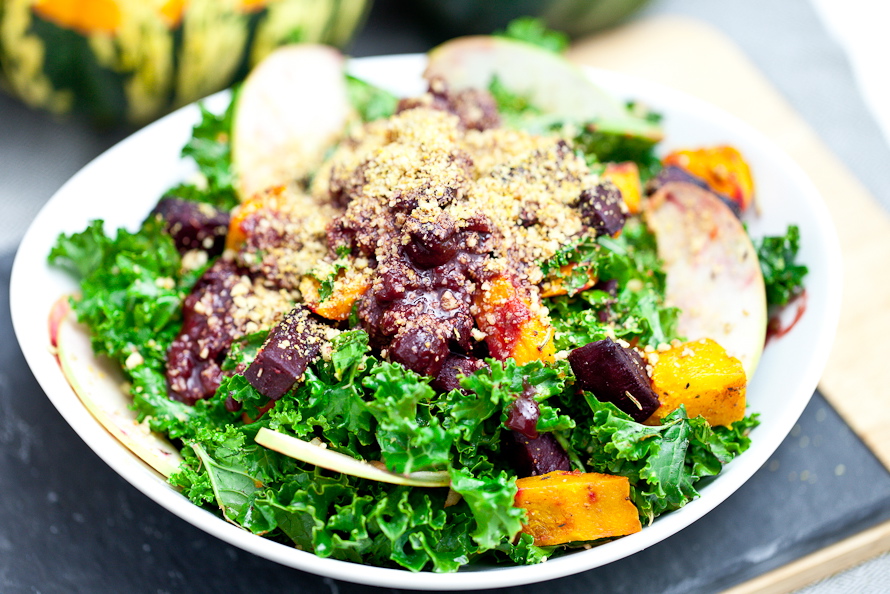 Red Kuri & Beet Kale Salad with Cranberry Balsamic Dressing & Pecan Parmesan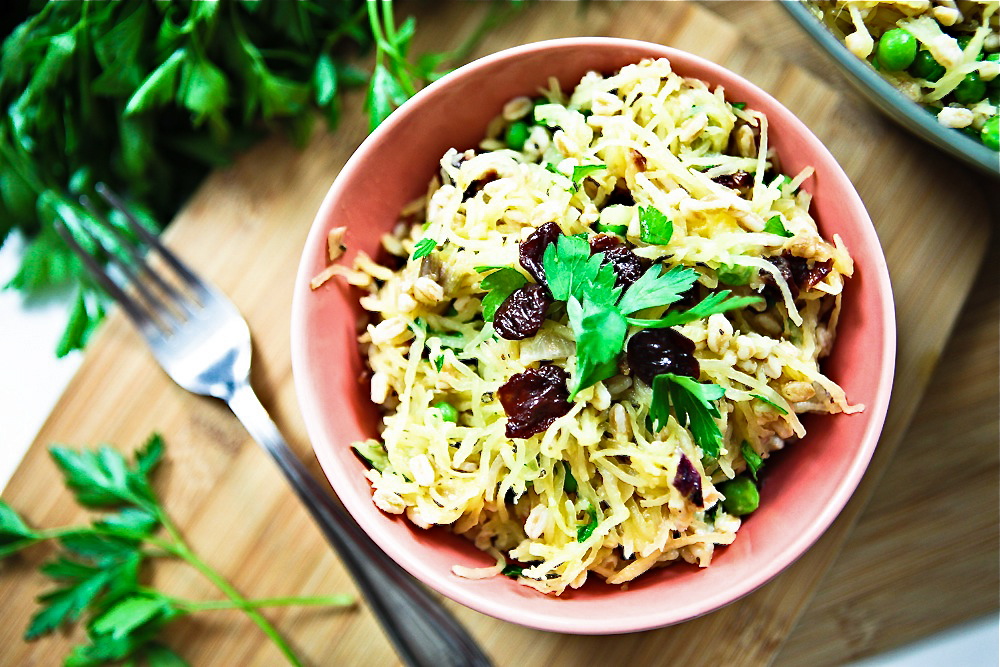 Spaghetti Squash & Farro Salad
SOUPS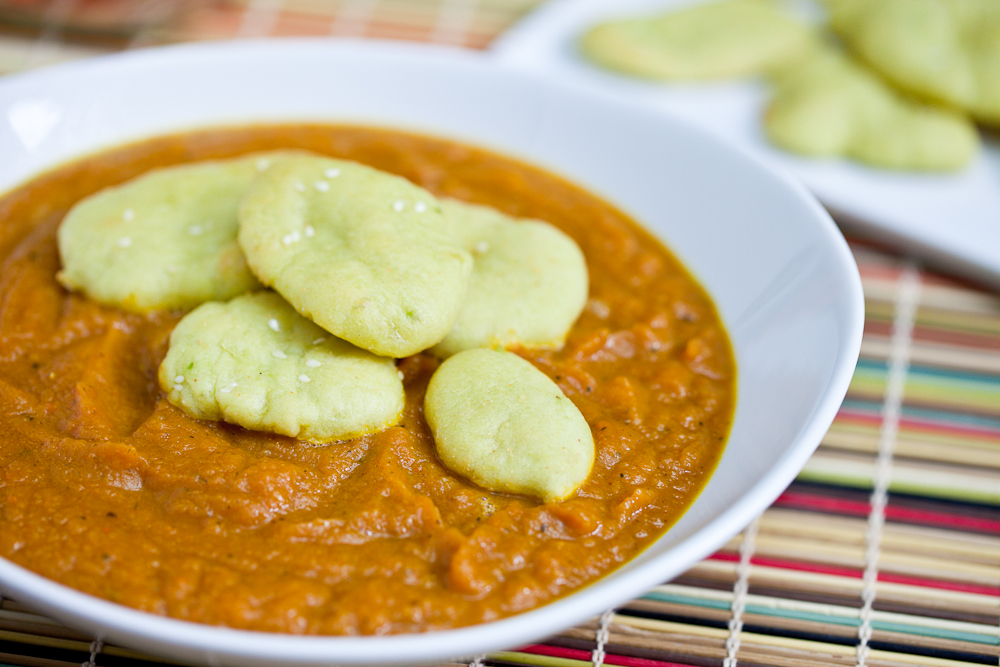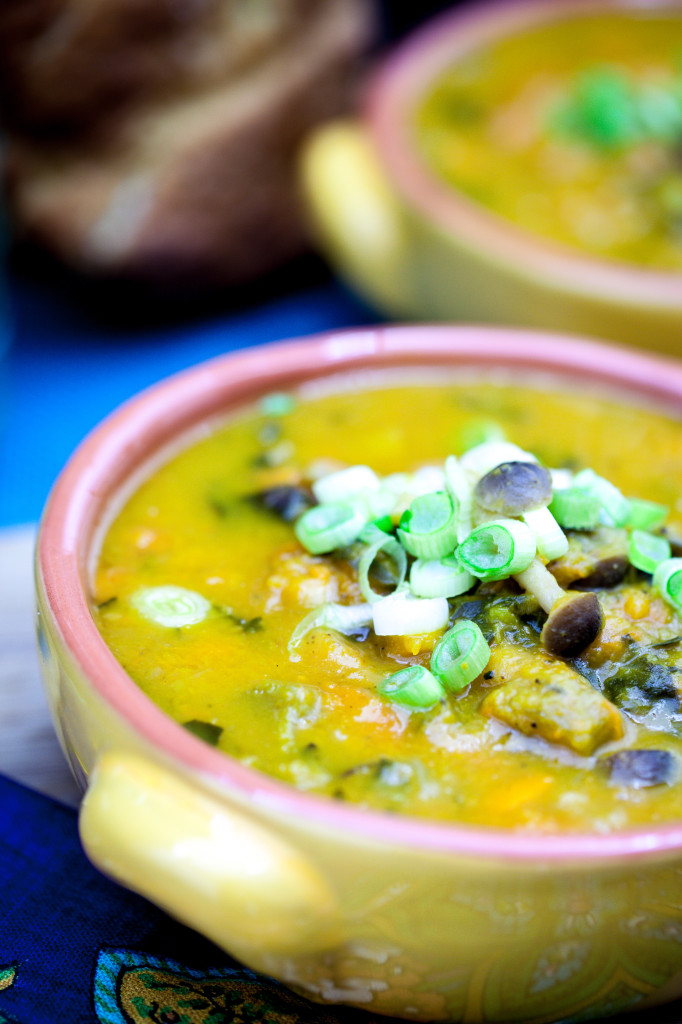 Sweet Potato Butternut Stew with White Beans & Chard
SIDE DISHES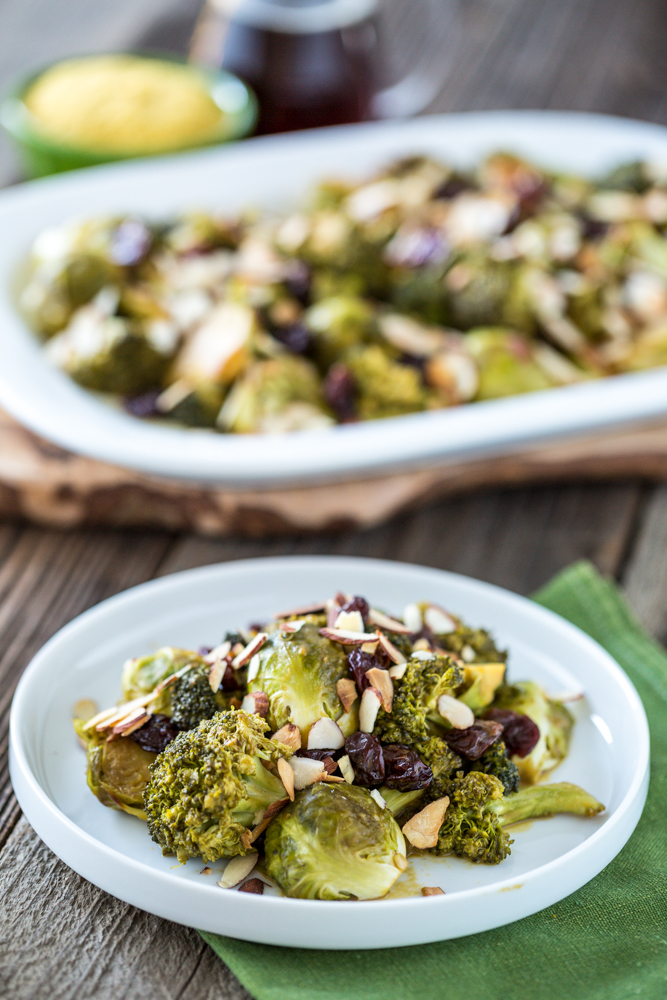 Cheesy Maple Roasted Brussels Sprouts & Broccoli with Dried Cherries & Almonds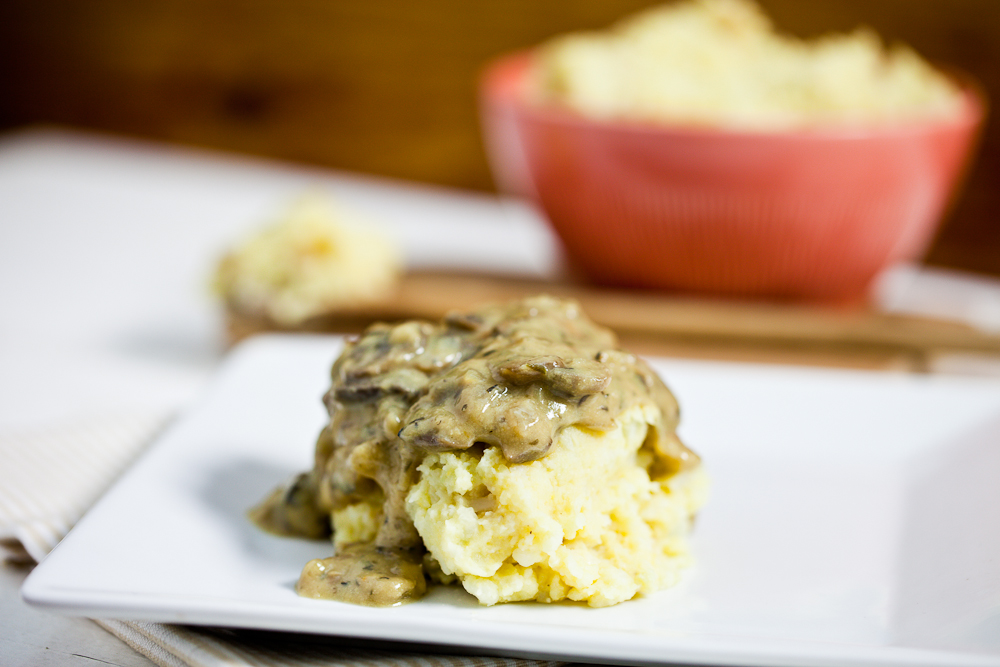 Chickpea Caulipots with Miso Mushroom Gravy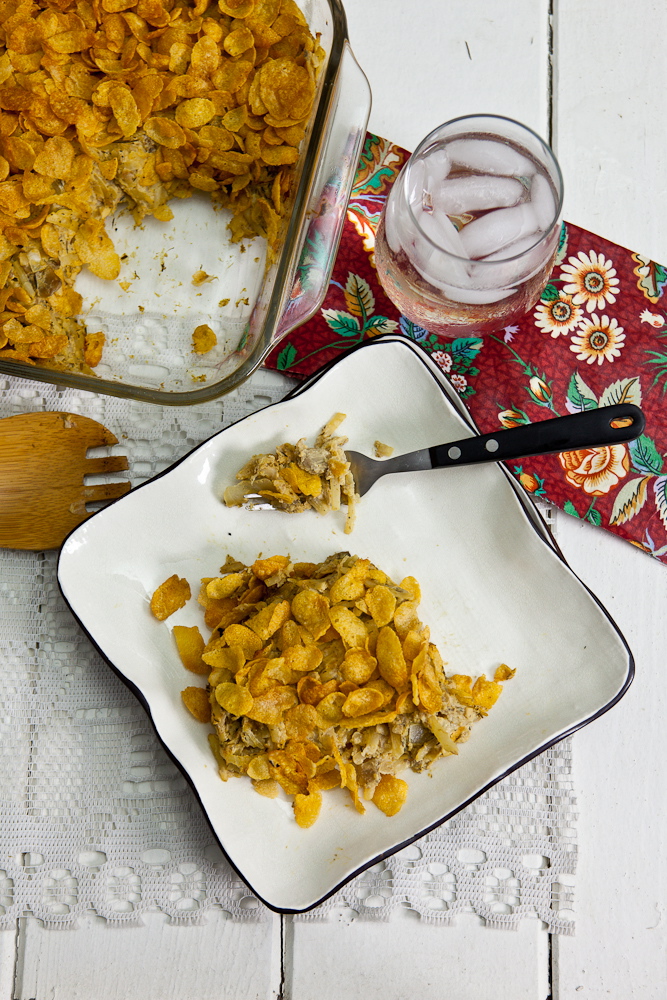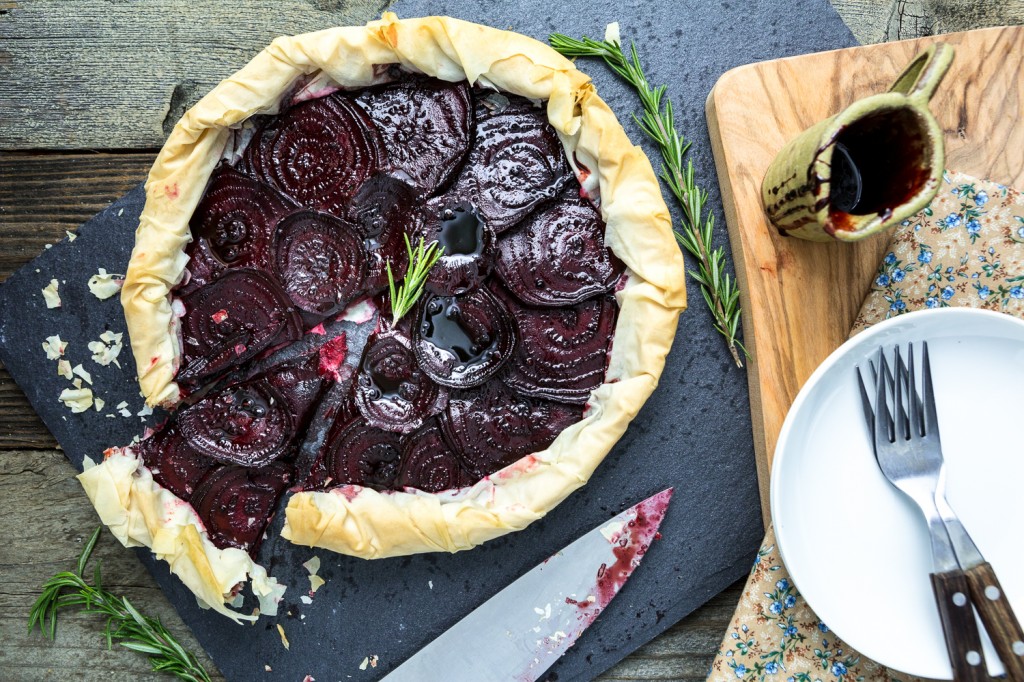 Balsamic Roasted Beet & Rosemary Cheese Phyllo Tart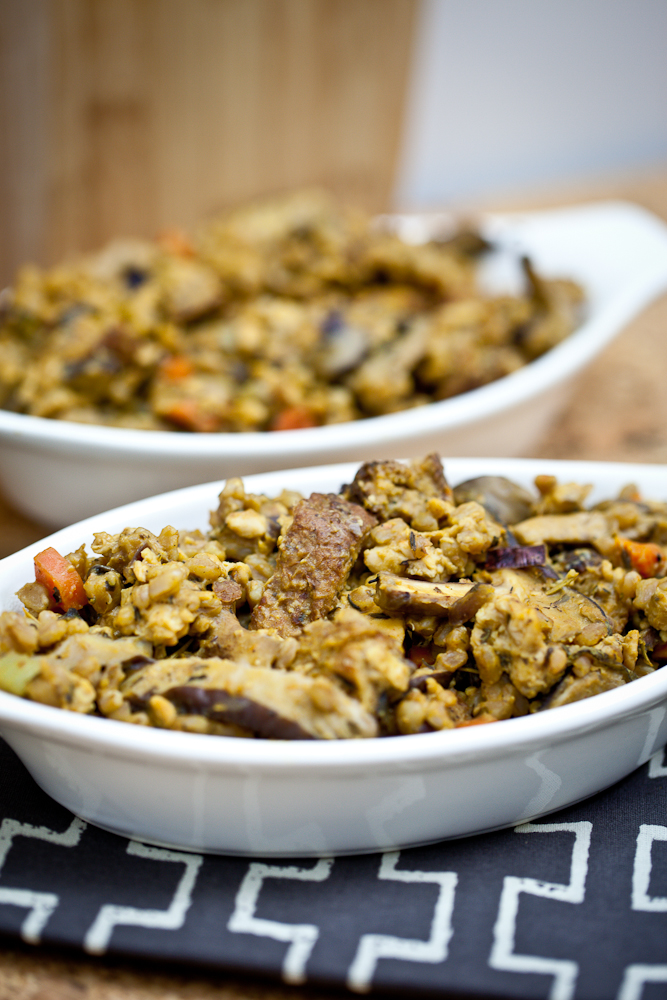 Smoky Tempeh & Shiitake Farrotto Stuffing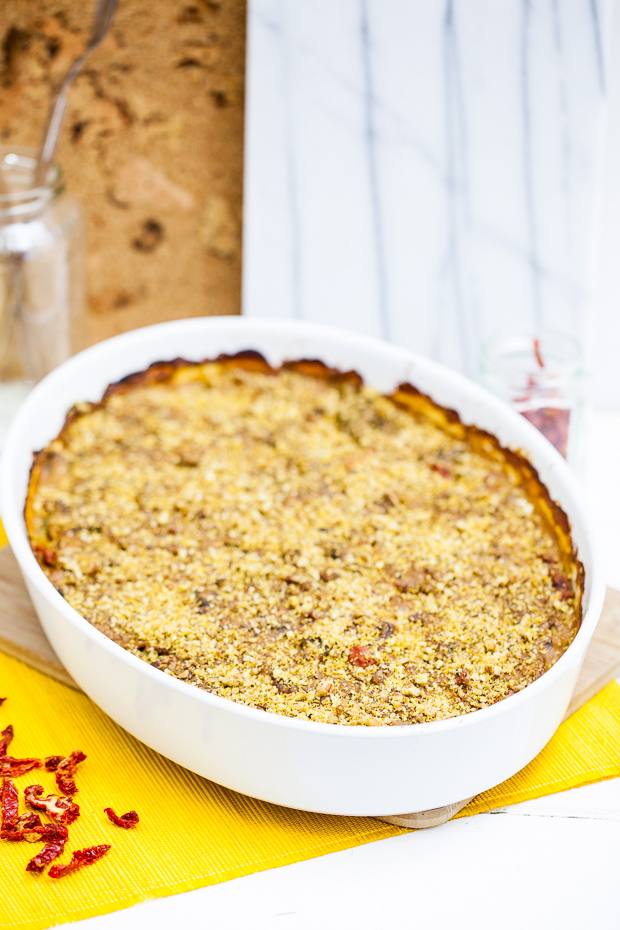 Cheesy Broccoli Spaghetti Squash Casserole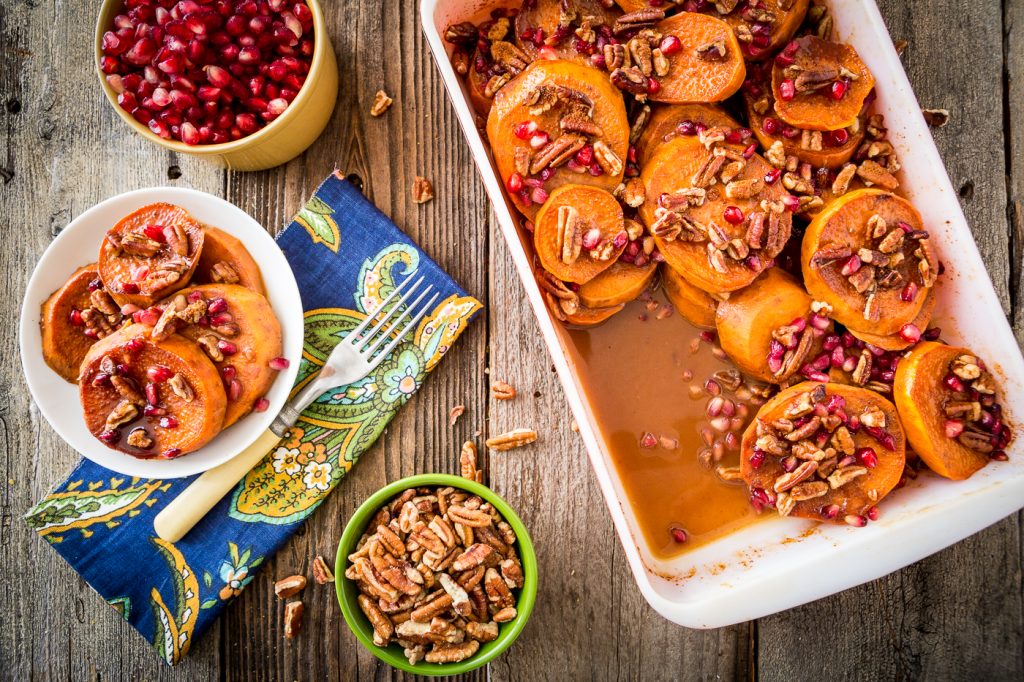 Pomegranate Orange Sweet Potato Bake
MAIN COURSE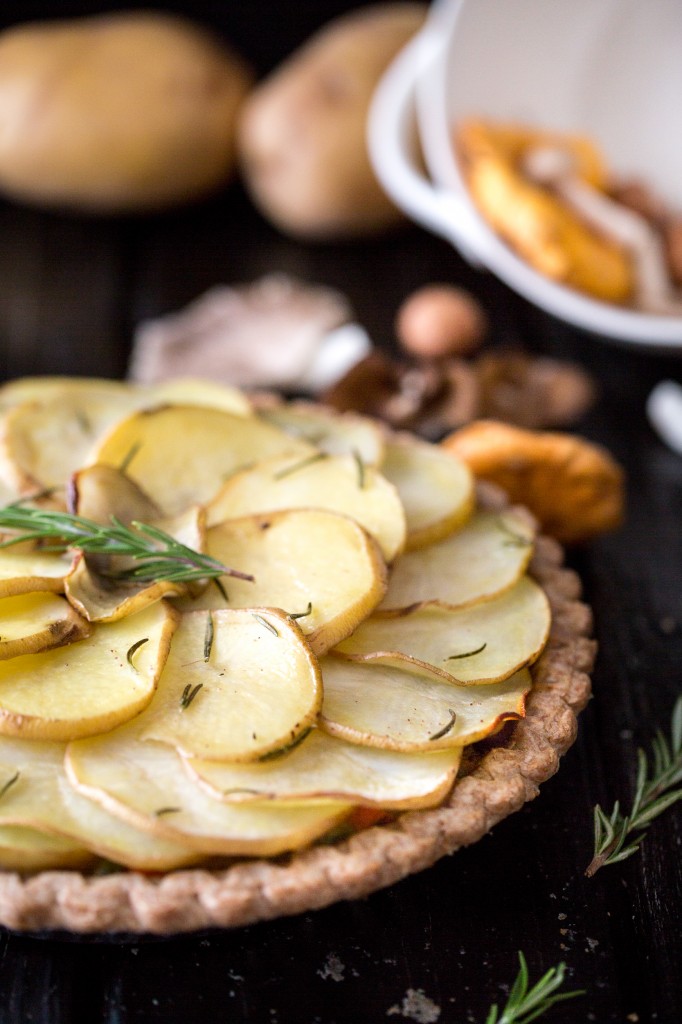 Butternut Squash, Kale, Chèvre, & Gnocchi Casserole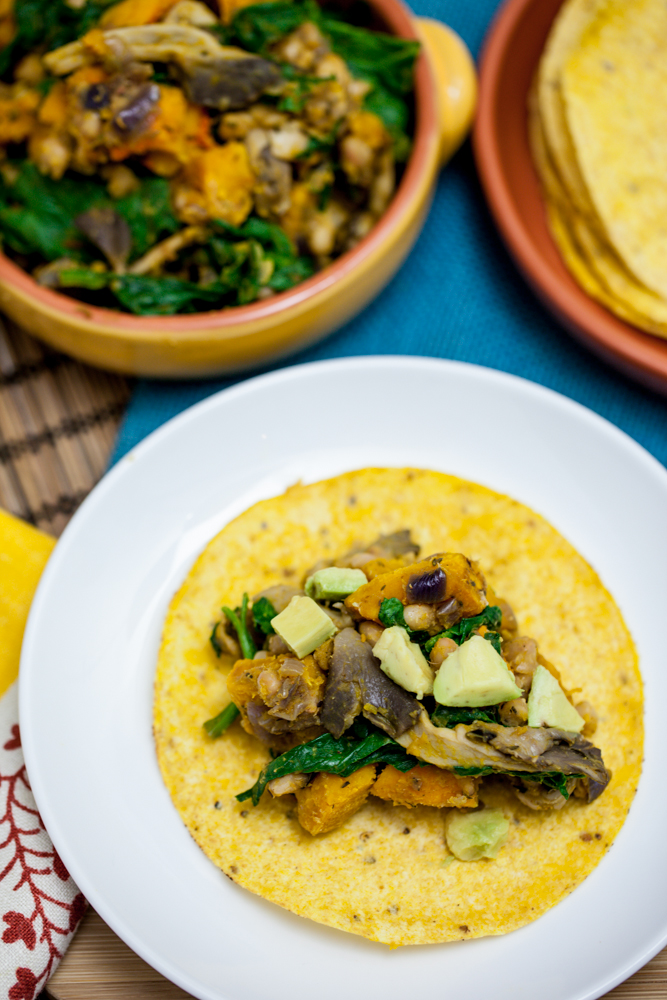 Chanterelle, White Bean, & Cheesy Roasted Kabocha Tacos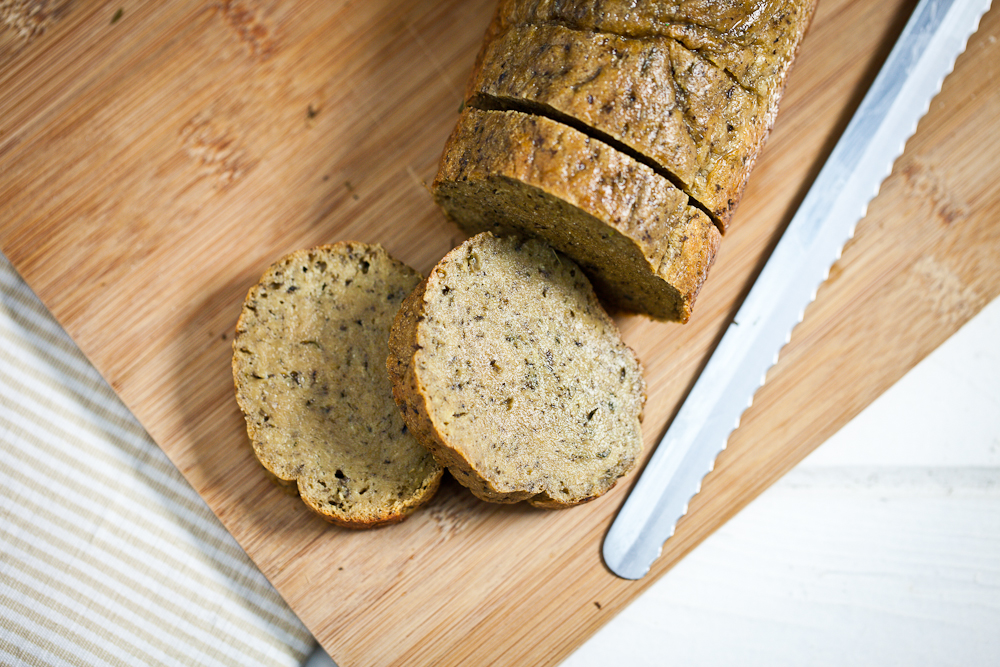 Butternut & Wild Mushroom Lasagna with Pecan Parmesan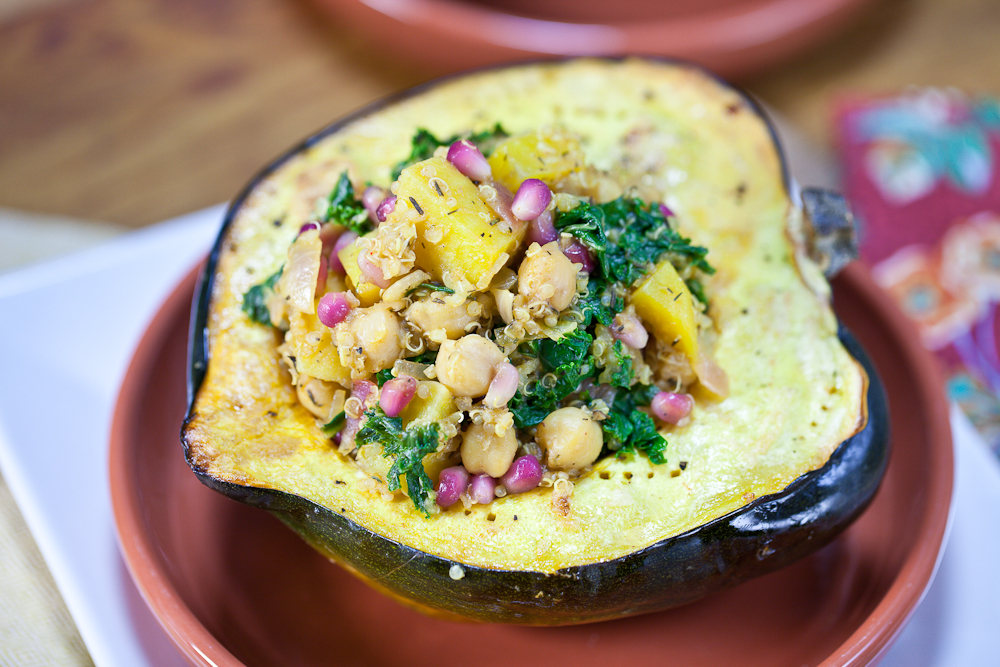 Pomegranate & Chickpea Quinoa Stuffed Squash
DESSERT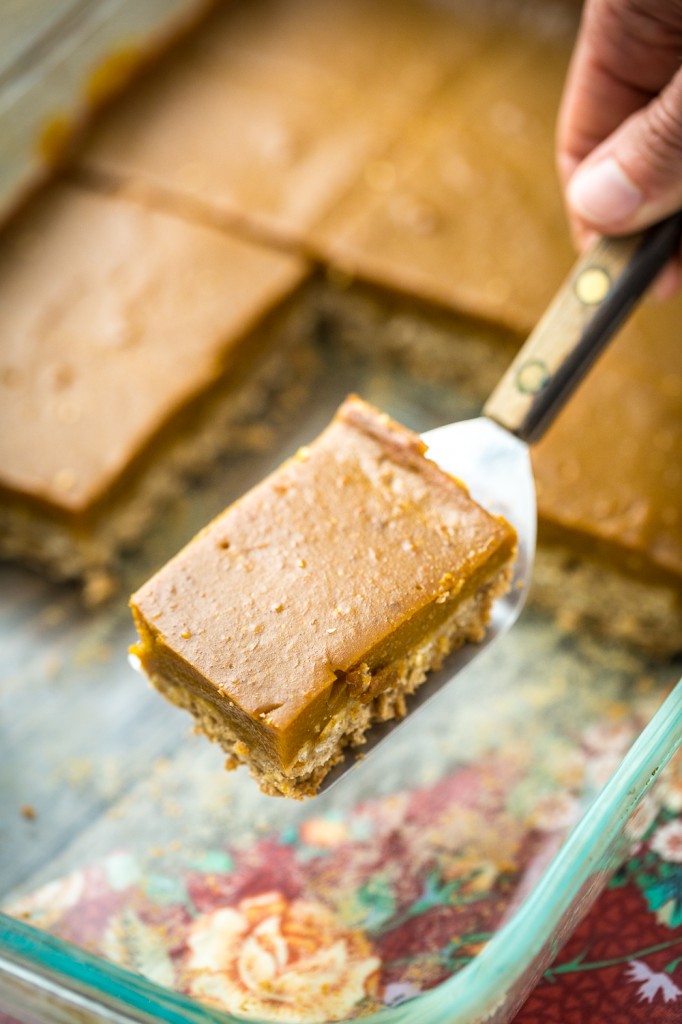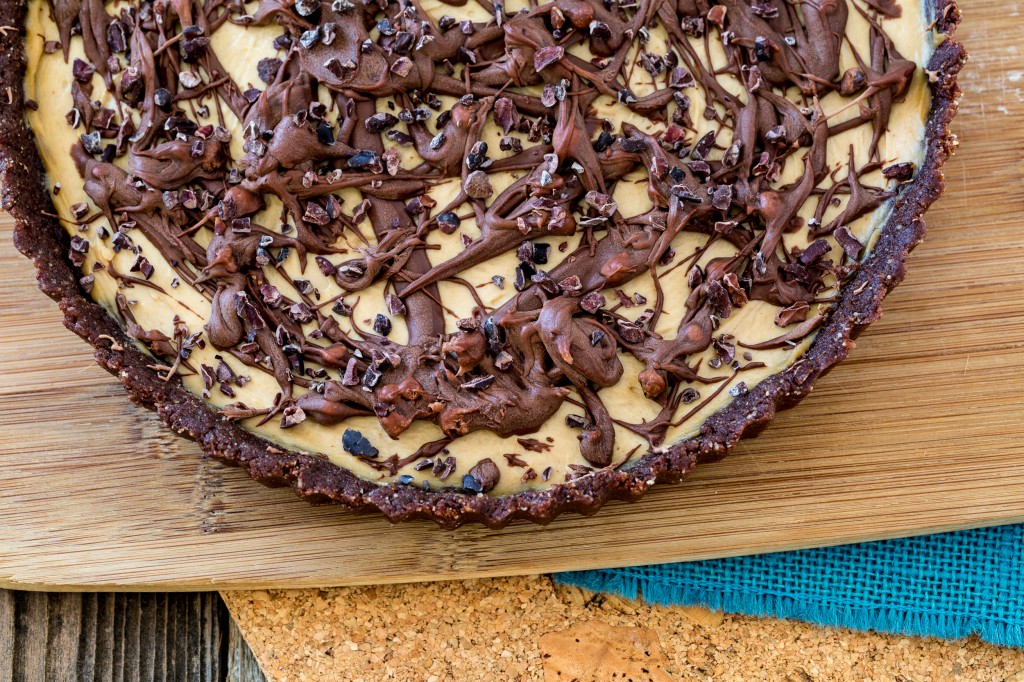 No-Bake Chocolate Peanut Butter Tart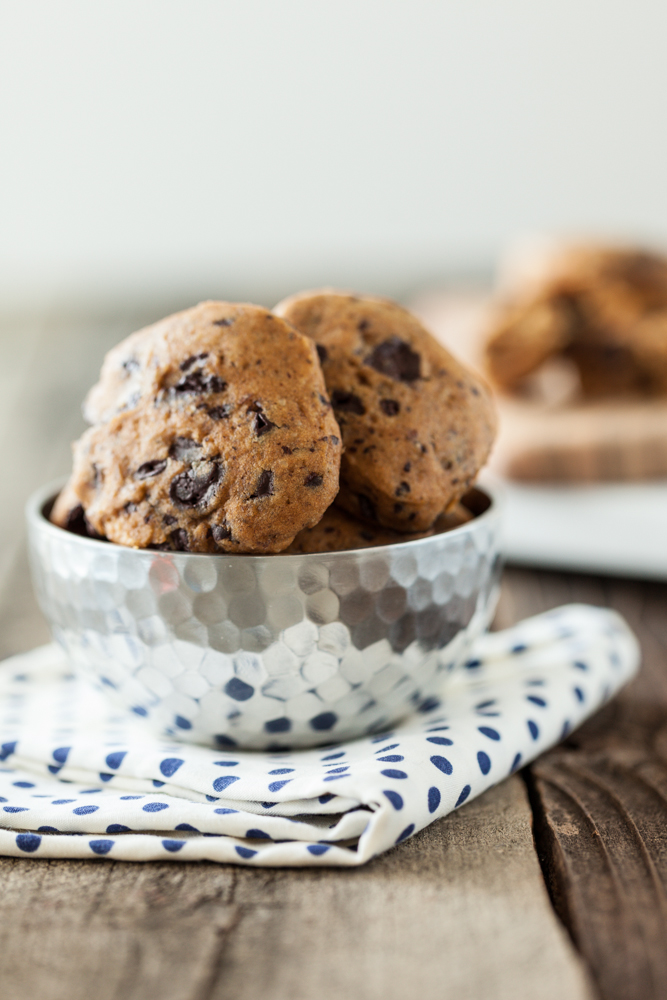 Salted Caramel Apple Butter Chocolate Chunk Cookies
White Chocolate Pumpkin Gingersnap Truffles
Last year, I made Angela's Pumpkin Pie from Oh She Glows. I used a store-bought crust (because, uh, lazy) but it was super-duper incredible. If you're looking for a pumpkin pie, check out Oh She Glows.
Here are some more awesome Thanksgiving recipe roundups that show how incredible a vegan Thanksgiving can be:
Plant-Powered Kitchen's Healthy Vegan Thanksgiving Recipes
Ricki Heller's 75+ Whole Foods, Healthy Vegan Thanksgiving Recipes
Vegan Richa's 70 Vegan Thanksgiving Recipes
Olives For Dinner's 2013 Thanksgiving Roundup
Spabettie's Plant-Based Thanksgiving Recipe Collection
One Ingredient Chef's 28 Delicious Vegan Thanksgiving Recipes
The Sweet Life's 50 Awesome Pumpkin Recipes
Herbivore Triathelete's 40+ Vegan Thanksgiving Dinner Menu Ideas
Oh She Glows' Vegan Thanksgiving Recipes For Every Course
Vedged Out's Thanksgiving Menu Plan
Happy Herbivore's Getting Ready For Thanksgiving Guide
All of the Thanksgiving entries at Finding Vegan
All of THIS from Post Punk Kitchen
Above all else, remember what the day is about. Just be thankful and the rest will fall into place. Have a wonderful Thanksgiving everyone!
What are you thankful for?